Game News
Hitman 3 The Dubai Part of The Game In 9 Seconds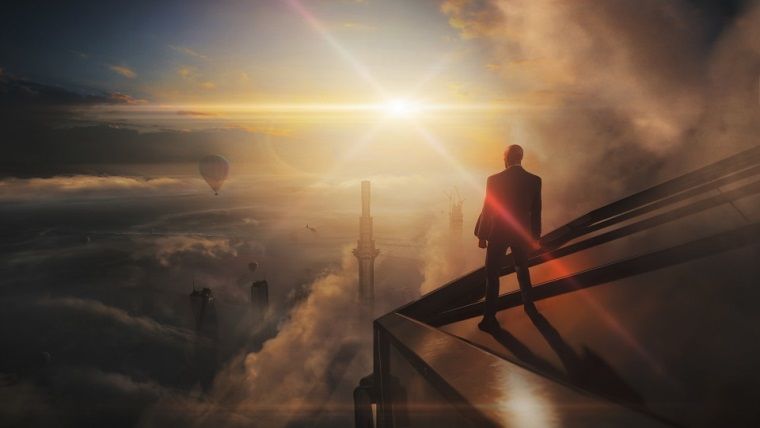 A very interesting record attempt came for Hitman 3, which came out last week. The Dubai mission, which was the first part of the game at the same time, was completed in just 9 seconds and the record was broken. When we look at the videos of these moments, we have the chance to watch the excitement of the gamer.
Record Attempts Begin to Arrive For Hitman 3
Record attempts have begun to come for Hitman 3, which has just passed since its release. The Dubai part of the game completed in 9 seconds. Game lovers who try to finish the games as soon as possible have started Hitman 3, one of the popular productions this time. A separate leaderboard kept for each part of the game, which has a task-based operation. And you can see for yourself how long the other players can complete that task. If you look at the first mission of the game, you will see that it was completed in just 9 seconds.
The Youtube user named Der Lauch Linus broke this record by completing the first Hitman 3 mission in 9 seconds. Although there were players who completed the task similarly before, he managed to beat these records with his sleight of hand. When we look at the Speedrun site, the same task previously completed in 17 seconds with a similar method. When we look at the video, we see that as soon as the mission starts, the targets shoot at the spawn points and hit these targets.
Review Scores Published
Hitman 3, the action stealth game announced at the "Future of Gaming" event. Also, Sony introduced the PlayStation 5 console, will release on Wednesday, January 20, for consoles and PC. The game is not yet preloaded. However, the first review scores of Hitman 3 published by reputable media organizations. When we look at the Metacritic average for the PC platform of the game. We can see that it has 88 points. You can take a look at the first review scores of the game, which received mixed points from only two of the 35 reviews made.