Game News
Hood: Outlaws and Legends New Gameplay Video Released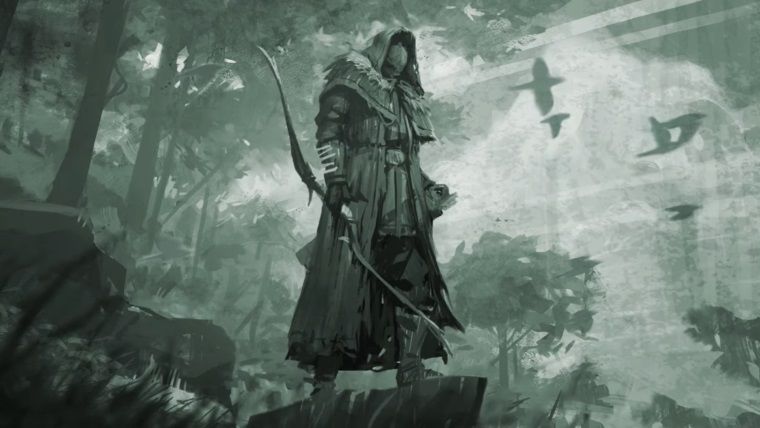 Hood: Outlaws and Legends is a game inspired by the stories of Robin Hood, who gave the game its name. The production, which will offer a four-person adventure to the game lovers, will include different dynamics such as robbery missions and developing your camp as well as action dynamics. The new video of the game, in which we will control an illegal group, was released at the IGN Fan Fest event.
New Video For Hood: Outlaws and Legends Released
In Hood: Outlaws and Legends, you will go on missions as four people and try to rob the people who are illegally prosperous in the region. Although this new video of the game shows the general dynamics, it focuses more on the new class being introduced. Just like Robin Hood, the Ranger class, which is a master in the use of arrows and bows. The class will be a very dangerous class, although it will be more remote support and watchdog to the team. The most important aspect of this class is, of course, the arrows that can land enemies with a single headshot. We will use these arrows to defeat enemies, as well as to throw a rope where our teammates can climb.
The game Hood: Outlaws and Legends, which will set in the medieval period, will have both PVP and PVE dynamics. Below you can check out this new video of the game. The game will be released for PS5, Xbox Series X/S, PS4, and Xbox One outside of PC on May 10.
Developer Sumo Digital explores one of the playable classes in Hood: Outlaws and Legends called the Ranger in this exclusive trailer that debuted during IGN Fan Fest. Inspired by Robin Hood himself. The Ranger is a stealth class that uses their bow and agility to take down enemies with stealth. Or, the class makes a daring escape from a tight situation.