Game News
Horizon Zero Dawn Complete Edition for PC is Coming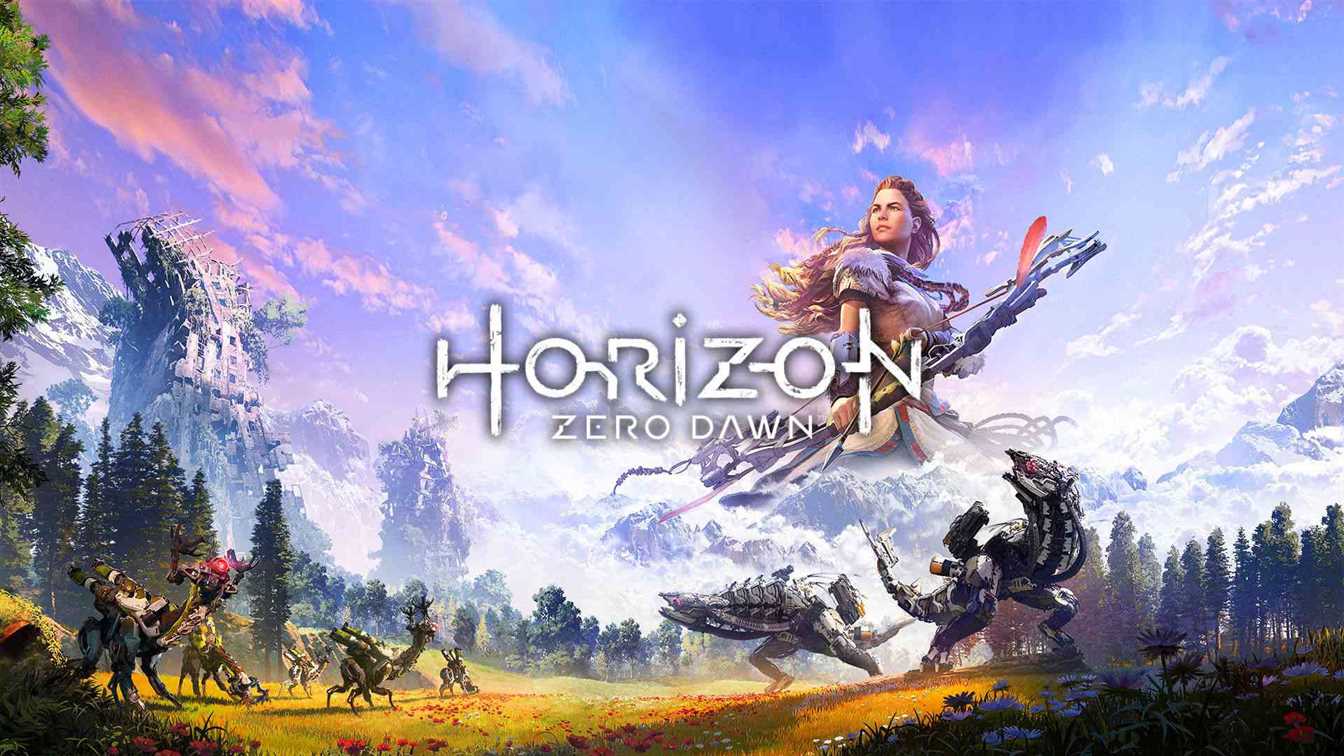 Like many of PS4 Exclusive games, Horizon Zero Dawn Complete Edition for PC is coming. The game will be released on Steam and Epic Store on August 7, 2020. the date is very close so this is good news for PC gamers.
In the PC edition of the game, there will be more customization options than PS4. The game will come out as supporting the ultra-wide display. On the contrast of PS4, we will be able to change framerates as we want or just unlock framerates. With the dynamic foliage of the game, the visuals will be more realistic than ever. Even just with these improvements, we can say that Guerilla just created the game from zero again.
What is new with Horizon Zero Dawn Complete Edition for PC?
Again, unlike PS4, we will customize the graphics according to our system. We can adjust them as ultra-high or low. It's all up to players. In the game, there will be a benchmarking tool, too.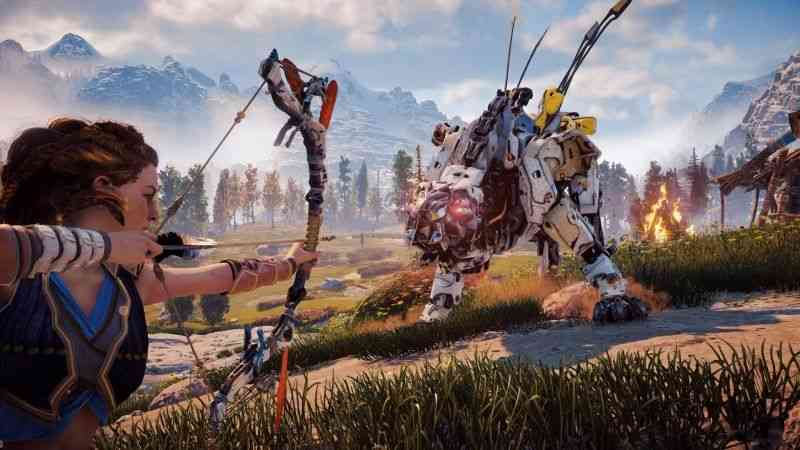 From the trailer of the enhanced edition of the game for PC, we can see the reflections are also improved. Every little detail added something more realistic to the game. With the new improvements, a more realistic game will be waiting for us.
Players will be able to play the game with a keyboard and mouse or with a controller. They can also customize the controls according to their game style as well. This option will enable players to play the game in plenty of different styles.
We can summarize the improvements for the game like this:
Ultra-Wide Support
Unlocked Framerates
Dynamic Foliage
Graphical Customization
Improved Reflections
Controller Options
Benchmarking Tool
You can also watch the trailer of Horizon Zero Dawn Complete Edition for PC below. We are waiting for more news about the game. Stay tuned!
Horizon: Zero Dawn Game Trailer Video