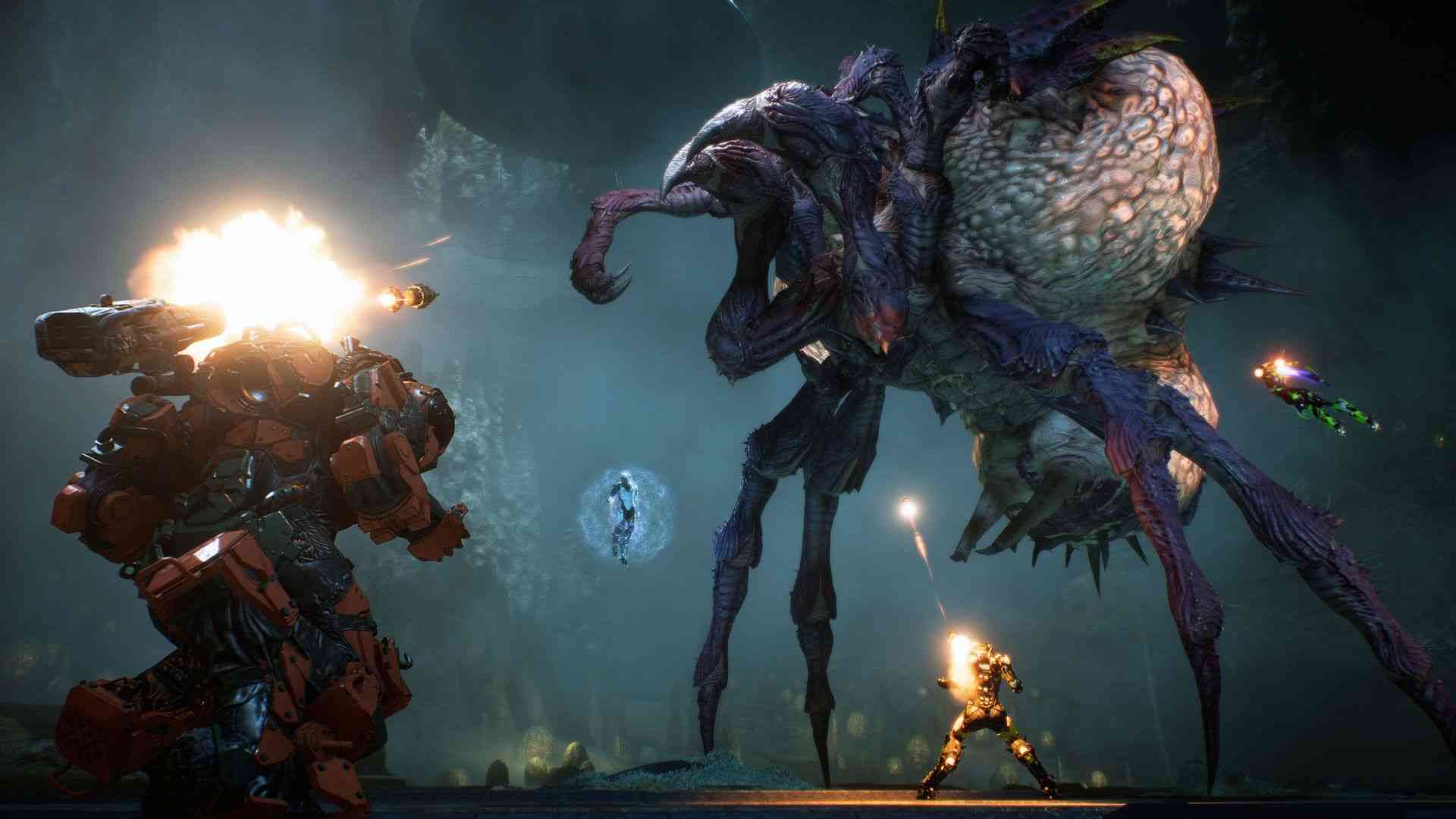 BioWare's new game Anthem will be released soon and the company is revealing new details every day. Yesterday, BioWare made a livestream in Anthem and showed us how big Anthem is.
Source: MP1st
How big is Anthem's map?
Reddit user Daanlyp revealed a small part of Anthem's map and showed us how big the game world is.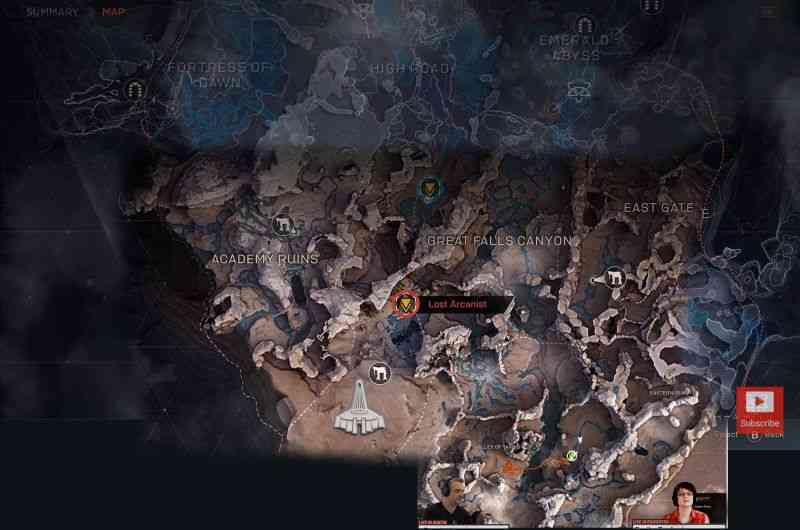 Did you that red line under map? It is the flight path of the player. We are not sure this is whole world map of Anthem, but still it is huge.
In Anthem players will play as Freelancers, a group of heroes which stands between villain and the ancient technology. Players will use hiht-tech and uniquely powerful suits to defeat enemies and also you can group up with three other players.
Anthem will be released for PC, PlayStation 4 and Xbox One on February 22, 2019. If you are an Origin Access Premier member, you can download and play game one week earlier (on February 15,2019). What do you think about map size?