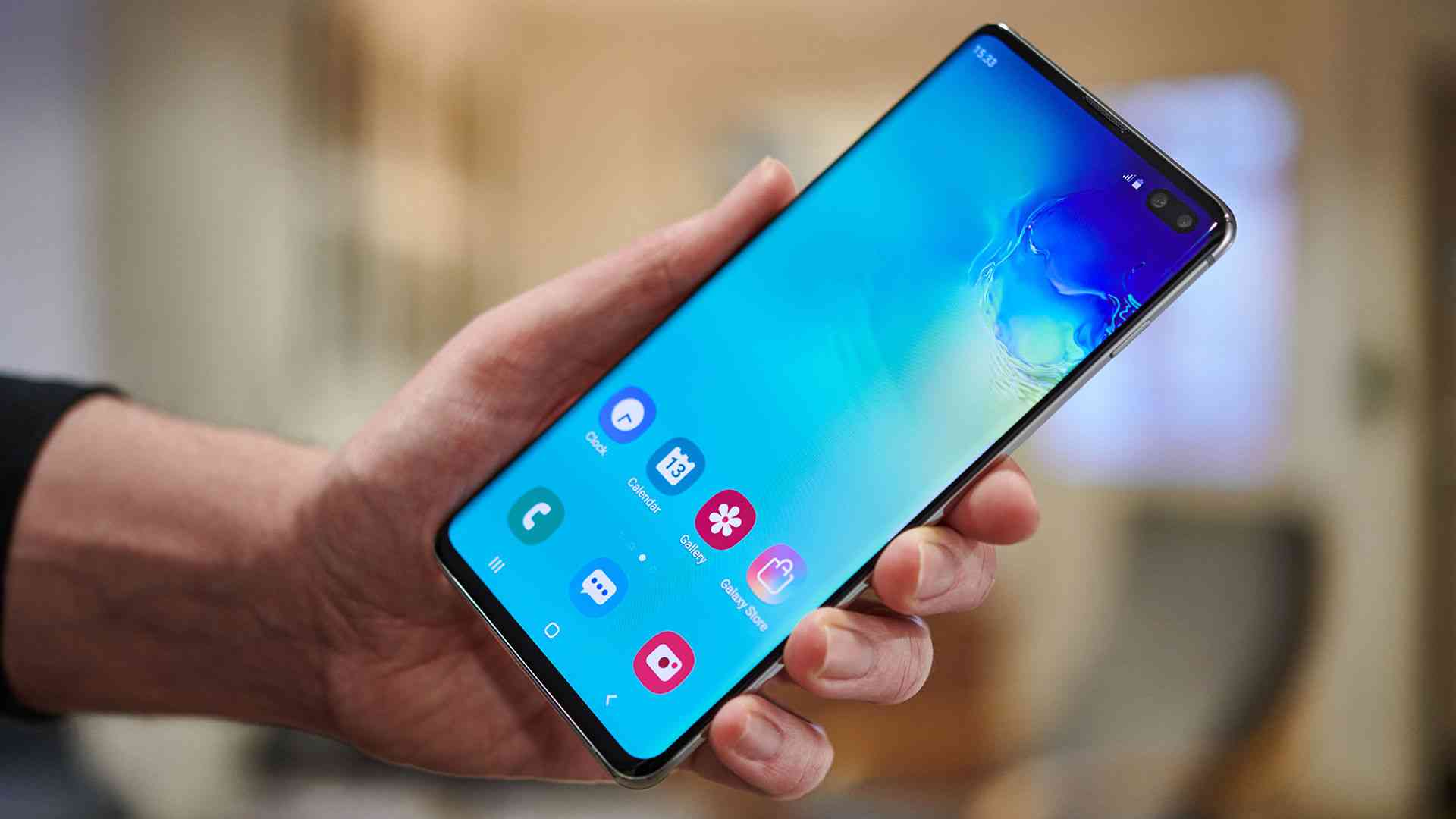 The Galaxy Note 10 and Galaxy Note 10 Plus models, which will be officially introduced with Samsung's famous Unpacked event on August 7, are focused on and seem to catch the minds of technology enthusiasts with their designs. Before the official introduction of the phone, we are now experiencing a new leak. Now, the phone's fast charging feature leaked.
How fast will the Galaxy Note 10 charge?
According to the new instructions, the Galaxy Note 10 will come with a 25W fast charger. However, the fast charging time is not limited to 45W. An optional 45W charger can be set and shock your phone to charge faster.
It was also claimed that screen resolution will fall from QHD+ to FHD+. The screen size of the Galaxy Note 10 is 6.3 ". The battery will be 3,500 mAh. Also, the weight of the phone will be 168 grams,
On the other hand, the Galaxy Note 10 Plus, will have a 4.300 mAh battery, a weight of 198 grams, and a 6.8-inch QHD + display. Both phones will also come with fast charging support.