Game News
Human Fall Flat is available on mobile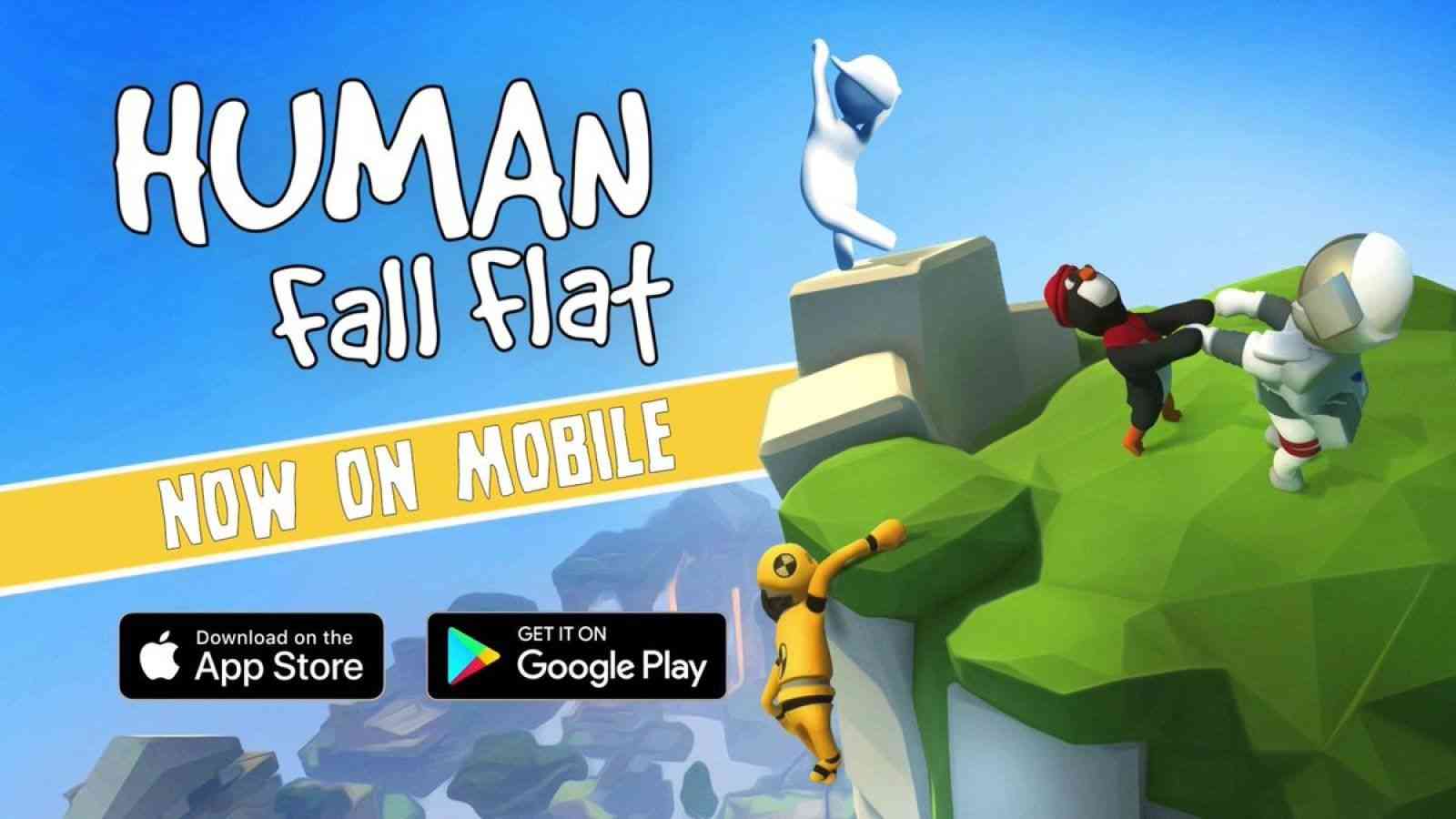 Global publisher 505 Games, in partnership with Curve Digital and developer No Brakes Games, today launched the massively popular physics-based puzzle platformer Human: FallFlat on the App Store and Google Play.
Human Fall Flat is available on mobile
Presented with a unique sense of style, Human Fall Flat is a game unlike any other – and with today's launch on mobile, which offers single-player local and up to four players co-op online, it's also available to more humans than ever before, reaching audiences in 135 territories around the world.
To date, Human: Fall Flat has sold more than 7 million copies across all platforms. Initially debuting on PC, Mac and Linux (where it was one of the Top Played Games on Steam), it later saw a release on PlayStation 4, Xbox One and Nintendo Switch. In that time, the game has reached the top 5 of the Nintendo eShop in Europe and the USA and number 1 in Japan, rubbing shoulders with a certain other mustachioed handyman.