Game News
Iceberg Interactive announced their new game: Pax Nova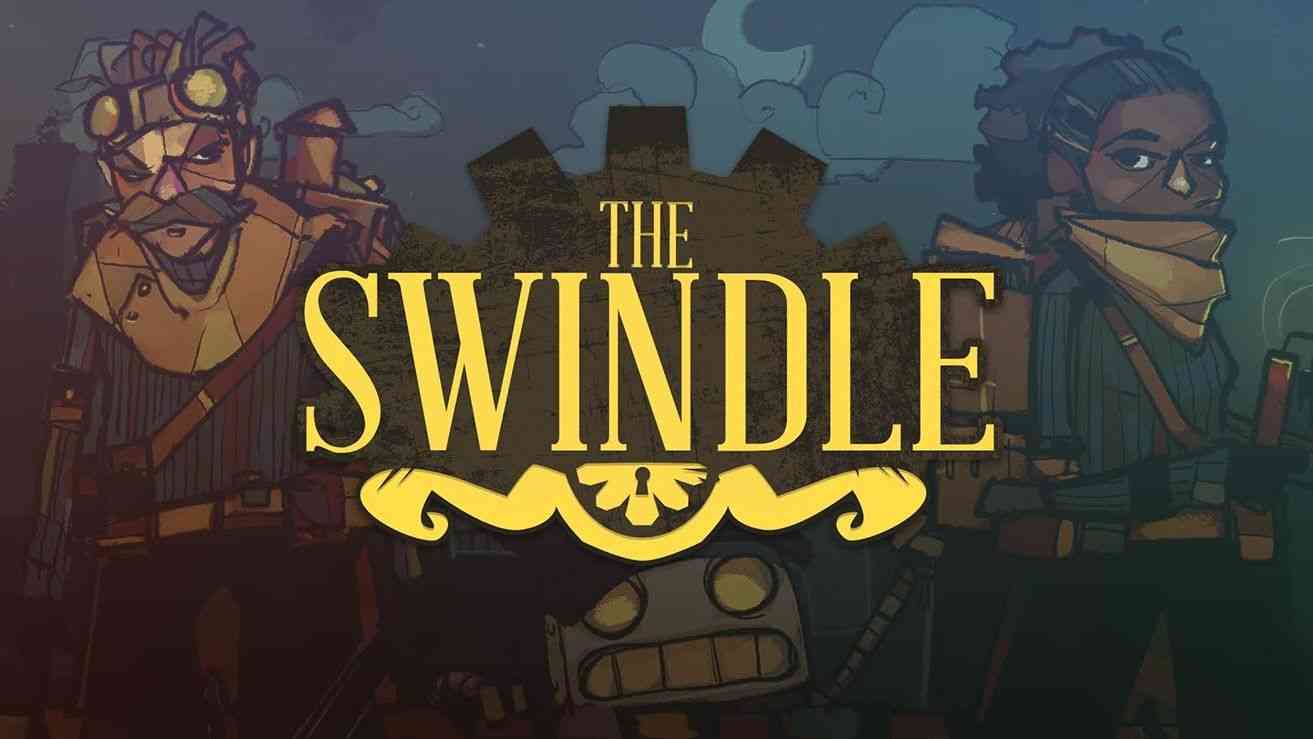 Publisher Iceberg Interactive and developer Greywolf Entertainment announce the latest in Iceberg Interactive's lineage of 4X strategy games with the sci-fi Civ-like 'Pax Nova'. The game will enter Steam's Early Access program in December of 2018. This is Greywolf's sophomore outing in the 4X genre after last year's Dawn of Andromeda, a pure space 4X game also published by Iceberg Interactive.
Pax Nova release date
The trailer reveals Pax Nova's dual-focus on both planetary and deep space exploration. Players build settlements and place troops on the surface of planets and explore the stars using fleets, managing both phases of exploration and warfare.
Pax Nova Game Trailer Video
Greywolf's Mike Domingues says: "After building Dawn of Andromeda around a very streamlined approach and learning a lot from that experience, we decided to work on a completely new 4X game with brand new ideas and a vastly different approach. Pax Nova is an epic space opera that seamlessly blends together planetary strategy with a space layer, which we believe sets it apart and hopefully one players will enjoy."