Game News
In which game did the PS4 gamers have won the trophies the most?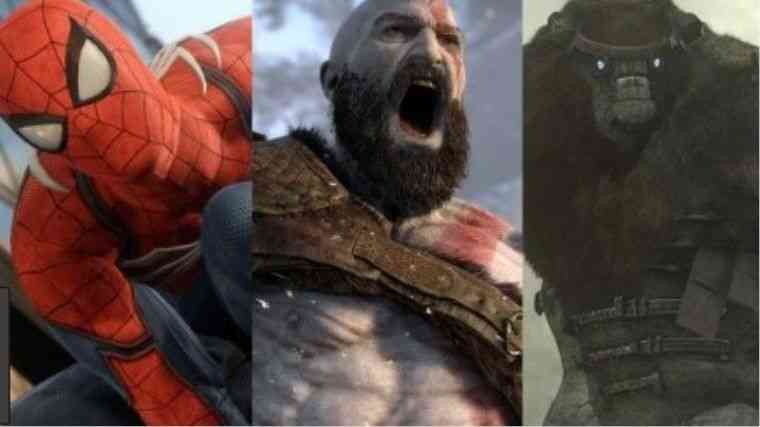 There is an intriguing fact about the PlayStation trophies, in which players who feel themselves closer to story-based games are involved. According to the statistics published, the PlayStation 4 owners spent the most time playing Marvel's Spider-Man game for trophies.
In the game which the 10% of the players who play the game have won the platinum trophy, it is easier to gain a trophy compared to the other games. Apart from timed missions, you can quickly perform side quests in Spider-Man (compared to other games).
The games that players win trophies the most
It was also interesting to note that the players of the Uncharted 4: A Thief's End had little interest in the trophies.
PS4 Games with the most trophies
– Spider-Man PS4 – Insomniac Games: 10 %
– Horizon Zero Dawn – Guerrilla Games: 6.9 %
– God of War – Santa Monica Studio: 5.5 %
– Until Dawn – Supermassive Games: 2.9 %
– Persona 5 – Atlus: 2.4 %
– Uncharted 4: A Thief's End – Naughty Dog: 0.8 %
– The Last of Us Remastered – Naughty Dog: 0.5 %