Game News
Insurgency: Sandstorm will be free to play this weekend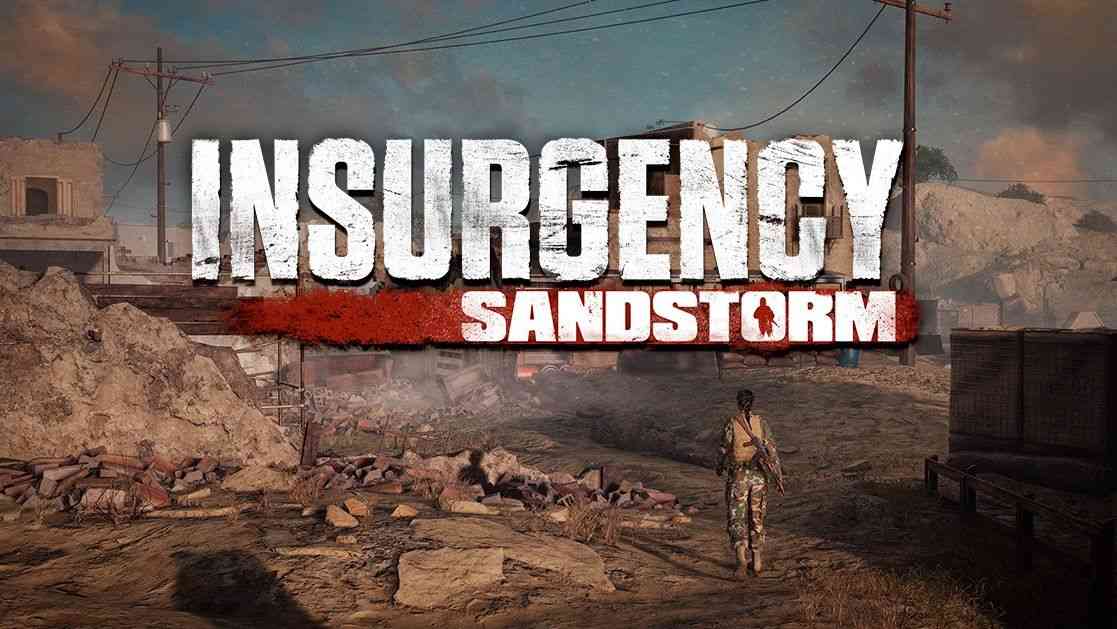 Insurgency: Sandstorm, the smash-hit indie FPS from New World Interactive, is set to receive even more free content this month as players are invited to join the fight in the Steam Free Weekend from June 20th – June 24th. This is the perfect opportunity for newcomers to join the huge community of Insurgency: Sandstorm players, who already enjoy Insurgency's signature style of immersive, team based, high lethality gameplay.
Insurgency: Sandstorm will be free to play this weekend
Today's monster update includes new weapons, a remake of the classic Insurgency map 'Ministry', along with a zombie-inspired arcade mode called Frenzy. Update 1.3 is expected to go live at 3pm MT / 11pm CEST today.
Other additions in today's update include:
New weapons and attachments:
QBZ-03 Chinese assault rifle and TAR-21 MARS-style red dot optic for Insurgents
VHS-2 Croatian assault rifle and MRO "Micro Red Dot" optic for Security
Ministry – new indoor-focused map (remake of the Insurgency classic)