Game News
iOS 14.5 Support To Xbox Series X Controller And DualSense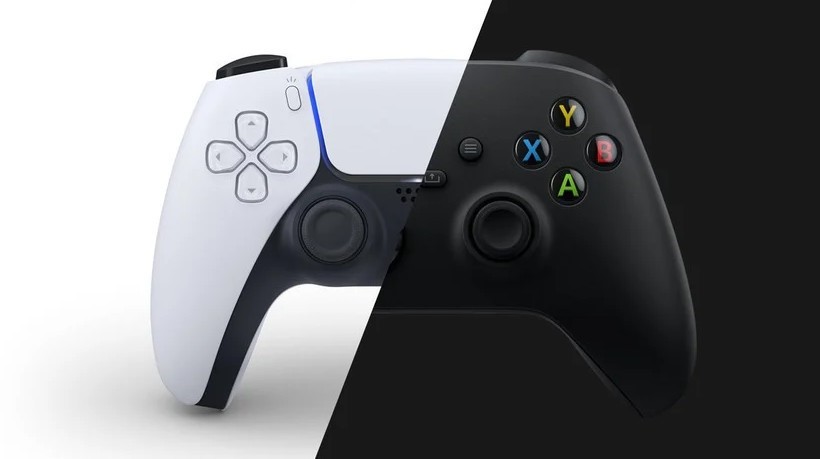 The feature revealed by Rene Ritchie shows that with iOS 14.5, iPhones will come with DualSense support with the Xbox Series X/S. Also, the feature will offer significant advantages for users who love to play games. Apple recently released the first developer beta of iOS 14.5. Curious developers, who made reviews on the published beta version, started to discover the features Apple was working on. So, now we will talk about a new feature that may includ in the upcoming new version of iOS 14.
Renowned for his reviews on the developer beta versions released by Apple, Rene Ritchie revealed a new feature in iOS 14.5. Making a statement on Twitter, Ritchie said that with this operating system, iPhone will receive support for the controllers of the Xbox Series X / S and PlayStation 5. Besides, users will be able to have a much better gaming experience with the new version.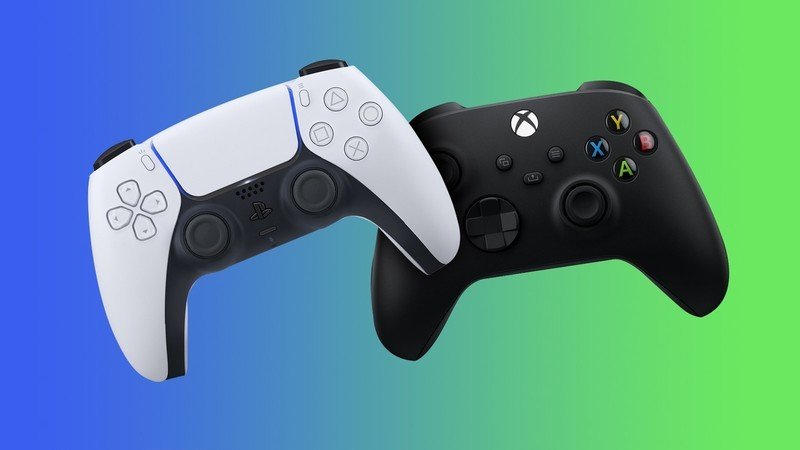 iOS 14.5 Support To Xbox Series X Controller And DualSense
In fact, Apple is not the first to support console controllers. The company started this process with iOS 13, adding support for iPhones to PlayStation 4 and Xbox One controllers. Bloomberg's Mark Gurman stated in a recent report that Apple will continue this process. Here, the discovery made by Rene Ritchie confirms Gurman's report.
This has been confirmed with iOS 14.5 controller support. Designed for the Xbox Series X/S, the controller is almost the same as the controller for the Xbox One. However, the controller called DualSense, designed for PlayStation 5, has quite advanced features. Especially the haptic feedback feature has fascinated many gamers. Of course, Apple will not be able to offer all the functionality of this remote to iPhone users, but many iPhone owners seem to be satisfied with this feature.
https://twitter.com/reneritchie/status/1356321259215323138