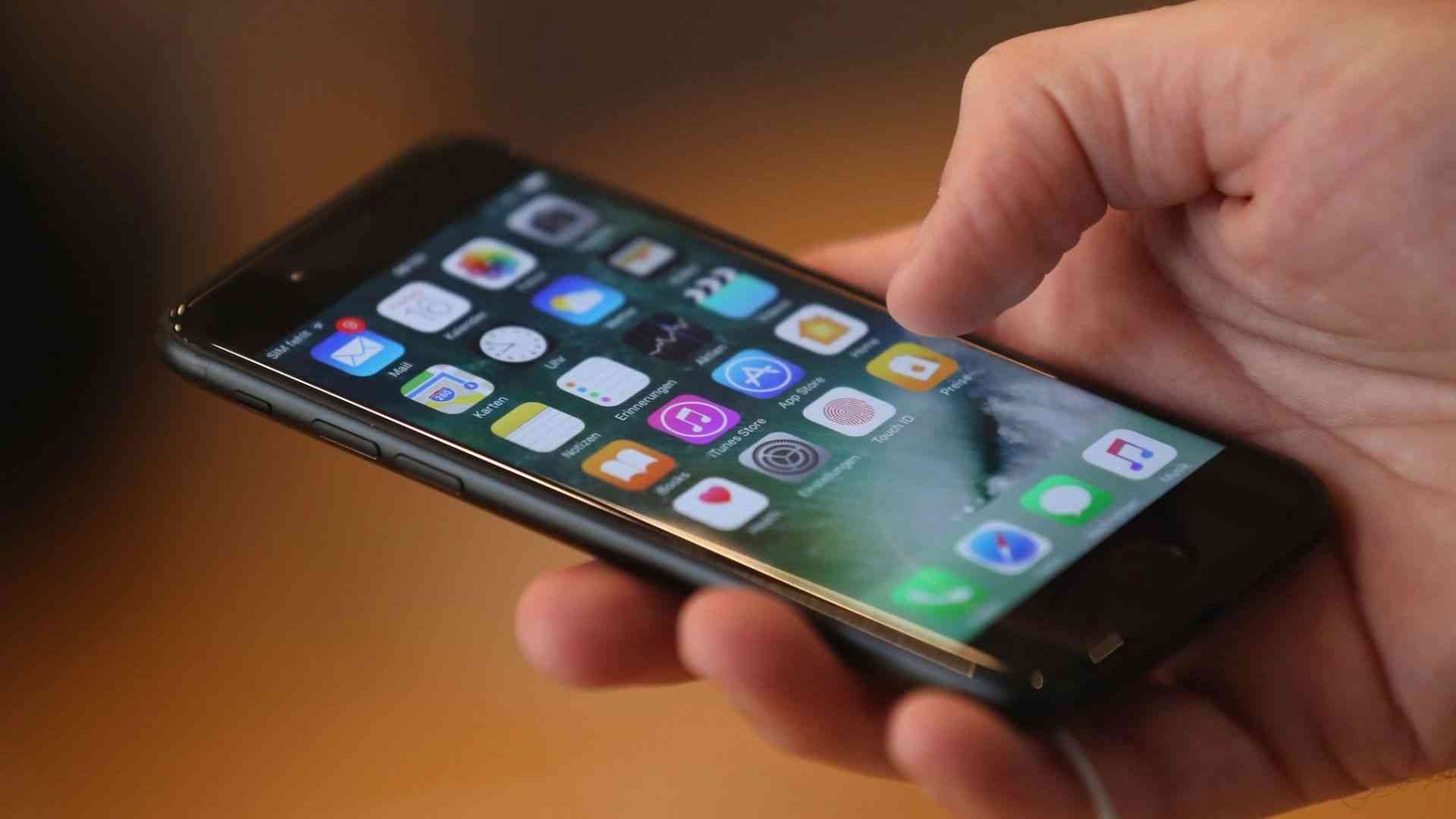 About iPhone
iPhone is a smartphone that supports multimedia and internet features designed and manufactured by Apple. Its first model was introduced on June 29, 2007. iPhone has a built-in camera, text messaging and visual audio messages, a portable media player. Also included are Safari internet browser, email and wireless internet. The user interface was created in accordance with the multi-touch screen with the virtual keyboard feature. With support for 3rd party software, iPhone supports more than 1.3 million Apple-approved apps thanks to the App Store launched in mid-2008. Of course, the box contains the necessary equipment, including the charger.
iPhone May No Longer Include a Charger Inside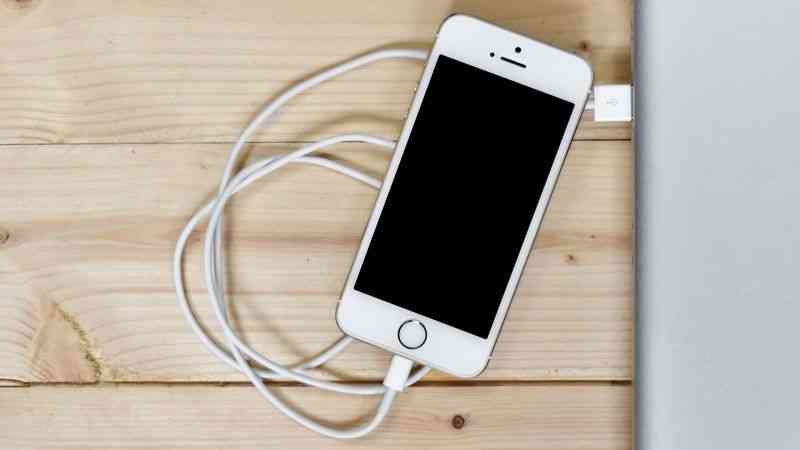 As you know, the iPhone had more than one piece in the sales box. According to rumours this year, there will be no charger inside the box. So what will be the result of this situation? Besides the handset for this year's iPhone, you may not find much in the box. We know it sounds interesting. This is not our personal guess. Historically reliable analyst Ming-Chi Kuo claims that the 2020 iPhone models will not only include the usual wired headphones, but also the power adapter. Ming-Chi Kuo claims that only one charging cable will be in the box. It would be a more powerful 20W charger (versus 18W for iPhone 11 Pro), but after that, you need to buy it. Barclays analysts also believed that Apple would no longer pack a charger.
What is the main reason for this prediction?
Ming-Chi Kuo believes this will be a way to lower costs and balance the higher price of incorporating 5G wireless technology. It would also be an environmentally friendly hook. We must have understood the importance of the environment. Environmental critics argued that the inclusion of power adapters is often a waste if many people charge from previous phones or use their computers. If you need an adapter, this will probably not be so comforting, but this should result in less than wall warts that occupy regular storage areas. Perhaps this step, which will be useful for our world, can still be annoying for iPhone users. Finally, it should not be forgotten that this is only an estimate.