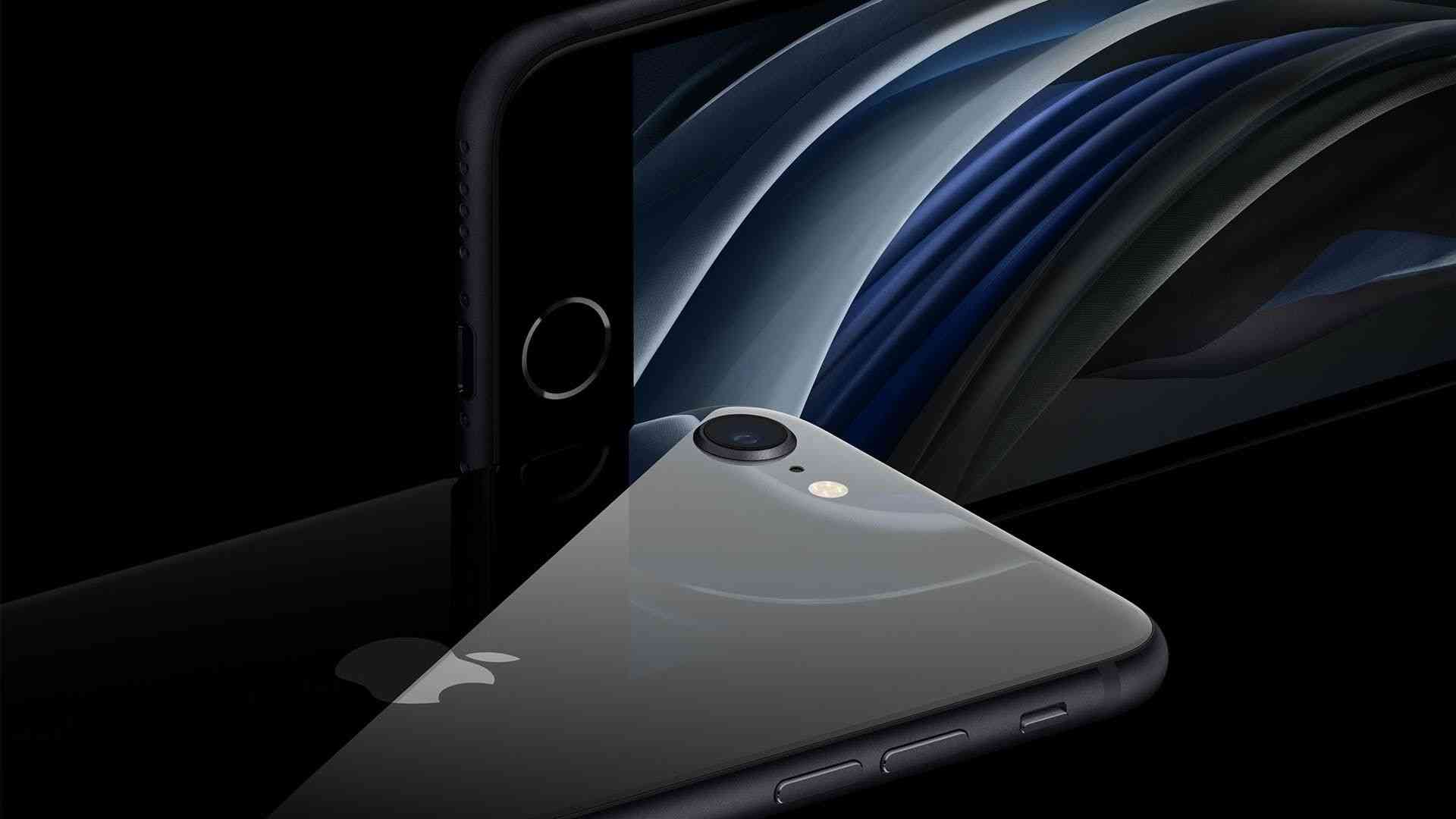 After long rumors, Apple made the expected announcement and the new affordable iPhone SE model was introduced. Due to the Coronavirus Epidemic, the COVID-19, iPhone SE 2020 model, which has not been launched, has come to light with its published promotional video and, of course, its features announced on the Apple website.
As we mentioned in the title, the new iPhone SE 2020 comes to the fore with its affordable price. US price is $ 399.
iPhone SE 2020: Cheap iPhone introduced
When we look at the design, we see that the new model is placed on the iPhone 8 case. This model, which uses the fingerprint reader, takes its power from the Apple A13 chipset, which is also used in the iPhone 11 models. For this reason, you can do all the features that require high performance such as video processing, just like the iPhone 11 models.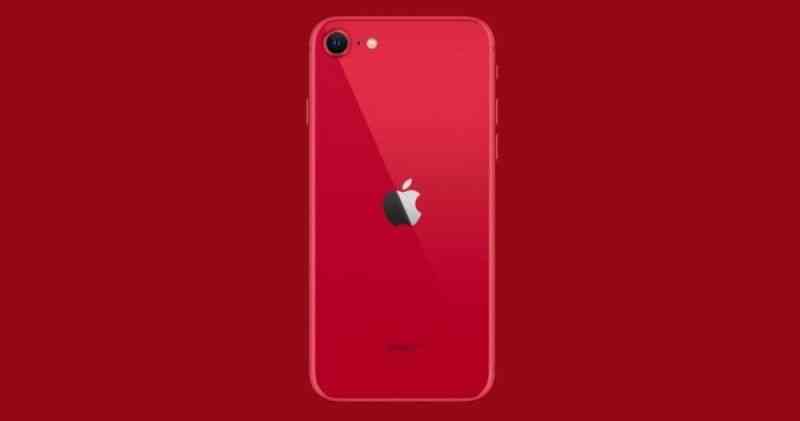 This model with a 4.7-inch screen has a 1334 × 750 screen resolution. The iPhone SE 2020, which is waterproof up to 1 meter, will have 64, 128 and 256 GB versions. Another point that draws attention in the design is the use of a single camera. This camera, which can take photos in portrait mode with software support, has an f1.8 aperture. We see that the phone, which uses a wide-angle lens, can also record 4K video, as well as record 60FPS. It is also possible to shoot 240 FPS Slow-Mo videos. There is also Stereo voice support on the phone.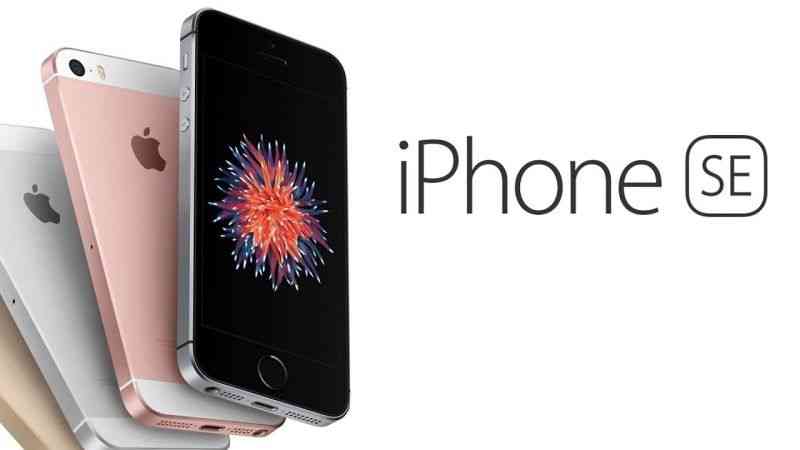 When we look at the front, we see a 7MP selfie camera in the f2.2 aperture. The model, which uses different studio lights in portrait mode with software support, will also offer up to 13 hours of video recording, 8 hours of video viewing and battery performance of up to 40 hours of music.
iPhone SE 2020 Tech Specs
Screen: 4.7 ¨ 1334 × 570 pixel IPS screen
Processor: 6-core Apple A13
Storage: 64/128/256
Camera: 12 MP f1.8 wide-angle
Front Camera: 7 MP f2.2
Waterproofing: IP67
Operating system: iOS 13
Weight: 148 grams