Game News
Is it true that Xbox Series X Images Leaked?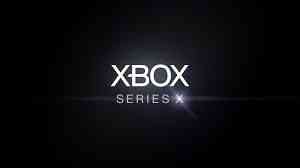 The new game console Xbox Series X, announced by Microsoft at The Game Awards 2019, was displayed for the first time.
Along with three leaked photos, the Xbox Series X console, which Microsoft was preparing to release at the end of 2020, was attached to the cameras for the first time.
Xbox Series X Images Leaked
Although the leaked images belong to the prototype, we don't think the product is going to undergo a lot of change because it's one-to-one with the promotional version.
Images shared by a user over NeoGAF exploded over the Web in a very short time. It's significant that the images show the back of the consoles because we've already heard the Xbox Series X support to deliver months before it was announced.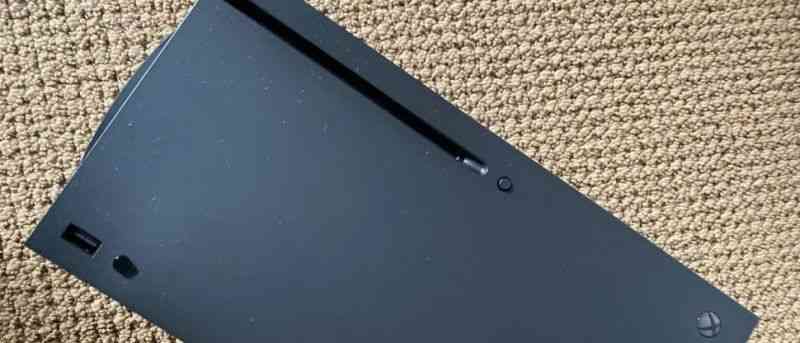 On the back of the Xbox Series X, there are the following ports, respectively:
1 HDMI
2 USB Ports (Probably 3.0)
1 Ethernet Port
Power Input
Optical Audio Port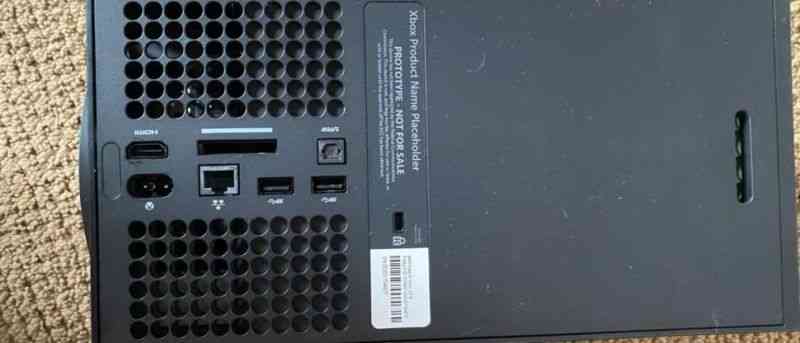 The design of the console is pretty standard, with internal features that will appear to be on par with the competitor PS5, and other factors like pricing – and the catalog of Xbox Series X games – will really decide its popularity at launch.
It would be great also if you share your opinion with us.