Game News
It Takes Two 22-Minute Gameplay Trailer Released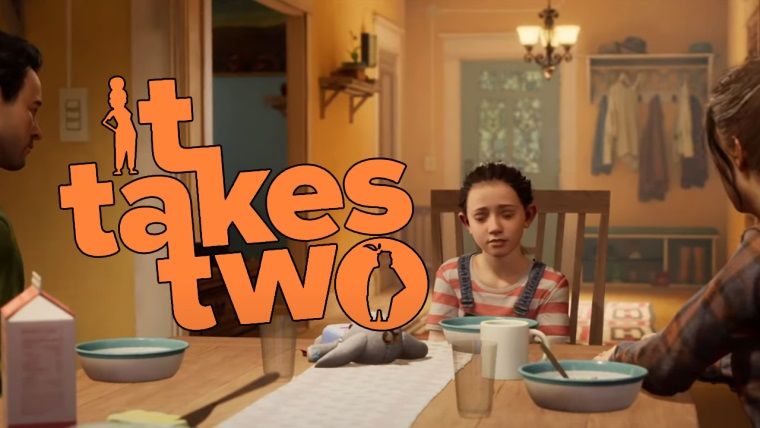 A new trailer for It Takes Two, developed by Hazelight Studios, developer of A Way Out and Brothers: A Tale of Two Sons, has been released. The 22-minute-long trailer reveals the It Takes Two story, gameplay, and stunning world. The story of the game, which is fully paired and played with two people, looks quite unusual, sweet, and enjoyable.
The story, which begins with a couple who quarreling with each other like cats and dogs and their little daughters who are very resentful of this situation, suddenly turn them into little dolls and turns into a struggle for liberation. The production, which is about the couple who are on the brink of separation and save their marriage by their children, draws attention both visually and in terms of design. You can find the trailer of the production, which managed to wring our hearts on the one hand and make us smile on the other. Have a good time already!
New 22-minute gameplay trailer released for It Takes Two
During the transformation into rag dolls at the beginning of the game, both users choose the character they want to play throughout the game. I should mention that this selection screen also looks very nice and the system has been well fed into this style. Our journey from family drama to fantastically cute universes begins after this scene. His parents explain their decision to leave to their children, and the subsequent cinematic speaks the same language all over the world.
In this 22-minute It Takes Two gameplay video, the next thing is that parents who have turned into rag babies have to achieve something together to save their marriages. They progress through different levels with different weapon and environment interactions, solving platform puzzles and cooperating. Dr. "Book of Love" written by Hakeem appears in the game cinematics with its entertaining language. He tells Cody and May that they won't be able to get out of here unless they arrange their relationship. Then the adventure begins.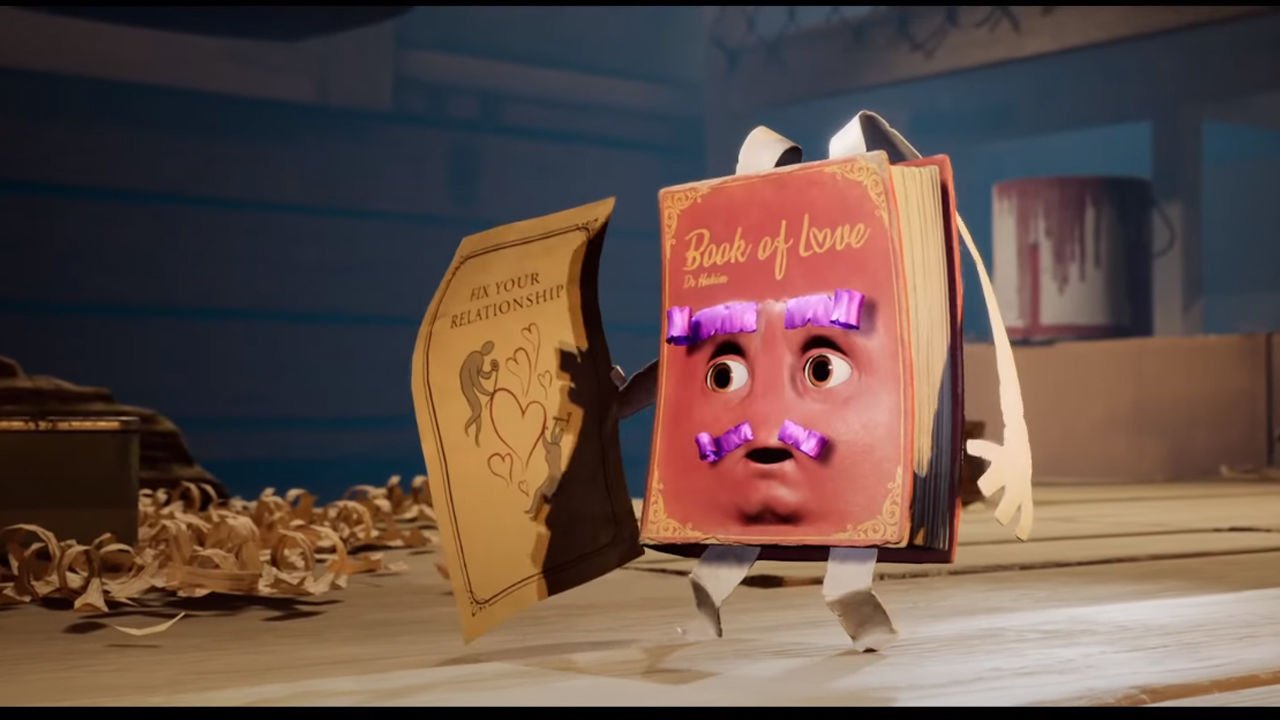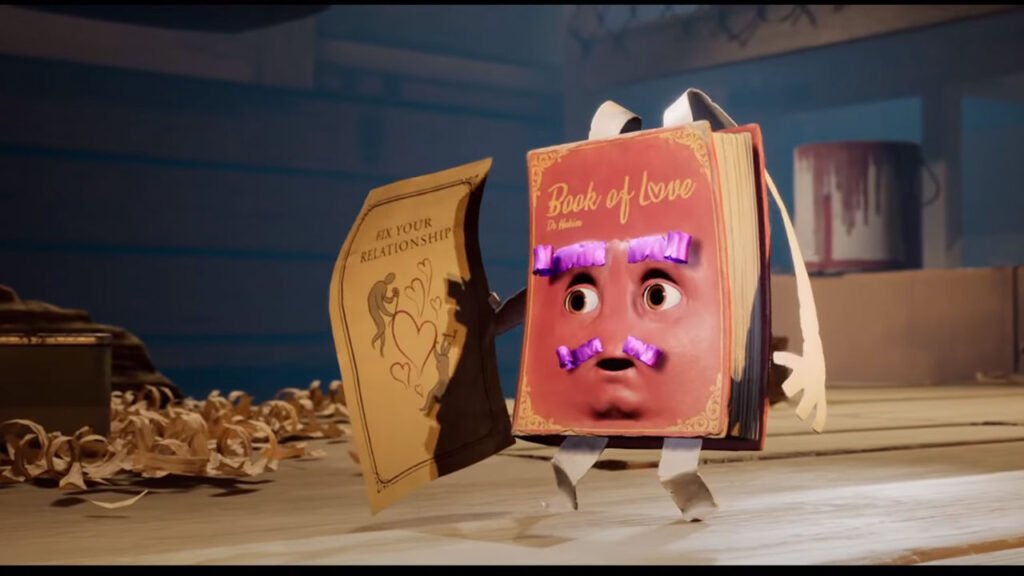 The team's new project, It Takes Two, previously worked on collaborative games. Such as A Way Out and Brothers: A Tale of Two Sons, preserves the texture that has become their signature. Since they are also familiar with the system, I believe that the game will not be technically problematic. So what do you guys think about the 22-minute It Takes Two gameplay video? Do not forget to state your views in the comments section.