Game News
Check out Star Citizen: Squadron 42's new visual teaser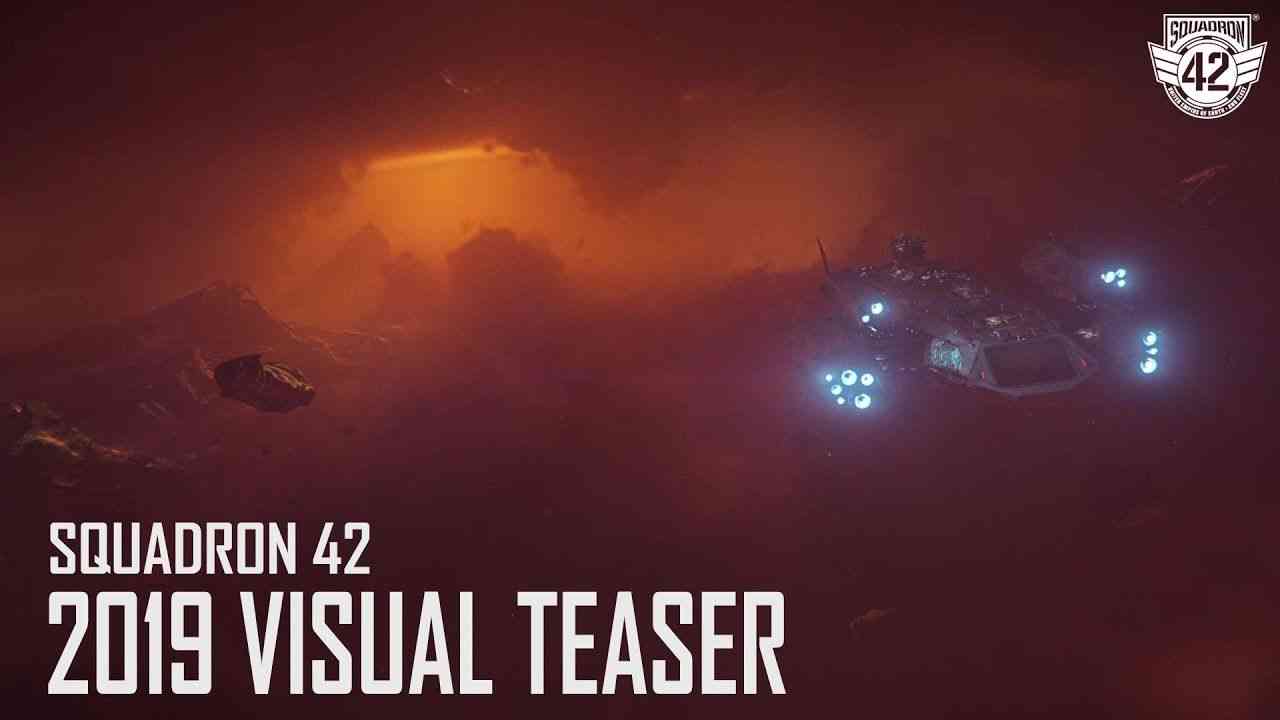 Star Citizen is either trying to survive to thrive in greatness after release or dying in a corner without telling anyone. And chances are, it's probably the first one because Star Citizen has a brand new teaser trailer for its single-player mode Squadron 42 that is looking great.
Check out some of the work Cloud Imperium has done for Squadron 42 throughout 2019
Squadron 42 is somewhat an expansion that is a single-player story-driven expansion taking place in the Star Citizen universe. That sentence is pretty odd to form considering that the base game isn't even out yet but hopefully, it's coming soon. Star Citizen reportedly features famous actors like Mark Hamill and Henry Cavill.
Star Citizen uses Lumberyard Engine and the trailer you can see below shows some of the work that has been done throughout 2019. You can also read Robert Space Industries' description of Star Citizen below.
Star Citizen Game Trailer Video
"Roberts Space Industries is a spacecraft manufacturer within the persistent-world game "Star Citizen" and its companion single-player spaceflight sim, "Squadron 42." RSI is also your portal for information, updates, and purchases of your very own spacecraft with which to trade, plunder, and protect the citizens of Star Citizen."