Game News
War Thunder: Update 1.87 Locked on is released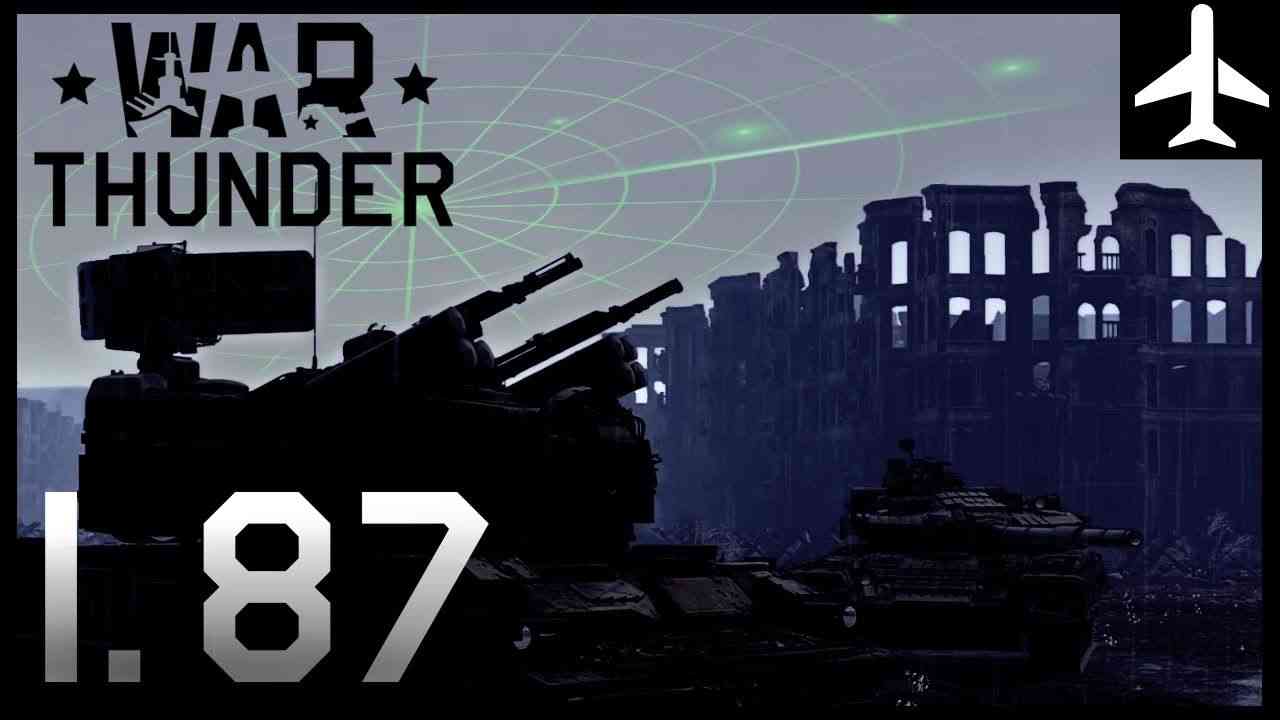 Gaijin Entertainment announces the release of Content Update 1.87 'Locked on!' for the military vehicle online game War Thunder. It adds radar systems as a new game mechanic for aircraft, helicopters and tanks as well as more than 30 new vehicles to the game. The extensive list of new machines includes the first French helicopters, new cruisers and destroyers, the first ground vehicles of the new Rank VII as well as the first surface-to-air missile (SAM) system, the Soviet 2S6 'Tunguska'.
War Thunder 1.87 Update Features
Radar systems are a new game mechanic introduced to War Thunder and will be available on a large selection of different vehicles with the release of this update. Installed on anti-aircraft vehicles, they will allow for the detection and engagement of aircraft and helicopters in a large radius, increasing the protection of ground forces against aerial threats. AA gunners will be able to track and lead targets more effectively to counter the fast speed of supersonic aircraft, while the increased effective range will counterbalance the power of helicopters armed with guided missiles.
War Thunder Locked On! Update Release Notes
In turn, aircraft and helicopters that are equipped with radar systems can detect the presence of radar-assisted anti-aircraft systems – and some models can even detect the direction of the signal. Pilots will receive warnings, allowing them to evade an incoming attack by means of maneuvers or hiding behind obstacles. Affected anti-aircraft vehicles, however, can deactivate their radar at any time to reduce their visibility. This "electronic warfare" will make War Thunder's combined arms battles even more tactically diverse.
War Thunder Game Trailer Video
16 tanks, aircraft and helicopters in total have been equipped with radar systems so far, including the first vehicle SAM system in War Thunder – the Soviet 2S6 'Tunguska'. It is armed with eight 9M311 surface-to-air missiles that will hunt enemy aircraft with speeds of up to 900 m/s, which can alternatively be used to combat armored ground vehicles. More radar equipped vehicles to come – including for Naval forces.