Game News
The new developer video of Cyberpunk 2077 focuses on the long development process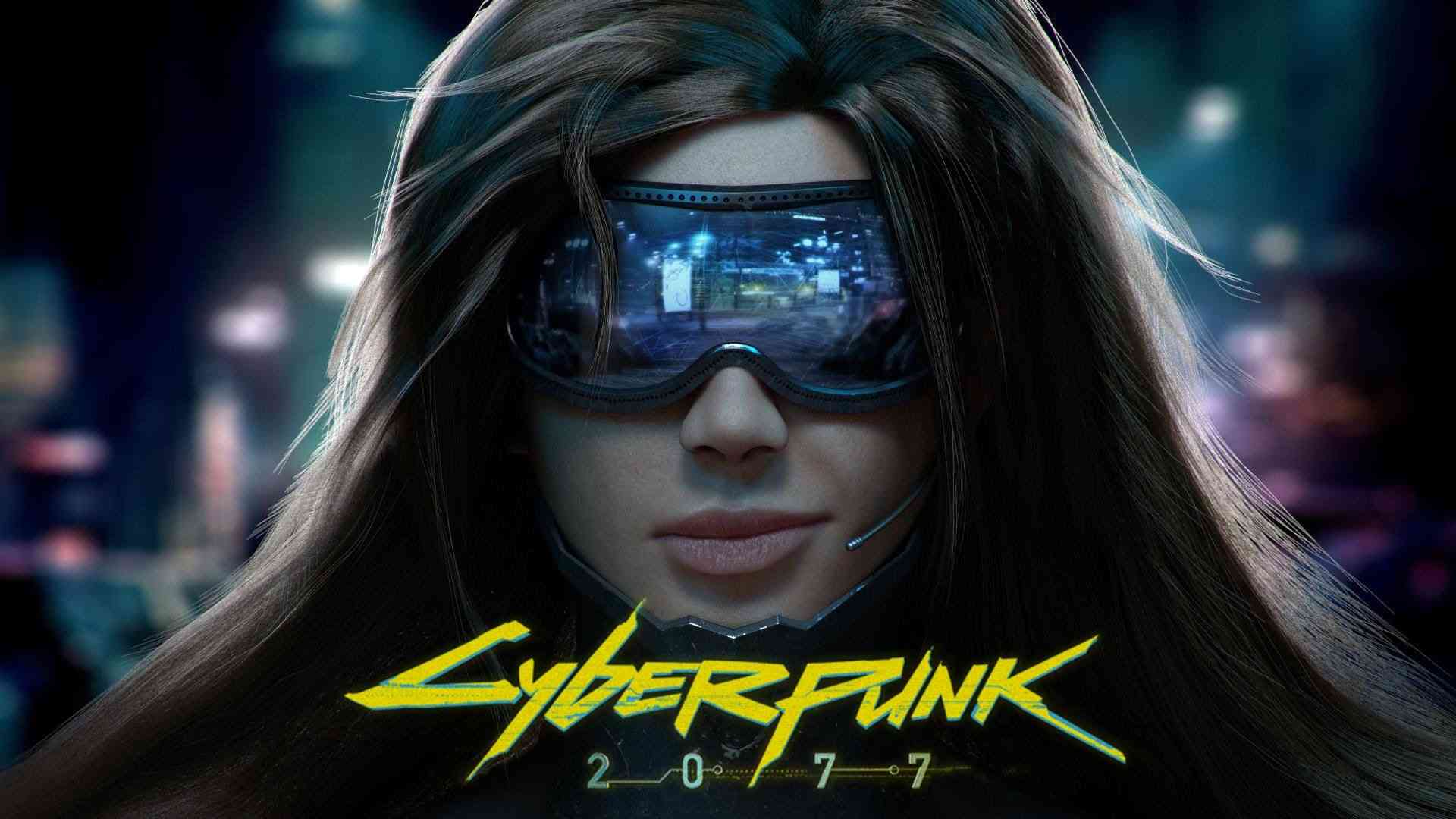 The first person RPG game Cyberpunk 2077 adds more to our excitement with every new information and in-game video. Yet today, another development video has published by CD Project Red to cover the subjects like developing process, why this process takes so long, the importance of the fully customizable characters and what will the game add to the first person RPG genre. Also the building of the epic Night City is explained in this development video.
The new developer video of Cyberpunk 2077 focuses on the long development process
CD Project CEO Marcin Iwanski, Community Lead Marcin Momot and the Level Designer Miles Tost share their thoughts and feelings about the game and their aims to make it an unique experience for the gamers. You can watch the video below:
Cyberpunk 2077 GamePlay Video
Cyberpunk 2077 will be on PS4, Xbox One and PC; yet still has no exact release date for these platforms. Are you one of those who can't wait to experience this game ? Share your feelings !