Game News
God of War Ragnarok combat mechanics revealed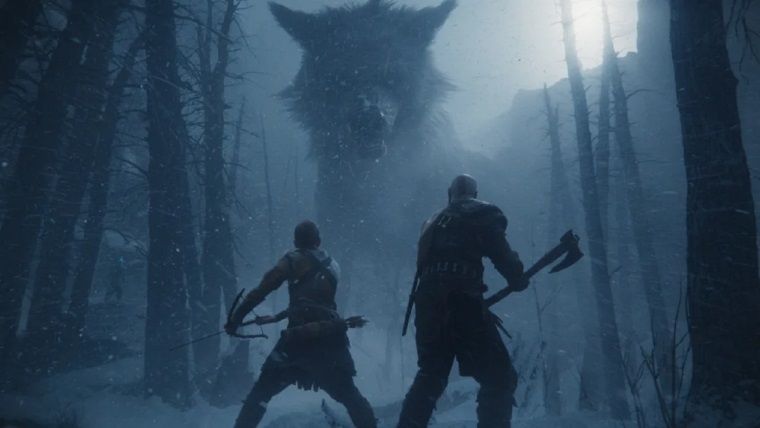 Information about God of War Ragnarok combat mechanics has started to come. Details for the upcoming production have been surprisingly limited so far. More details are not expected until November, when the game will be released. Therefore, some points for the game will continue to remain a mystery.
God of War Ragnarok combat mechanics are greatly improved
A gameplay trailer for God of War was released on PlayStation Showcase in 2021, and both the game and developers have been silent about the production since then. Now, a lot of information and content has come to light. We can say that minor changes to the existing God of War Ragnarok combat mechanics in 2018's God of War form the center of the battle system.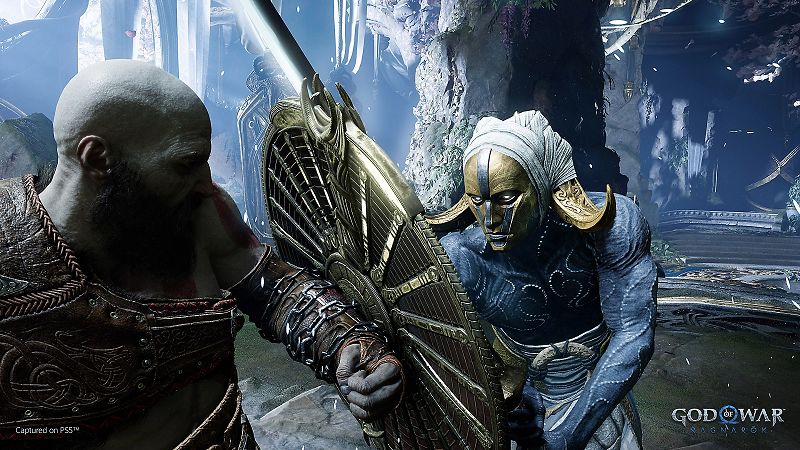 God of War was rebuilt in 2018, significantly changing from the original game series. Rather than focusing on multiple enemies and duels from a zoomed out camera perspective, players are brought closer to the action with an over-the-shoulder camera, just like Resident Evil 4 and similar games. In the new details about the battle in the sequel, it was stated that the Leviathan Axe and Blades of Chaos'us, two great weapons from the previous game, will return and their functions have been improved. Moreover, the shields in the game are designed in such a way that the players can be selected according to their war strategies.
According to Lead Combat Designers Mihir Sheth and Denny Yeh, the new game is designed to go further than God of War and enhance what's already available. The Leviathan Axe and Chaos Blades will again be our primary weapons. This time, a system called Weapon Signature Moves has been introduced to the triangle key that we use to recall the axe or switch directly to it while we have using other weapons.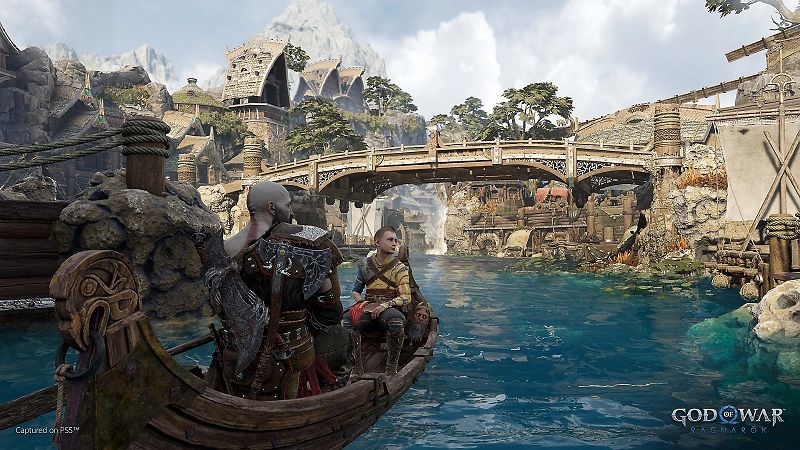 Now on to the defense systems, there will be two different shields, one focused on fast parries and movement called The Dauntless Shield, and the other focused on slower paced defensive combat called the Stone Wall Shield. These two shields will actually determine how players approach different combat situations, as used in the Dark Souls series. It is also among the information that there will be more shields.
It is not yet known whether there will be new weapons that Kratos and Arteus can use. An expansion to the fantasy for God of War Ragnarok combat mechanics, which came out in 2018, seems like the right move for developers.