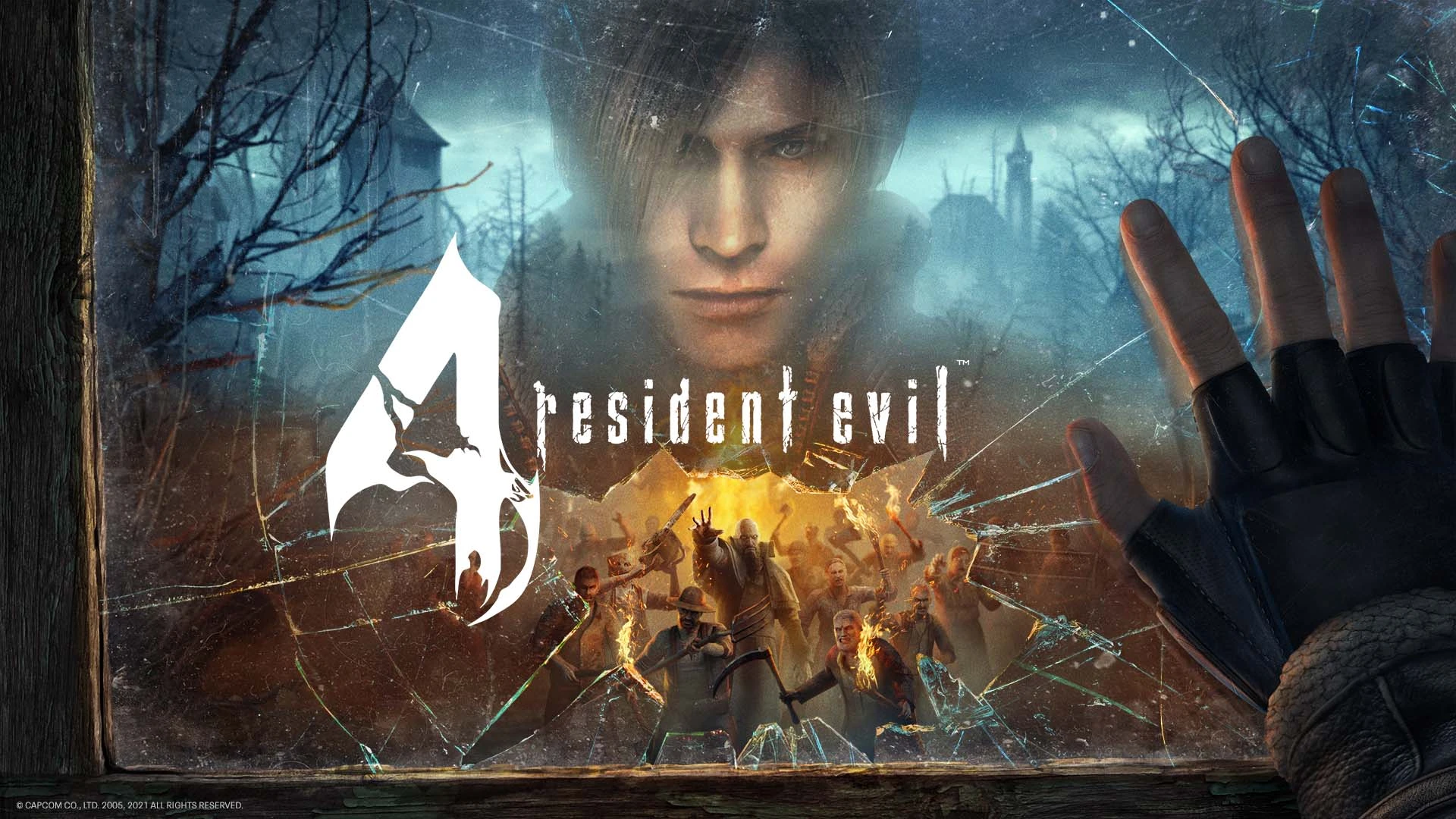 Resident Evil 4 Remake, which we have heard for a long time, has finally been announced. Although not many details are given about the game, which is the first bomb of the new State of Play presentation, which started in the past minutes, the announcement video was also published along with the release date.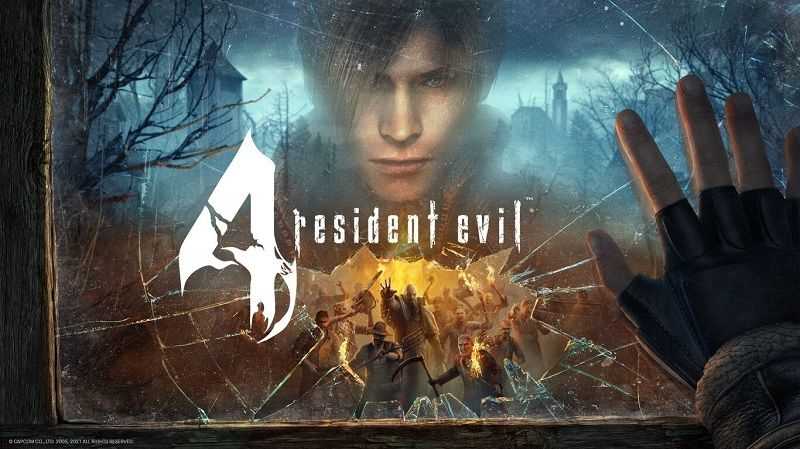 Resident Evil 4 Remake release date has been announced as March 24, 2023. When we look at the first video published, we see that the game will come with some changes compared to the original. Although there are many characters we remember from the main game, it seems that there will be some differences in the places and the plot of the event, just like in the Resident Evil 2 Remake version.
Resident Evil 4 Remake Announced
Along with this announcement, the Playstation VR2 version of the game was also announced. Although there is not much detail on the virtual reality side, I think the game can be played in VR from the beginning. As a matter of fact, considering the VR version of the Resident Evil Village game and the company's RE7 before, we can say that they are already quite experienced in this regard.