Game News
Persona 5 Strikers Denuvo Free Version Accidentally Released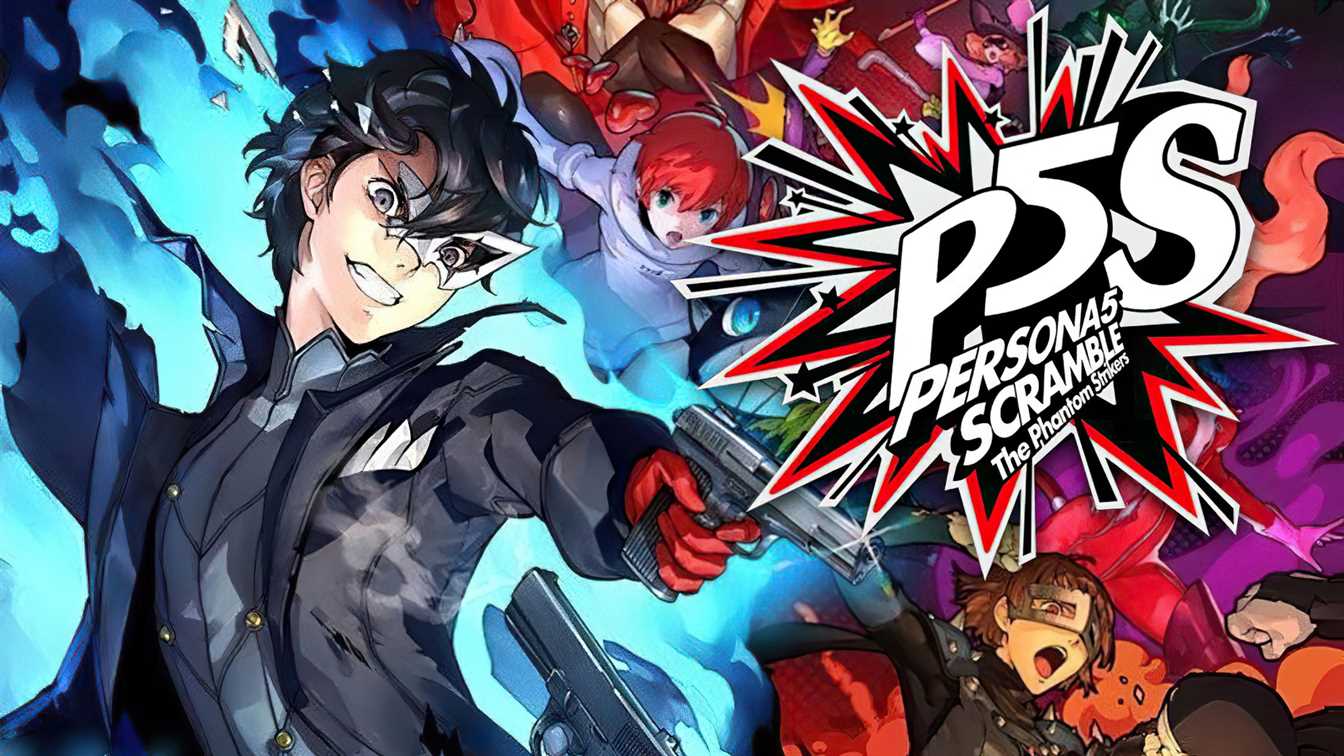 SEGA and Atlus have released Persona 5 Strikers for those that have pre-ordered its Deluxe Edition. But it appears developers released a Denuvo-free version.
Persona 5 Strikers Denuvo Free Version is accidentally on the web
If you have the Deluxe Edition of Persona 5 Strikers, you can access the Denuvo-Free version of it. This is not the first instance of developers releasing a non-copy protection version of a game. So it is not something really shocking. However, it is strange how SEGA and Atlus fell into such a mistake. But in our opinion, it is already too late. Because the pirates already should have hands on it.
Sometimes developers forget to implement Denuvo in specific builds of their games. So Persona 5 Strikers is not the first game. For instance, the GOG version of Deus Ex: Mankind Divided did not have Denuvo. Similarly, Capcom had accidentally removed Denuvo from one of Resident Evil 2 Remake's and Devil May Cry 5's builds. Additionally, the Bethesda store version of RAGE 2 did not use Denuvo.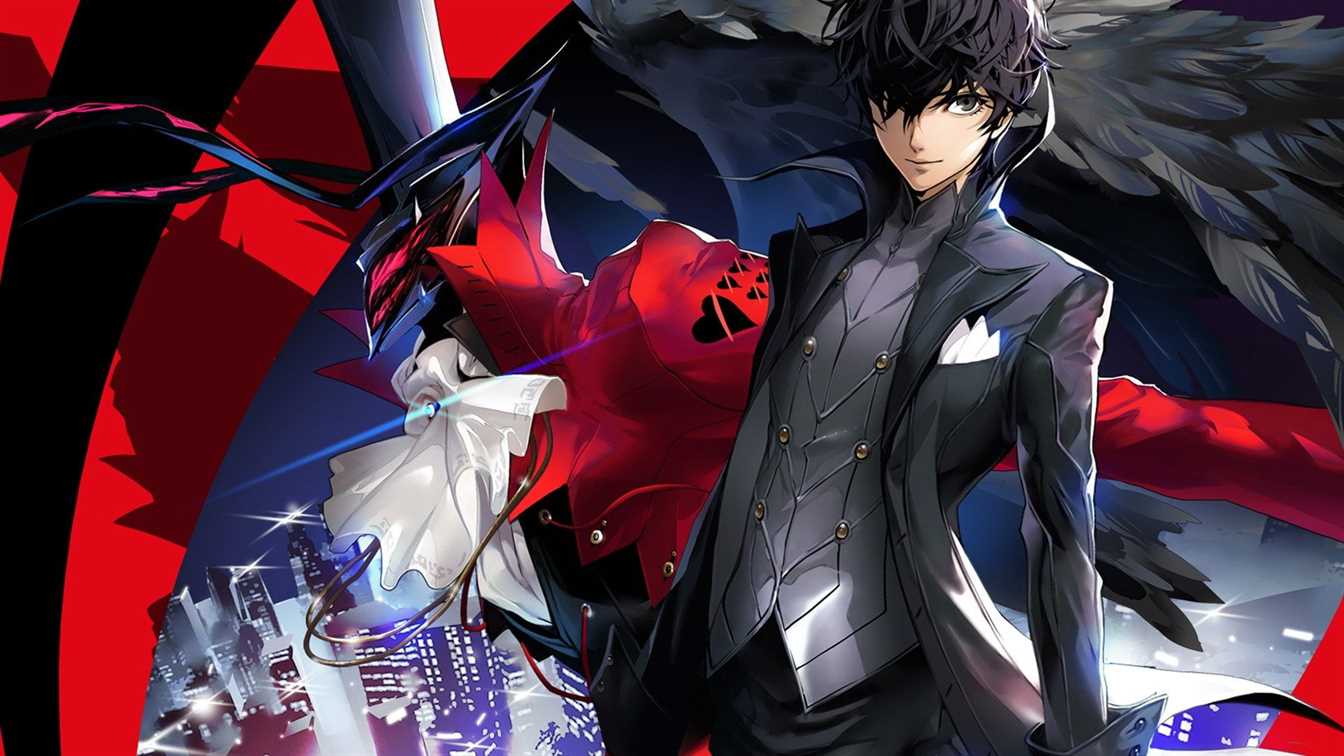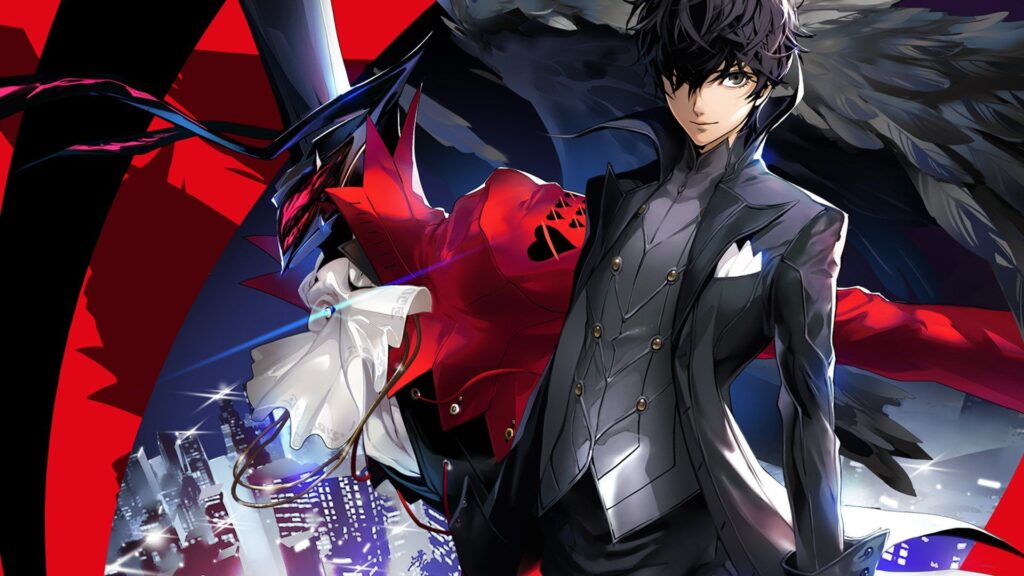 Four months after the events of Persona 5. The protagonist and Morgana return to Tokyo for a reunion with the other Phantom Thieves of Hearts to spend their summer vacation together on a camping trip on to determine the camping preparations, they use a popular application called EMMA. The game is pretty well-known in Asian countries. And it is also getting quite popular in western countries too. Especially after the release of Persona 4 Golden for PC.
Most probably, SEGA and Atlus will fix this problem when Persona 5 Strikers officially releases. The official release of the title is February 23. However, this should make some consumers angry. Because we know that Denuvo is causing some performance issues in many games. We hope that SEGA and Atlus will remove the anti-tamper protection from the title. So every player can take a deep breath. You can take a look at the review scores of the title by clicking here.