Movie News
Joker Movie: Expectations continue to rise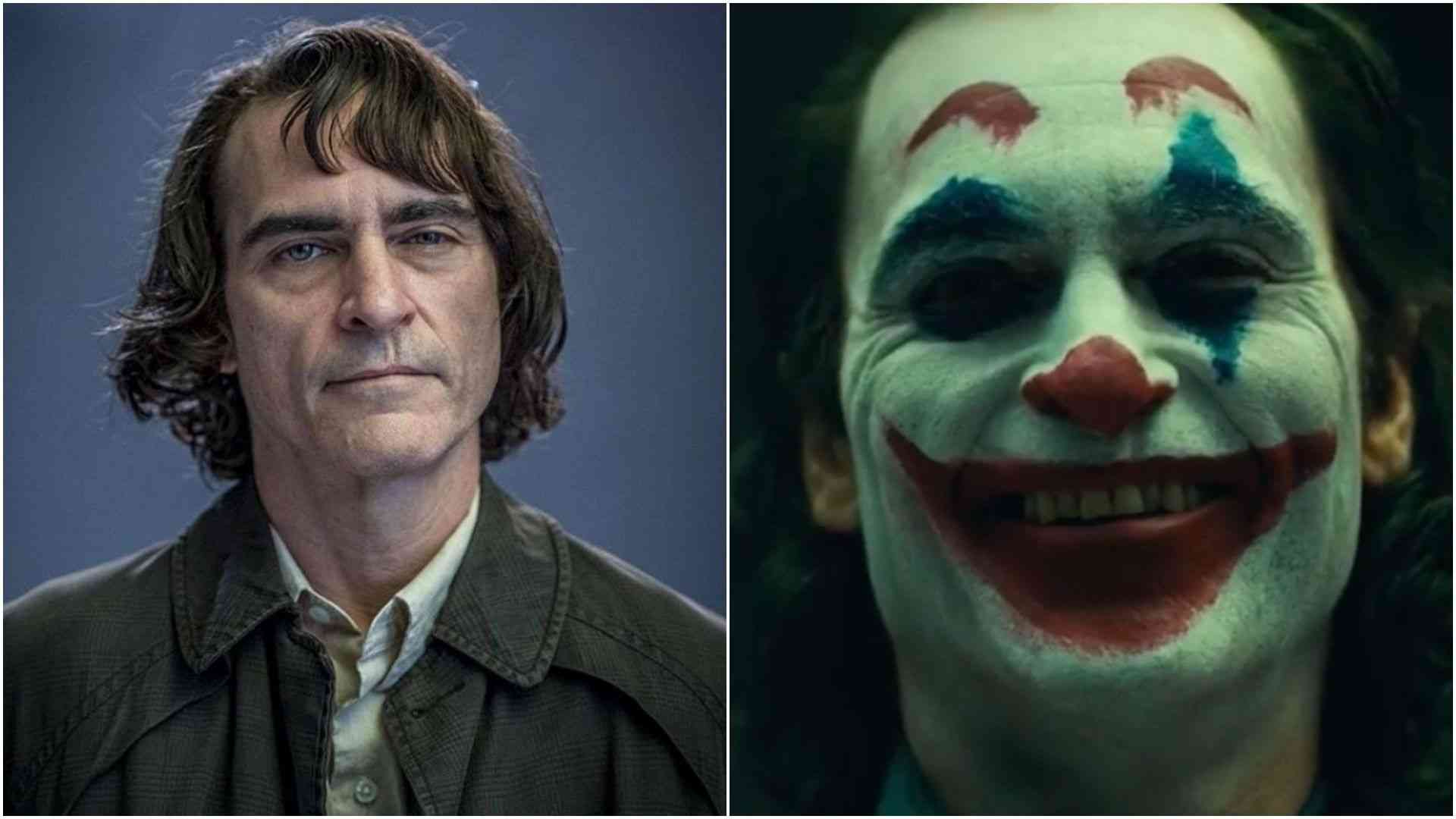 As you know, Joaquin Phoenix will be the new Joker. We are also waiting with great curiosity for him to perform Batman's notorious enemy, Joker the most beloved villain of the DC Universe, like everyone else. The images about the film continue to increase our expectations.
A video is published to raise expectations for the Joker
A video of Joker movie test shots was released. When we look at this video from Warner Bros.'s social media accounts, we see Joaquin Phoenix smiling. Later on, along with the music, the famous clown makeup appears on his face, and the character literally turns to the Joker. I don't know about you, but I really like this short video. The biggest reason for this is that I love Joaquin Phoenix's acting. Heath Ledger's performance is hard to get, he has a special place, but Joaquin Phoenix may also perform as one of the best performers of the Joker.
We will be able to see the origin story of the character in the film where Joaquin Phoenix will appear as the Joker. The film, which has a budget as low as $ 55 million, will not be connected to the DC Cinematic Universe. We need to wait for October 2019 to see how the film will perform.
Space Hulk: Tactics Game Trailer Video