Game News
Just Dance 2021 Is Coming on November 12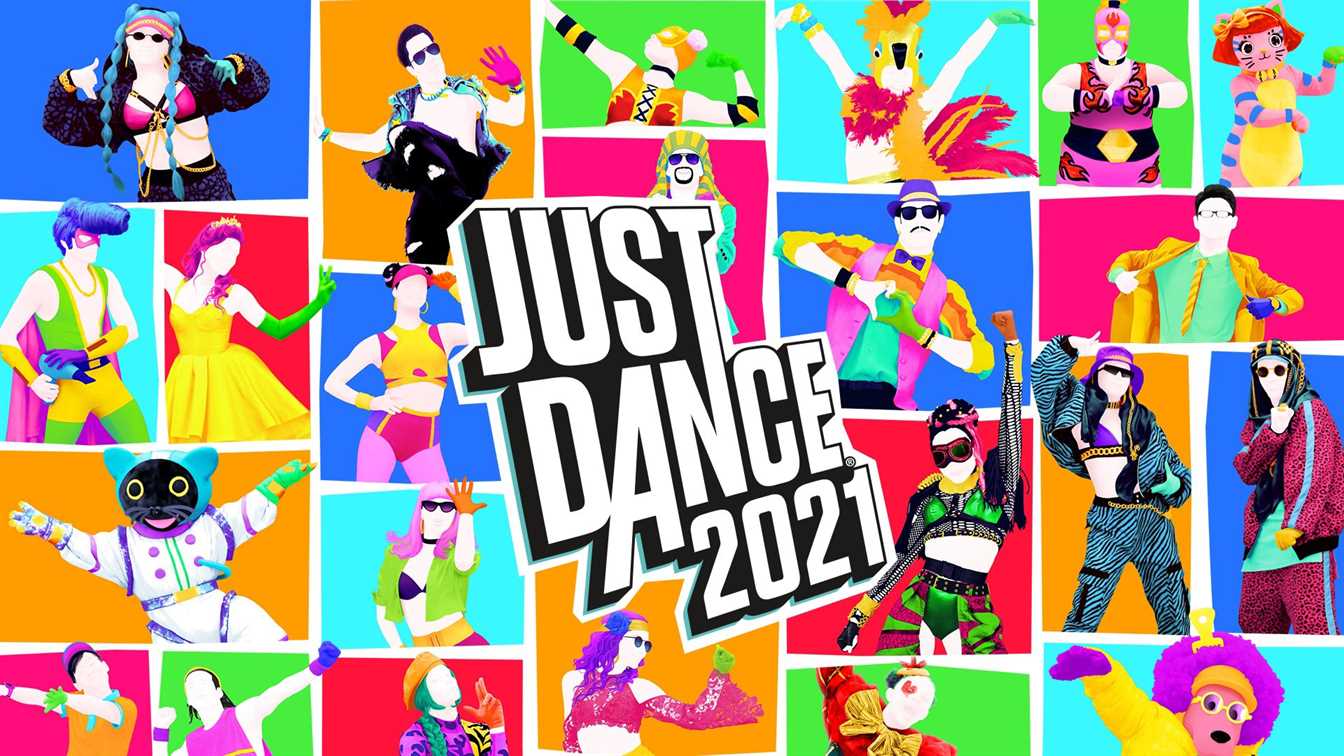 The developer and the publisher Ubisoft announced the dance game Just Dance 2021. The game will release for PlayStation 4, Xbox One, Nintendo Switch and Google Stadia. PlayStation 5 and Xbox Series versions will release when the next-gen consoles are out. However, we don't know whether the game takes part in platforms Wii or Wii U. You can take a glance at the first songs being inclusive of the game. Ubisoft stated more songs are coming to the game.
 "Señorita" by Shawn Mendes & Camila Cabello
"Dance Monkey" by Tones And I
"Que Tire Pa Lante" by Daddy Yankee
"Don't Start Now" by Dua Lipa
"Temperature" by Sean Paul
"Feel Special" by TWICE
"Juice" by Lizzo
"All the Good Girls go to Hell" by Billie Eilish
"In The Navy" by The Sunlight Shakers
"Zenit" by ONUKA
"Heat Seeker" by DREAMERS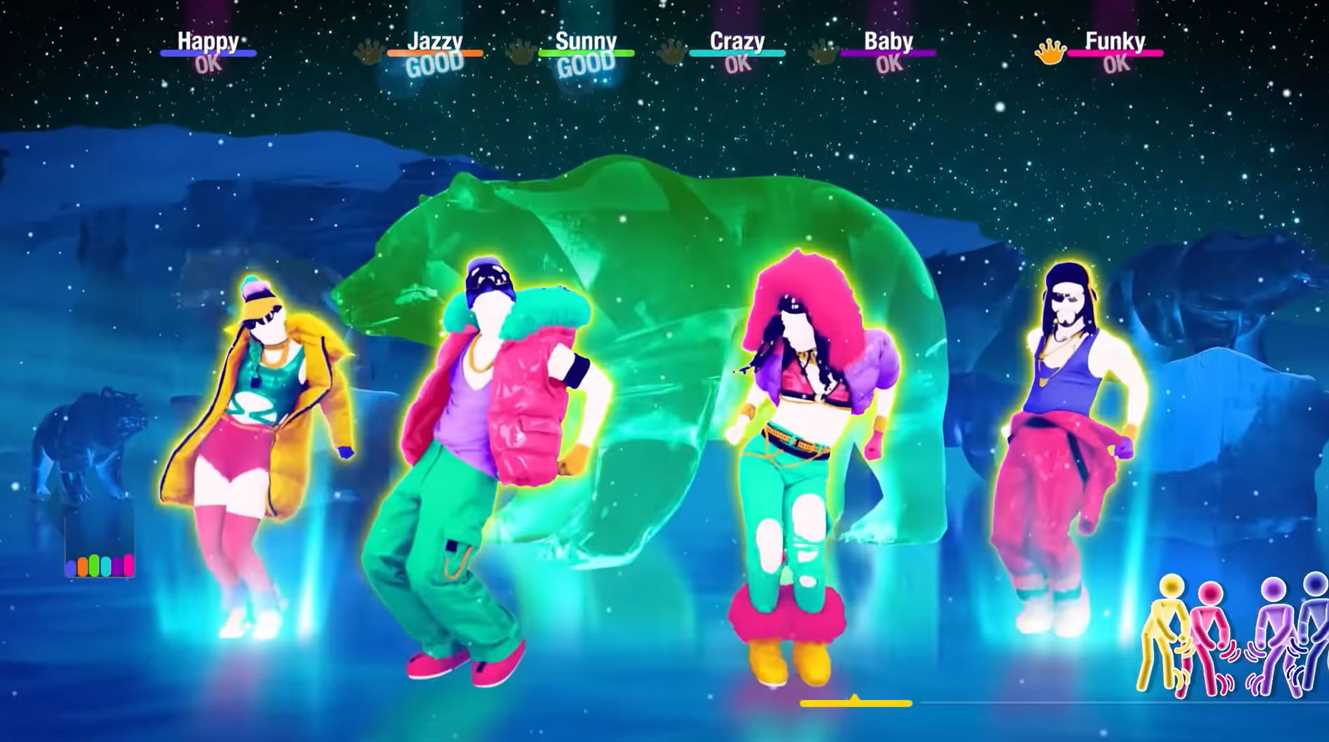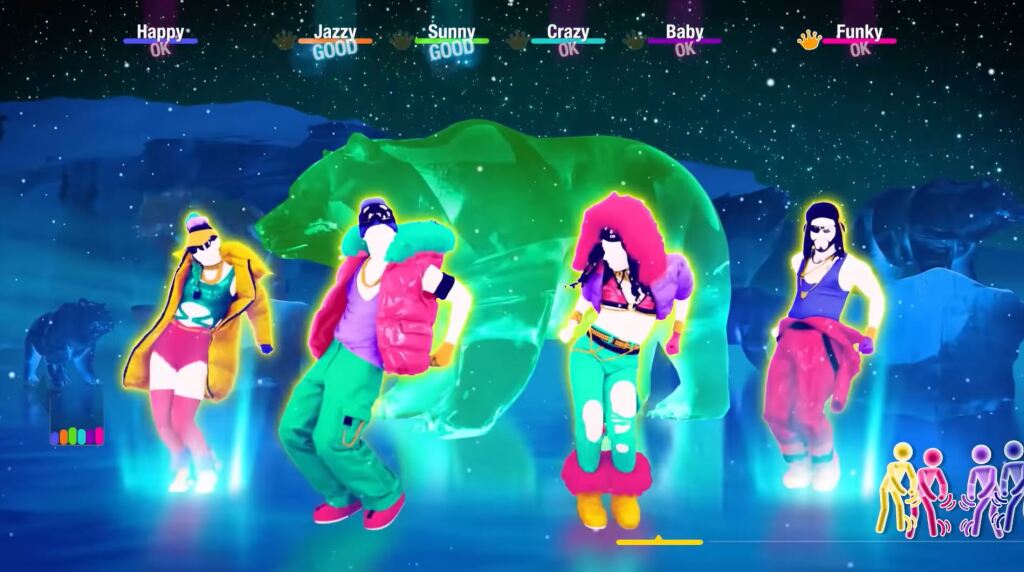 Just Dance 2021 is More than Dance
Just Dance is a rhythm game developed and published by Ubisoft. The game's name originates from Lady Gaga's song that has the same name. The game released firstly for Wii console of Nintendo in North America, Europe and Australia. The game led the way with more than135 million players throughout the world. I am saying that Just Dance 2021 is offering us more of an entertainment game.
First, we will have more than 40 new songs like Billie Eilish' "All the Good Girls go to Hell" and Dua Lipa's "Don't Start Now". It has a good playlist that everyone will like.
The new quickplay mode will enable us to start to dance as immediate as possible. It will be a random playlist for this feature in the startup screen of the game.
Additionally, there will be an improved dancefloor in the game. So, you can challenge everyone from all over the world during permanent tournaments. There will be matches of the players who have a similar dance level for a fair dance battle.
Last, you can watch the announce trailer of the game in our article. Stay tuned, enjoy.