Game News
Kena: Bridge of Spirits Postponed to 2021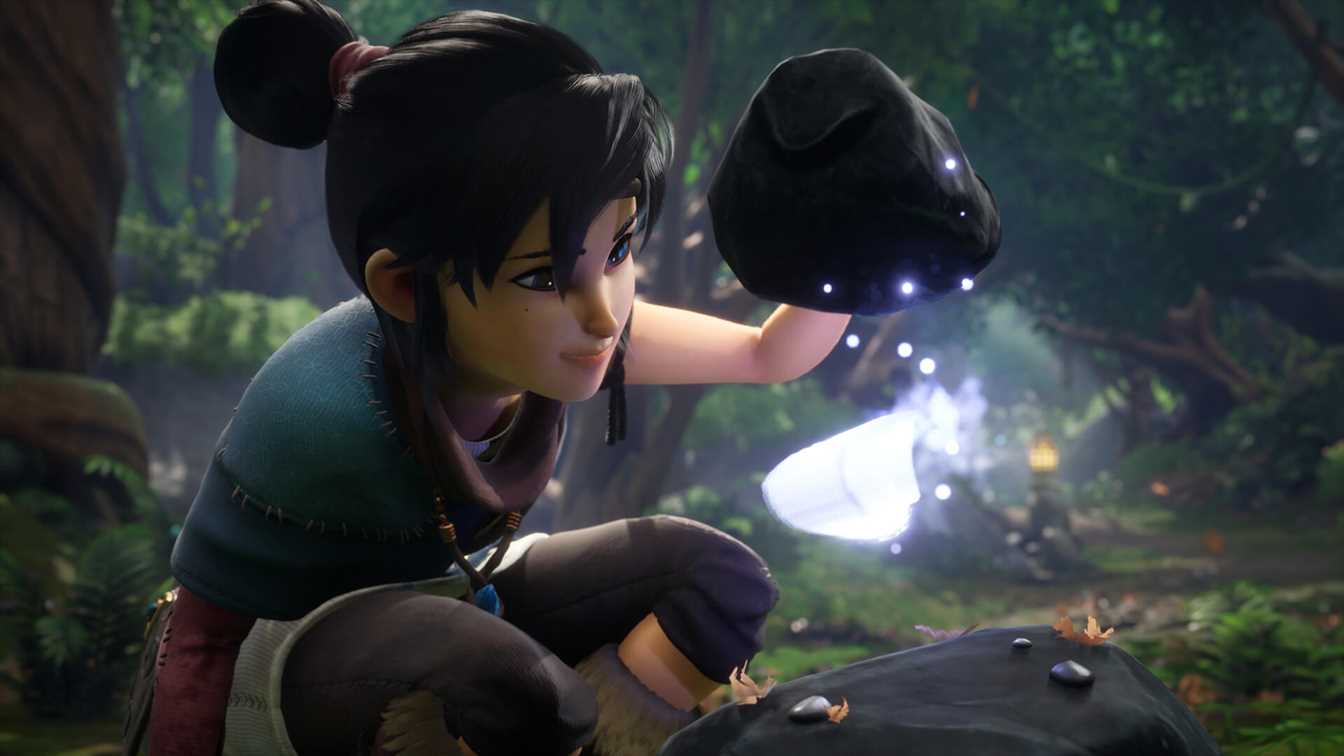 Kena: Bridge of Spirits, which first appeared in June at the event where Sony PlayStation 5 games were introduced, is, unfortunately, postponed. Now we learned that the game releases in 2021. But the exact date is still unknown.
Kena: Bridge of Spirits is going to release in 2021.
Kena: Bridge of Spirits is an action-adventure game about the adventures of our main character "Spirit Guide". The game, which is expected to be released towards the end of this year in the first place, is unfortunately postponed to next year. That's because of one of the main problems of this year: COVID-19.
Developer Ember Lab stated that working from home slowed down the development process more than they expected. "For this reason, we have made the difficult decision to delay the release of Kena: Bridge of Spirits to Q1 2021." says the developer team, and continues: "We have not made this decision lightly, but feel it is best for the game and well-being of the team. We will use this time to give the game the polish it deserves and deliver an experience that meets our vision and your expectations."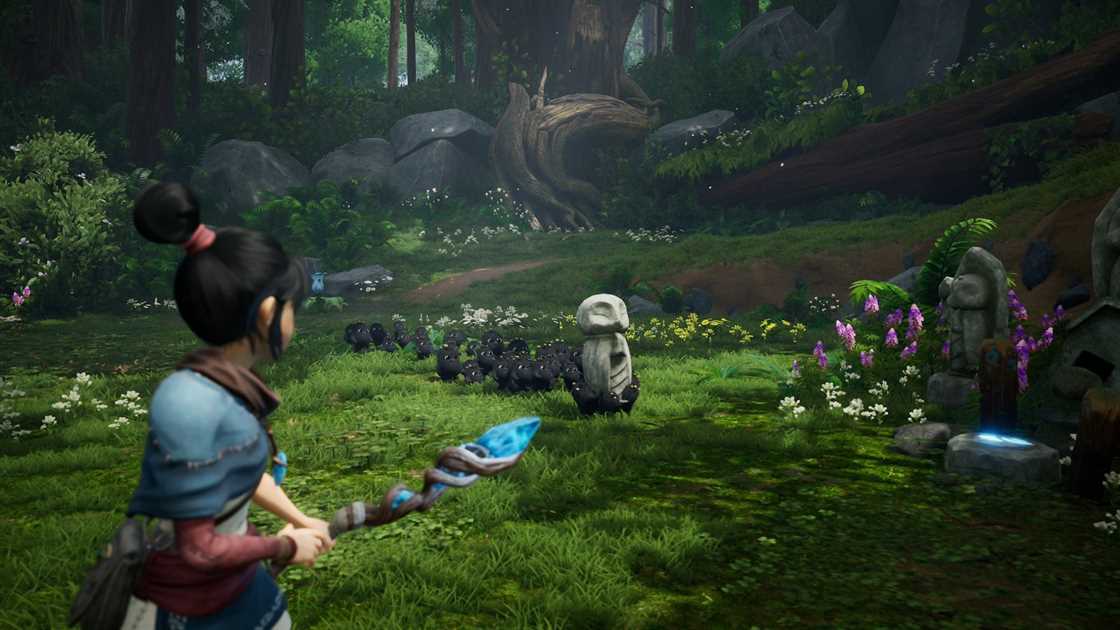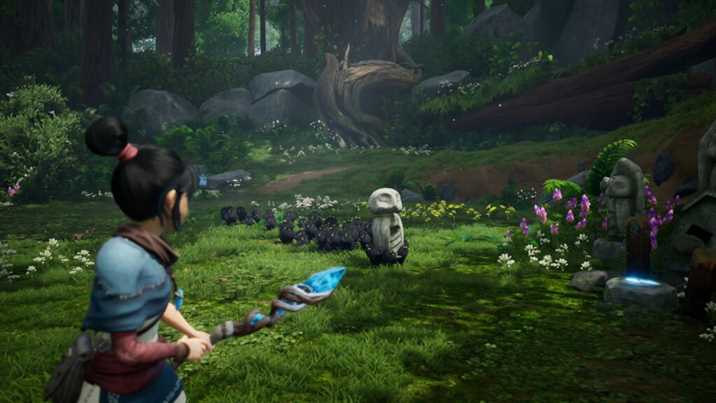 Our character, Kena, is a young woman who travels to an abandoned village in search of a sacred mountain temple. She seeks to discover the secrets of the lost forgotten community, harness the power of the Land of Spirits. Meanwhile, she discovers the spirits scattered all over the forest. She will also fight corrupt souls who try to frustrate their efforts at every opportunity. However, the game also includes a number of different adventures and mechanics.
Kena: Bridge of Spirits will be available for PC on the Epic Games Store. You can also access more details from the team's own website by clicking here. It looks like more games will be postponed due to the COVID-19.