Game News
Xbox players are more talented than PC and PS4 players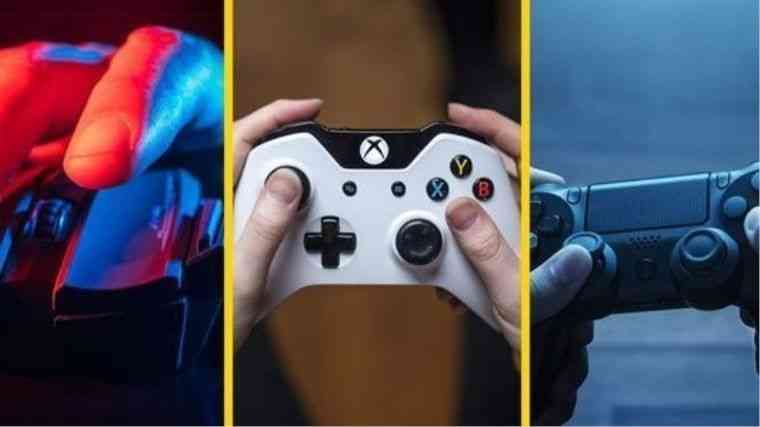 The competition between the PC and console players continued through the eighth generation. It seems like it will never stop while PC players are bragging about FPS/high-resolution quality and console players are bragging about exclusive games.
Xbox players are more talented than PC and PS4 players
But from a different point of view, LG has put an end to this competition. As a result of the experiment involving 1,400 players, it was stated that Xbox players gave quicker reflexes to events in competitive games. Officials who gave 79 points to Xbox players, gave 71 points to PlayStation players and 62 to PC players.
On the other hand, it was revealed that Xbox players were aiming 9 percent better if the target is green during the experiment. That's because the Xbox's interface is green. After the test called Elite Reaction Test, this issue is officially closed.
So what do you think about it? Do you really think that Xbox players are more successful in competitive games than other players?