Game News
GeForce Now Database Leak Looks Too Good to be True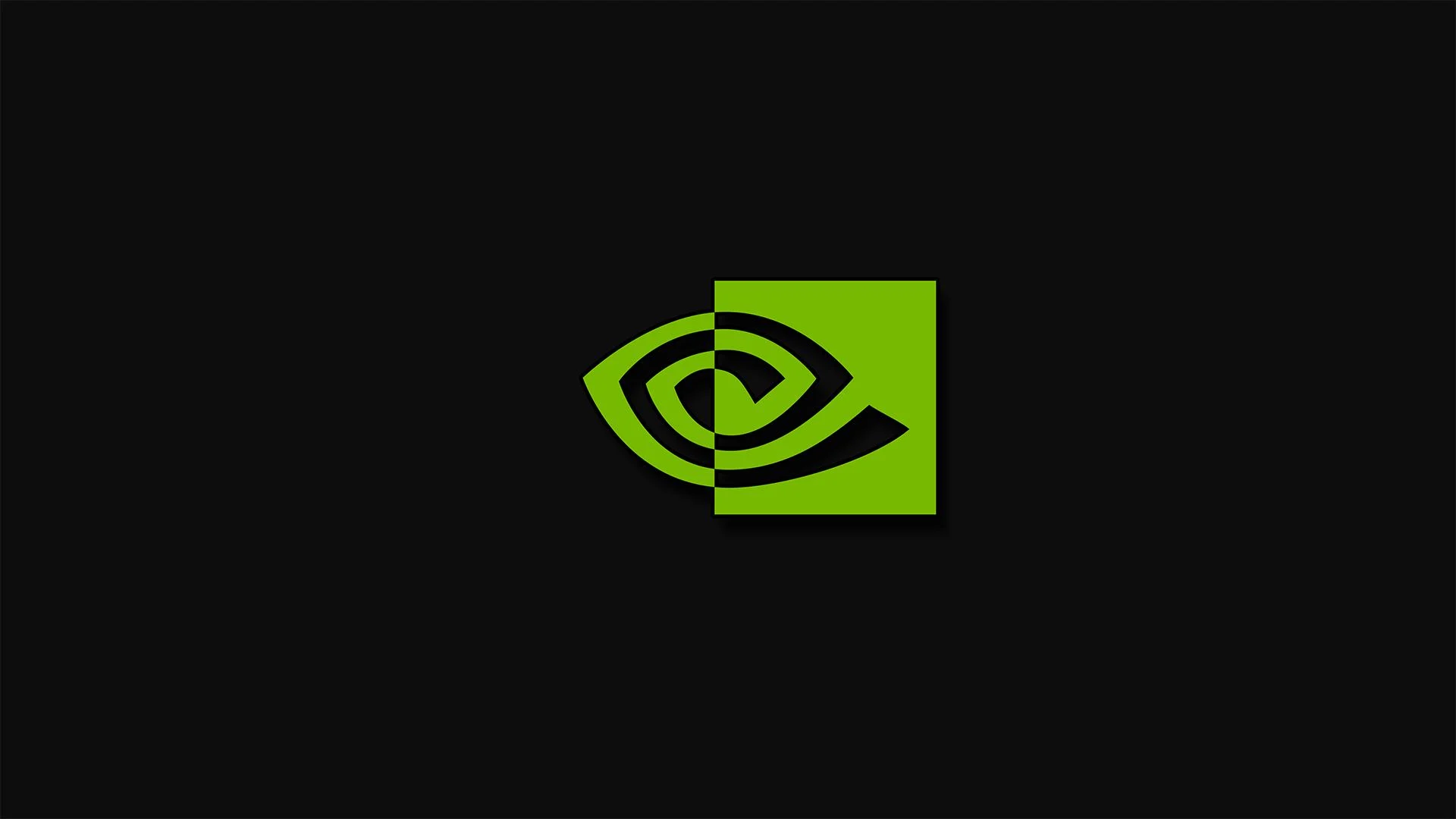 Some leaks came out stating that the GeForce Now database leak showing some pretty impressive games are on the way.
Geforce Now database leak indicates that God of War is coming to PC
GeForce Now database leak shows that some pretty great PlayStation Exclusive games are coming to the PC platform. However, before diving deeper into this leak, we should tell you that you always should take these rumours with a grain of salt as the GeForce Now database leak looks too good to be true. Now back to the details.
In an article posted on Medium, a researcher has shared a method that can be used to find out games that are not supported yet by GeForce Now streaming service. Thanks to this method, he was able to find unannounced PlayStation Exclusive games that are coming to Steam. We should thank this method because another curious user found out some interesting leaks thanks to this method.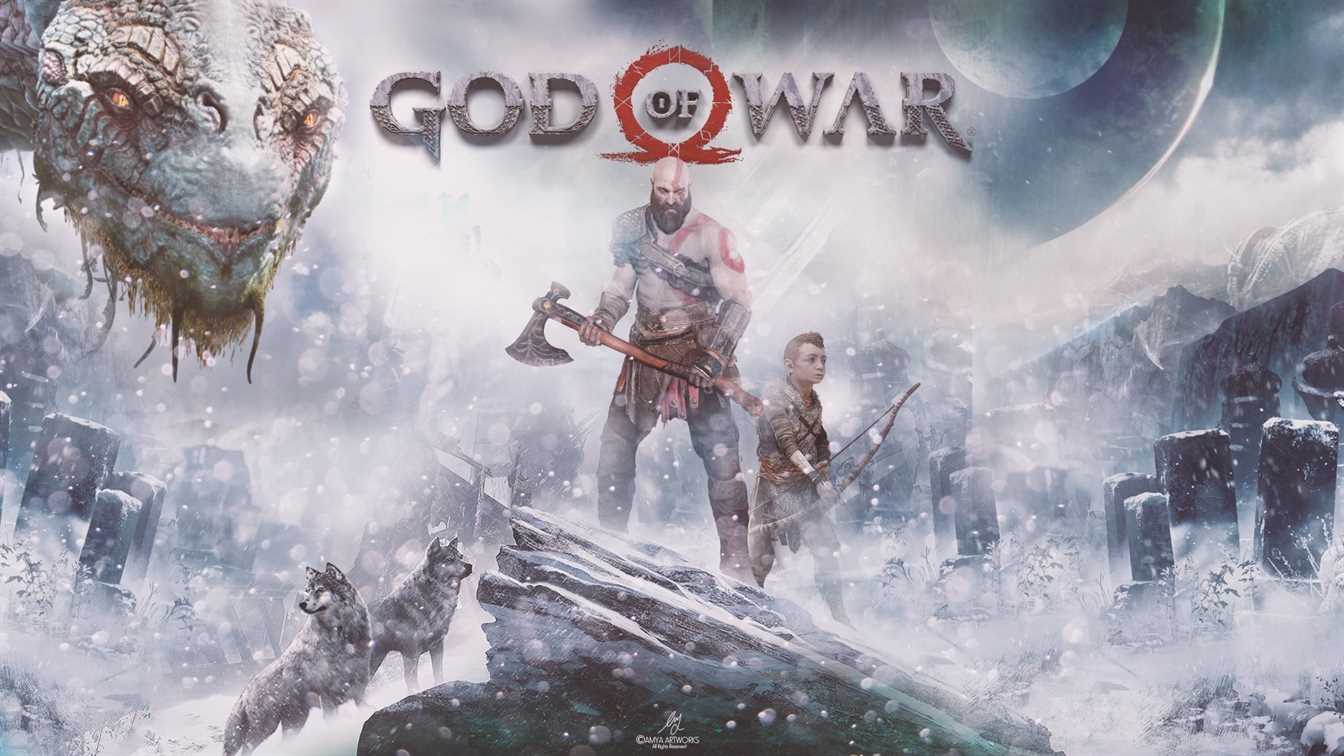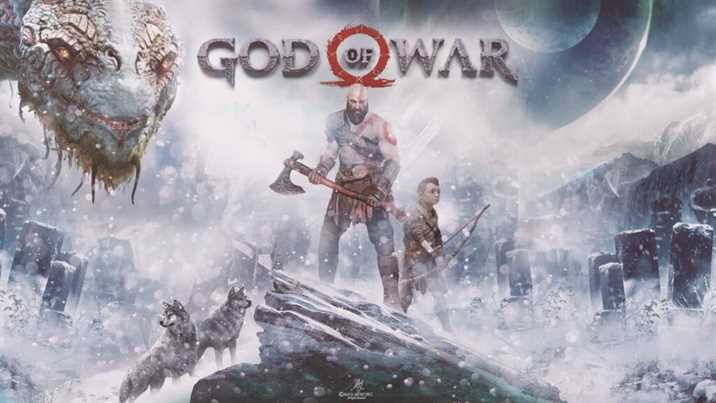 In a list that was compiled by a ResetERA user using the method shared by the researcher, it was found that Sony is planning to publish several PlayStation exclusives to PC. Sadly, there is no Bloodborne on the list. But this makes this leak eventually more realistic right? You can take a look at the leaked games from the GeForce Now database just below:
Days Gone (Available on Steam)
Demon's Souls
Deracine
Everybody's Gone to the Rapture (Available on Steam)
Ghost of Tsushima
God of War
Gran Turismo 7
Guns Up (Available on Steam)
Helldivers 2 (Not yet announced)
Helldivers (Available On Steam)
Horizon Forbidden West
Horizon Zero Dawn Complete Edition (Available On Steam)
Predator: Hunting Grounds (Available On Steam)
Ratchet and Clank
Returnal
Sackboy: A Big Adventure
Uncharted: Legacy of Thieves Collection
If you ask me this leak looks too good to be true. But let's keep our fingers crossed!