Game News
Mortal Shell Release Date Announced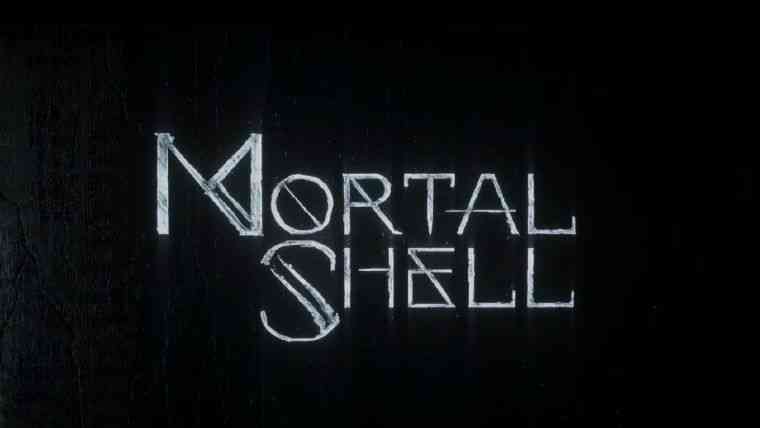 The release date for Mortal Shell, developed in the Soulslike genre that joins us with Dark Souls games, met with the players. The release date of the game has been announced with a trailer shared from the official YouTube account of PlayStation.
Mortal Shell release date announced with a trailer
We have good news for those who love to have a hard time in games and want to enjoy playing difficult games. The release date for the game Mortal Shell, which the developer described as "harder than Dark Souls", has been announced. We would like to leave a small note here; Game mechanics rather than the difficulty that makes Dark Souls love, please do not qualify people as a Dark-Souls genre to engage in paranoia with games that will make people feel confused, dear game makers. Let's get back to our topic.
For players who want to drown in humid caves and stinking marshes of the dark world, Mortal Shell will be on the shelves on August 18, 2020. Mortal Shell, which appeared in June with its first gameplay video, was a game watched by Souls-like lovers. The game developed by the developers saying "We loved Dark Souls very much, so we did something similar" attracted great attention by people who loved Souls games. So much so that when the game entered the closed beta process, it hosted an incredible community of players.
The new trailer shows us the scary face of the game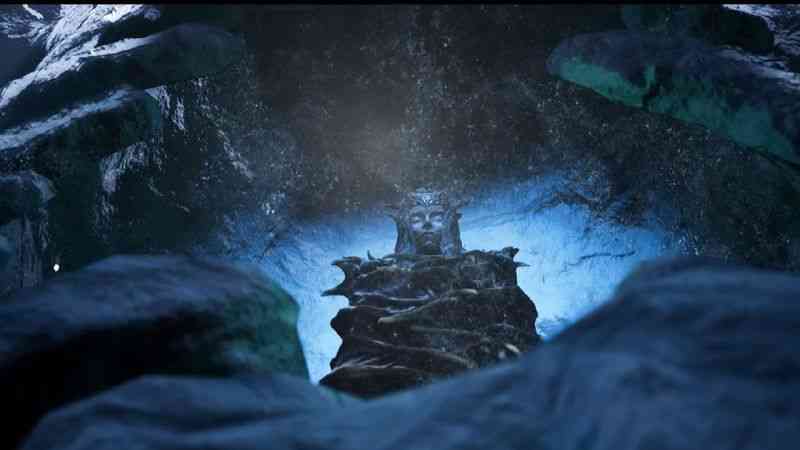 The closed beta process did not take too long. Of course, due to the intense demand from the players, Mortal Shell came out of the closed beta. The game has gone into an open beta process that anyone can access. In this process, they received feedback from the players and worked on the errors, deficiencies and whatever needs to be corrected.
The game industry is a little interesting. It is a sector that we first saw the games that came out and then went into closed beta. Crucible is one of them. In addition, there are games that start with closed beta and cannot resist the insistence of players and switch to open beta. Don't worry when you search Mortal Shell on Steam and see the release date. The game will be released on the Epic Games Store in the first year. And it will be also placed on Steam shelves in 2021. Therefore, as of now, the Steam release date appears to be 2021. Apart from Steam, it will be available on PlayStation 4, Xbox One and Epic Games Store as of August 18, 2020. You can find the video explaining the release date of the game below.
Mortal Shell Game Trailer Video