Game News
KFC Gaming Approaches The Game Sector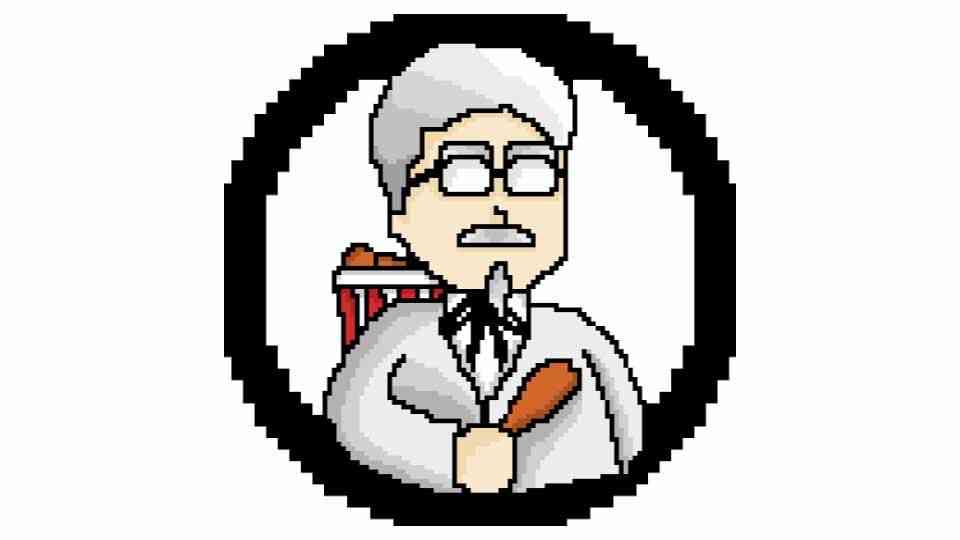 Despite the fresh news of PlayStation 5 and Xbox X, the statement from the KFC Gaming managed to surprise the players. As you know PlayStation 5 has launched a launch recently.
Gamers are excited about the upcoming launches of Sony's PlayStation 5 and Microsoft's Xbox Series X, but it looks like they have some unexpected competition with a surprising third party: KFC.
The fast-food chain of restaurants, previously known as KFC, introduced its product named KFC Gaming to its followers. After opening the first look at the console just a day after the PS5 appeared. KFC hopes it will be broadcast on social media. The console itself can be shocking, yes we were quite surprised when we heard it for the first time. KFC Gaming showed the console on June 12, just one day after Sony lifted the curtain on PlayStation 5. In addition to some answers to the urgent questions asked after the indicator, you can check the "console" below in the trailer. Still, we do not know if it can sit horizontally like other consoles. But the chickens are still standing, right? It turns out that the brand displays its originality by standing on two legs.
What's happening on the KFC Gaming side?
The console description of KFC is, of course, a joke, but it is a good time considering we can say that we have seen both new generation consoles recently. I wanted to excite you because when I came face to face with the news, I wanted to experience the feeling I had. KFC Gaming is a real account of KFC. This account has more than 100,000 followers and frequent posts about game content. So it is at least true.
The trailer was finally given November 12. So maybe KFC will prepare something for people as a joke follow-up at least that day, even though it doesn't wait for a console. Or who knows? Maybe someday a new game console may come under the name of KFC Gaming. We welcome all developments in the game industry. We hope that we continue to see good developments for your players.