Game News
Killing Floor 2 Dystopian Devastation Update Brings New Content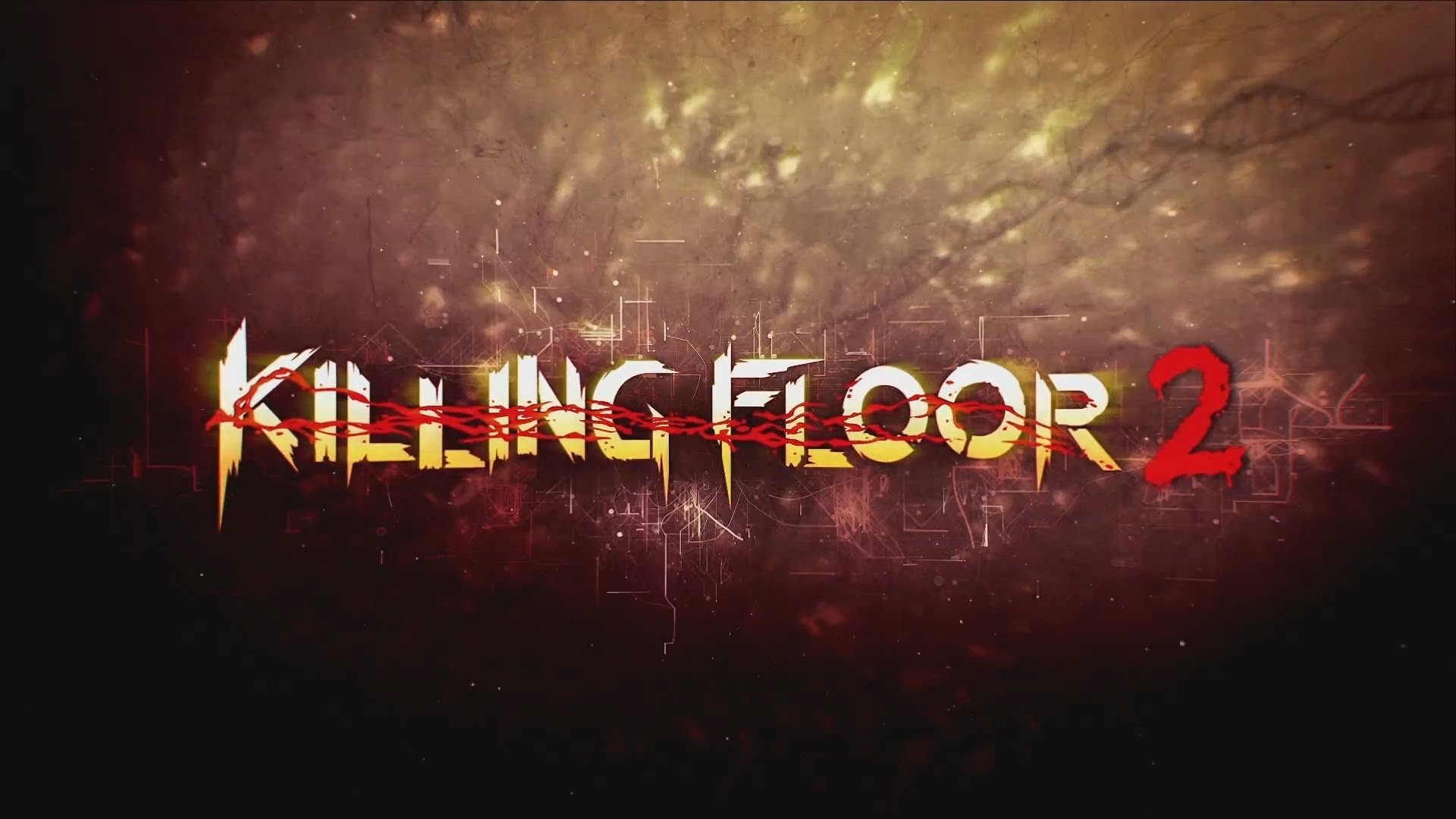 It has been 5 years since Killing Floor 2 came out. And it is getting constant updates since then. Dystopian Devastation is also one of the updates.
Killing Floor 2 Dystopian Devastation brings new weapons and a new map
Killing Floor 2 will most probably not stop until a third instalment for the series comes out. Because the developers are bringing new and fresh content for five years non-stop. Dystopian Devastation is also one of the updates that bring some cool content to the game. This update gives us two new weapons and a brand new map for you to slash some Zeds.
The new map is called Dystopia 2029. What is great about the map is that it is eventually a community map. It is available in standard survival, weekly, and endless game modes. There are also two brand new weapons for Killing Floor 2. One is for the Demolitionist class and the other one is for the Sharpshooter class. There are also some cosmetics available with this update.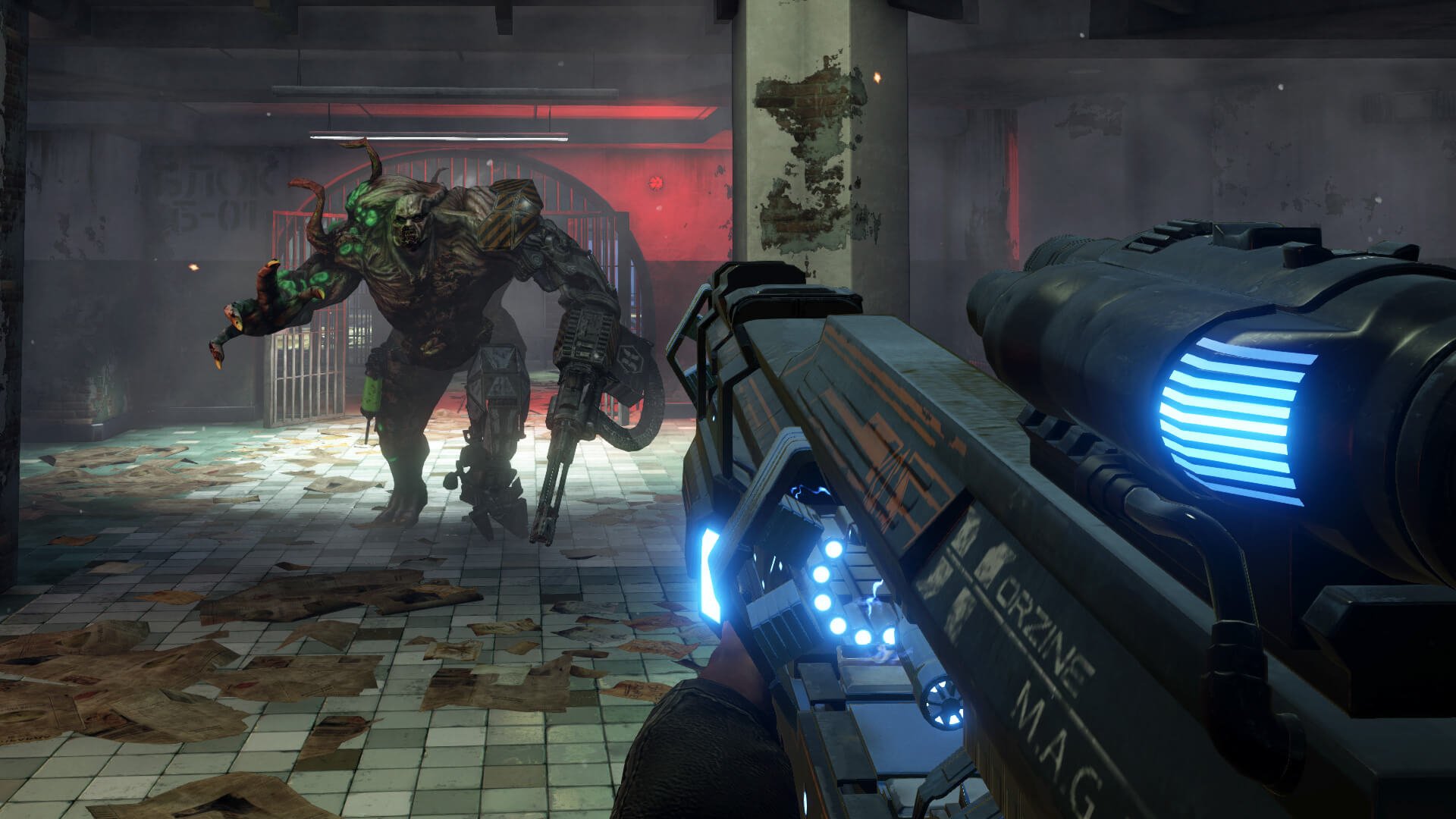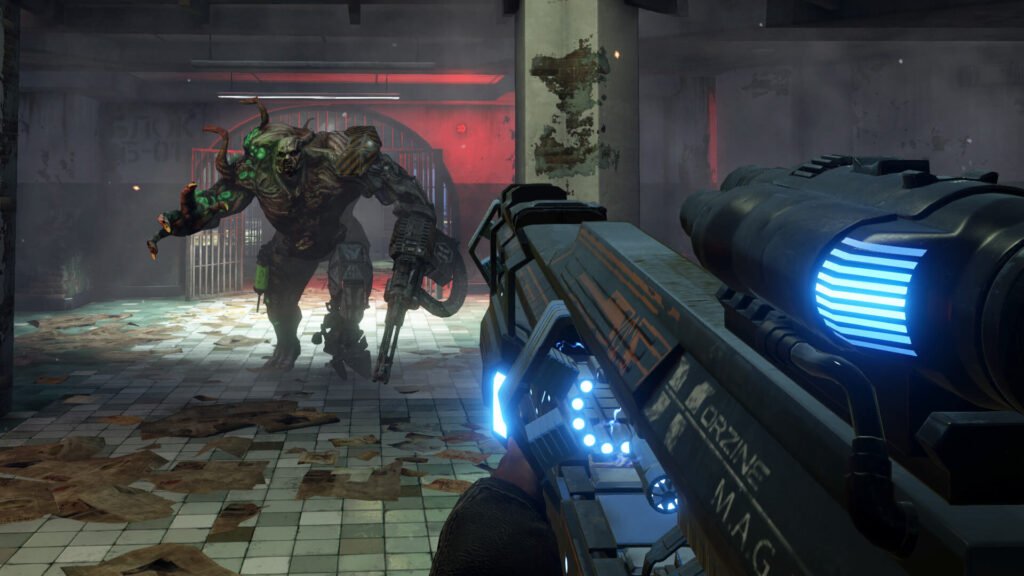 The Gravity Imploder, available to Demolitionists, is pretty much a grenade launcher whose canisters make the heads of targeted zombies implode. It also has an alternative fire that draws them closer but, while that might have its tactical uses, it's pretty hard to beat imploding the heads of your undead enemies. Sharpshooters get the Beluga Beat, a sonic rifle that can charge up shots for even greater damage. There are also new achievements, and weekly game modes available with this Dystopian Devastation update that came out today.
Killing Floor 2: Dystopian Devastation update also brings some new cosmetics for the players. Including hats, masks, backpacks, and more. Ther is also a trailer for this new update. You can check out the official trailer via Steam by clicking here. We hope to see more great updates in the future as the game is one of the best games that you can play with your friends.