Game News
Knockout City Player Count Hits 5 Million. Good News For the Developers.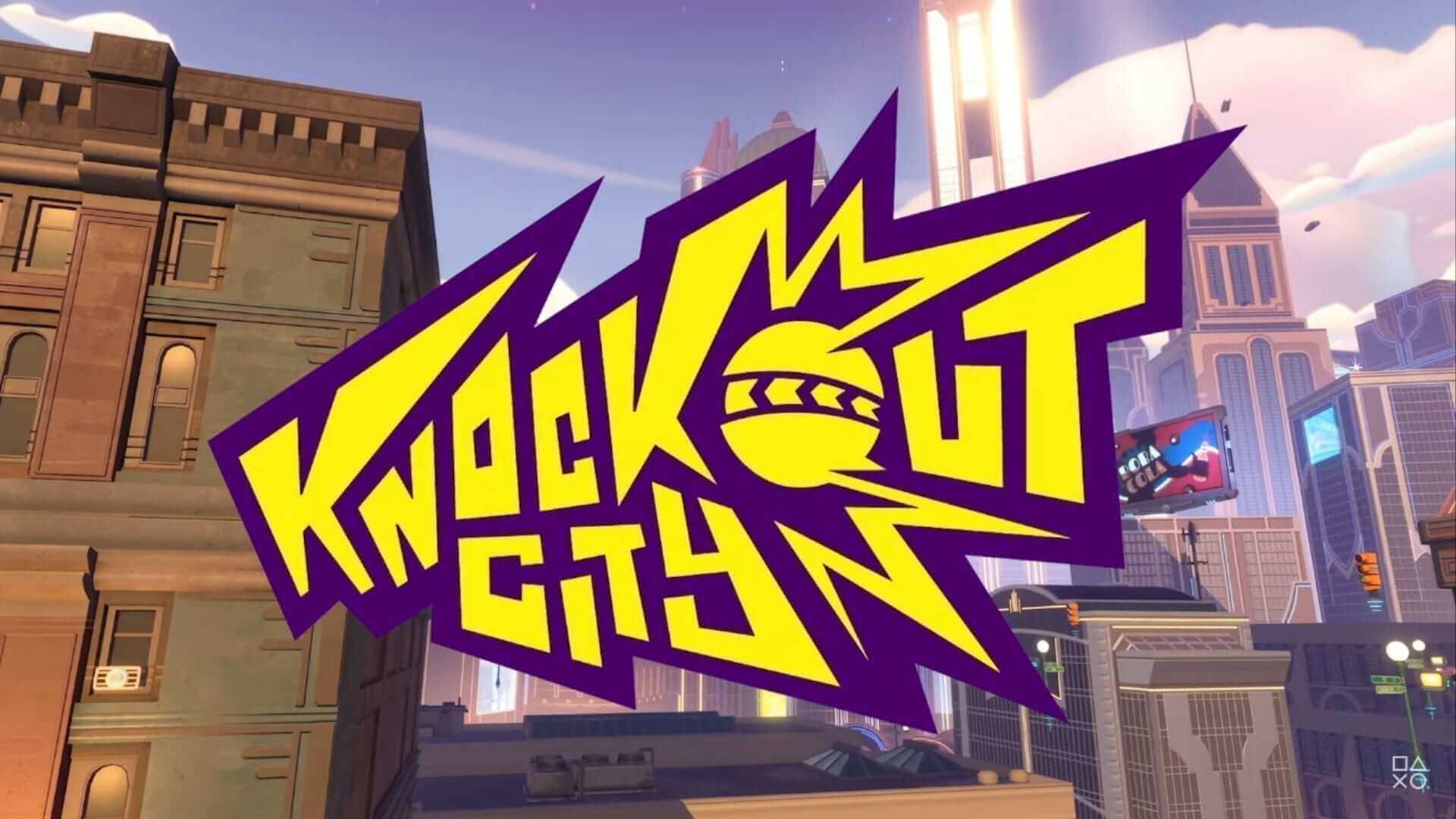 Knockout City player count keeps growing. The game was released last month and attracted attention with its dodgeball dynamic.
Knockout City player count keeps increasing
New news from the Knockout City game continues to come. The game, which was also announced to be free to EA Play and Xbox Game Pass Ultimate subscribers at the time it was announced, seems to be starting to create its own audience, even if its nose is bent at first. It was officially announced that Knockout City, which was announced to have been downloaded by 2 million players just a few weeks ago, has surpassed the 5 million player threshold.
Knockout City was developed by the Velan Studios team, who recently appeared with the Mario Kart Live game. The Knockout City player count keeps growing. It is among the statements made that the game developed for PC, PS5, PS4, Xbox Series X / S, Xbox One and Nintendo Switch has reached this number of players on all platforms.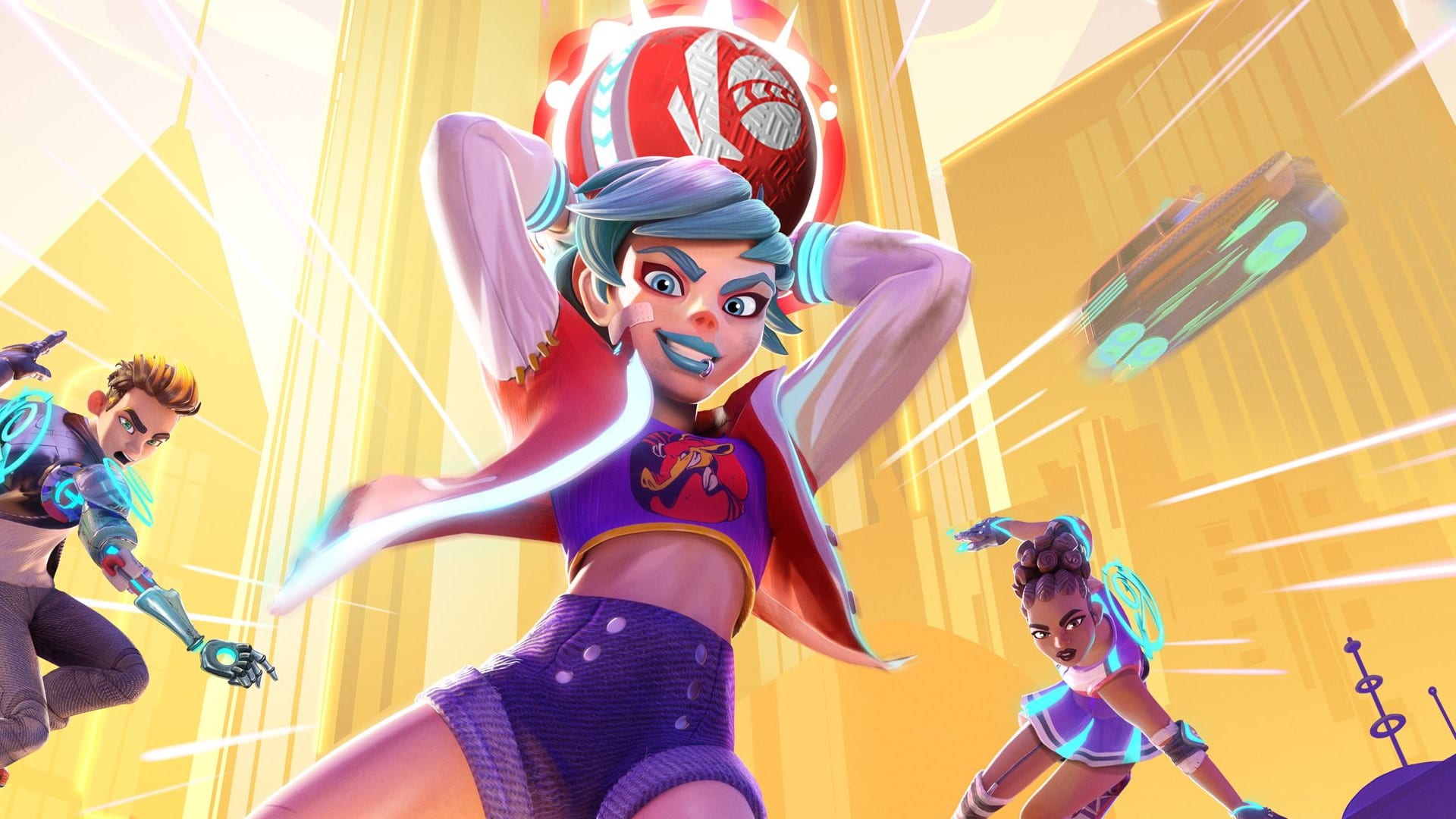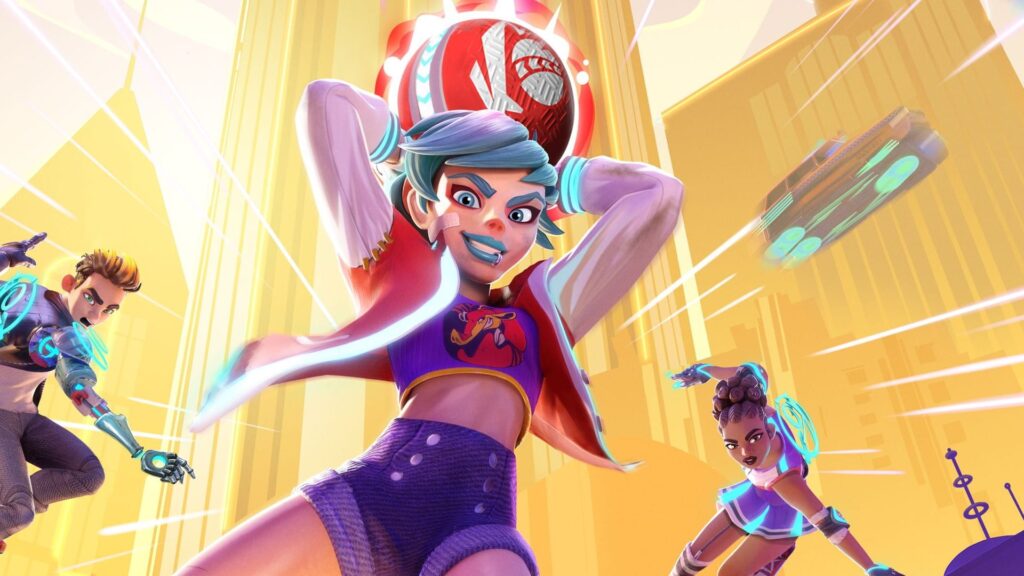 In the official statement, "We have seen more than 5 million players join us since the day it came out. There have been surprising and unexpected matches, hundreds of thousands of teams have been formed, more than half a billion KOs have been made, millions of hours have been watched and thousands of friendships have been formed in the process." statements were included.
Along with this statement, the production team actually reproached one another. Because, as we said when the dodgeball game was announced, many game lovers saw it as a very unnecessary game. It seems that the company did not forget these criticisms, because at the end of the statement, "Who knew you could bond by hitting each other with a dodgeball?" expressions have added. We will see if the game keeps growing in the future. So far, we can say that the developers are happy with the Knockout City player count.