Game News
Killzone: Sony Seems to have Unplugged the Series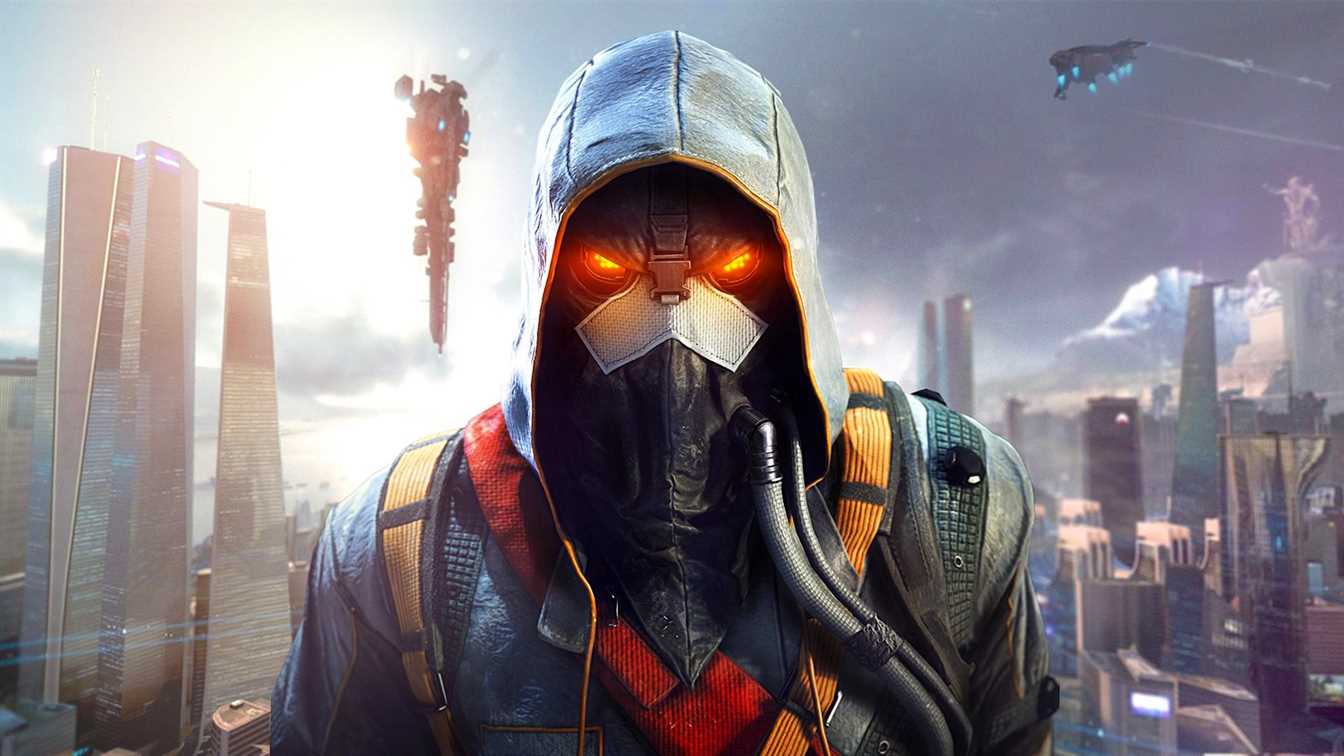 Sony decided to shut down the official website the Killzone series. The last game published for the series was seven years before. Sony seems to unplugged the series and this might be long term. The company decided to shut down the official site of the series which we have not seen a new game for seven years. People who visit the website will be directed to the official PlayStation website soon.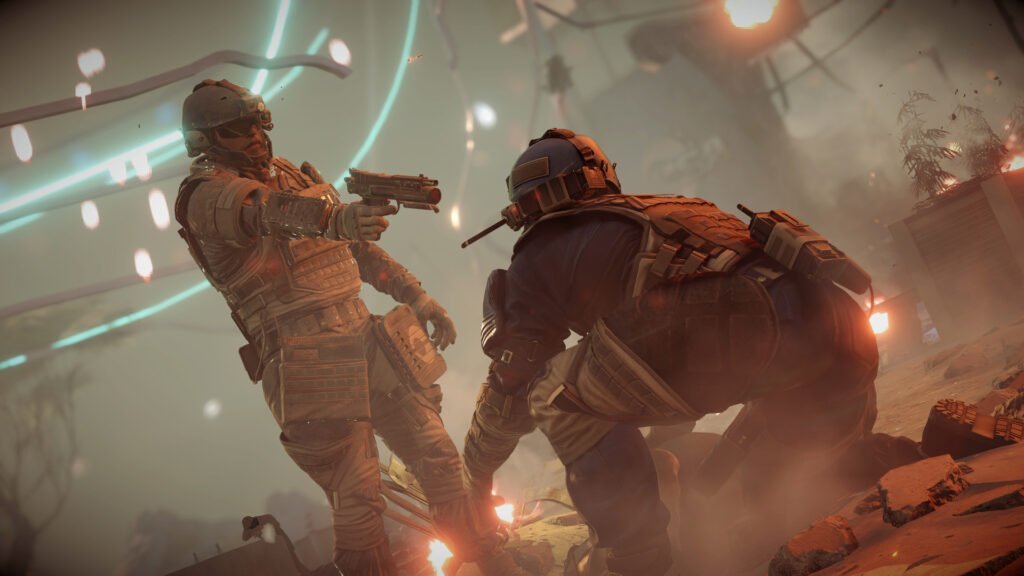 Sony Shut Downs Killzone Website
The series was one of the most important games of the Playstation for a a long time. Developer team of the game Guerilla Games lastly appeared with Horizon Zero Down. As we know, the company is currently working on the game Horizon Forbidden West. Apparently, considering the closure of the official site, we can say that there will be no new Killzone games for a long time.
The company stated: "The official website for the KILLZONE franchise has retired. Going forward, visitors to Killzone.com will be directed to PlayStation.com. While this change doesn't affect the online multiplayer modes, player statistics or ranking data for MERCENARY and SHADOW FALL, it is now no longer possible to create or manage clans in SHADOW FALL. We apologize for this inconvenience. Thank you to Killzone.com's many fans and visitors throughout the years for their enthusiasm and support." on the official website.