Game News
Xbox Summer Game Fest Full of Demos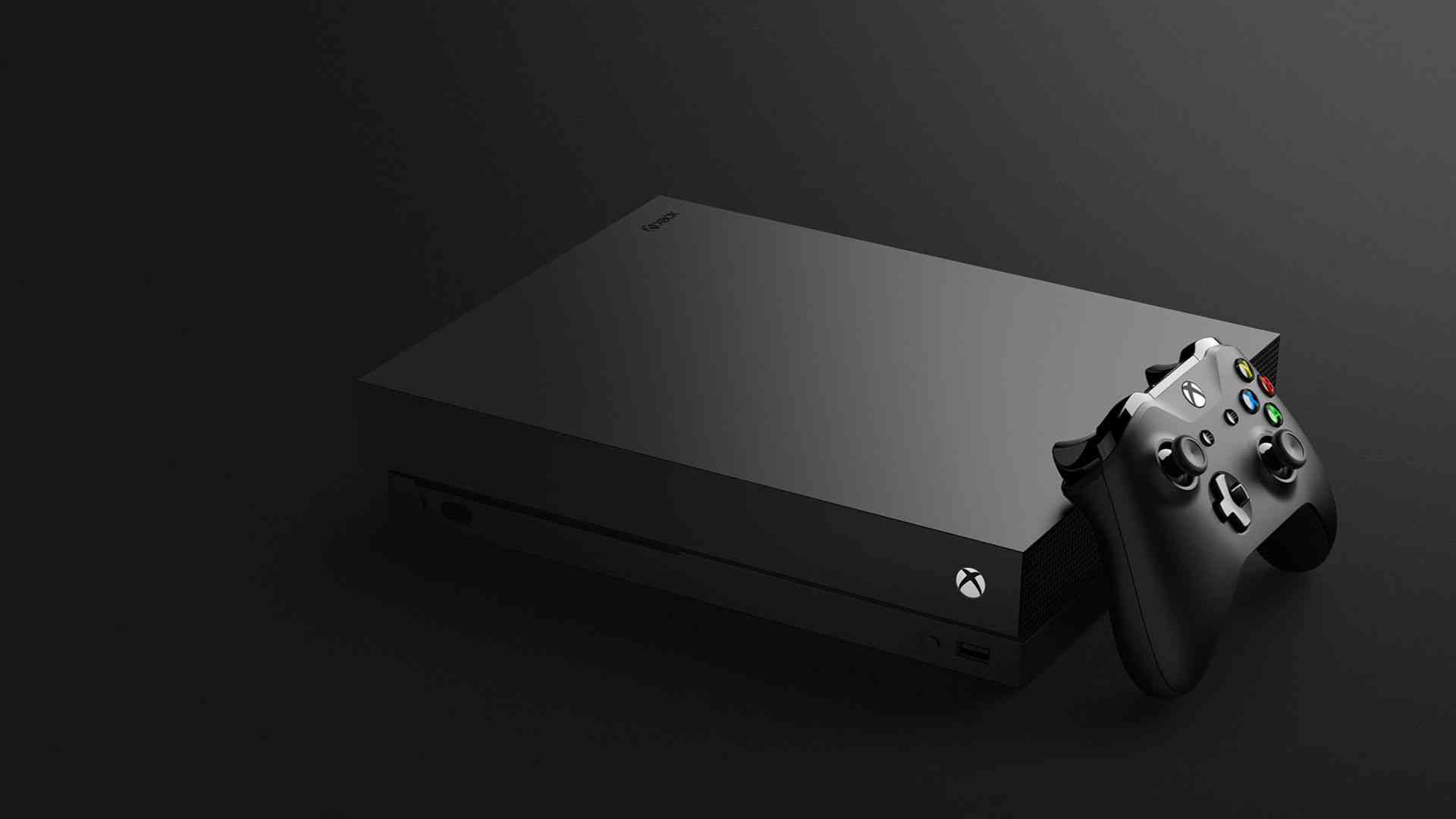 As we all know, the big gaming events like E3 and Gamescom cancelled because of the COVID-19 pandemic. So game developers trying other ways to introduce their products. Geoff Keighley's Summer Game Fest (May-August 2020) is one of them. Geoff Keighley will act as both curator and host for the event. The Microsoft demo event will be between 21 July- 27 July. And as part of the event, Microsoft will be there with Xbox. They will have dozens of playable game demos available for download. We can say that Xbox Summer Game Fest Full of Demos.
There will be 60 demos available for now but the number of the games will increase says Glenn Gregory from Microsoft. But some games like Cris Tales, Destroy All Humans!, Haven, Hellpoint, Skatebird, The Vale: Shadow of the Crown, Raji: An Ancient Epic, and Welcome to Elk are confirmed to be in the event.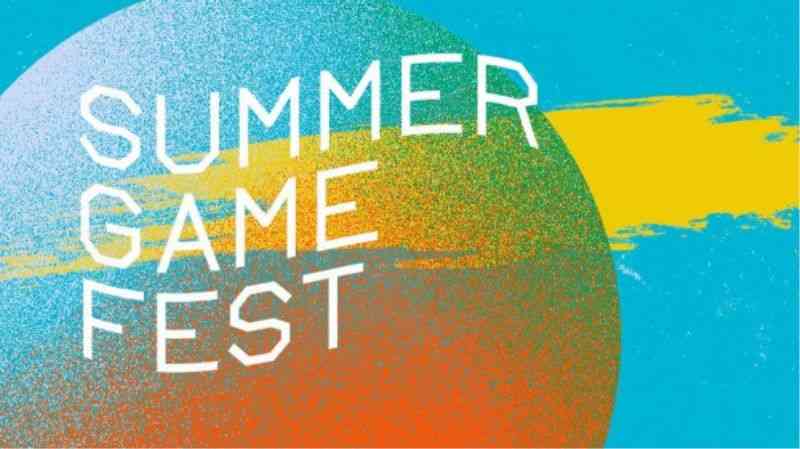 In a blog post, Glenn Gregory said: "These are not normal "game demos." Typically, the demos you see in our Demo channel are created after the game is completed (or nearly completed) and represent the final version.".
Xbox Summer Game Fest Full of Demos
He continued: "Many of these demos are early, and some are for games that won't be out for quite some time. We've never done this before; what that means is that you'll get to experience these games early – some way early – which is awesome, but you should also note that these games will continue to evolve and be polished as they near release. In other words, think of these as akin to "show floor demos" and not necessarily indicative of the final product. And speaking as somebody who has worked in the industry for a while – that's not a bad thing! In fact, being able to check out games early and then see how they evolve is freakin' awesome!".
Microsoft's Xbox Summer Game Fest Demo event will be at 21-27 June on Xbox One consoles. Stay tuned, enjoy.