Game News
Redfall Official New Announce Trailer Released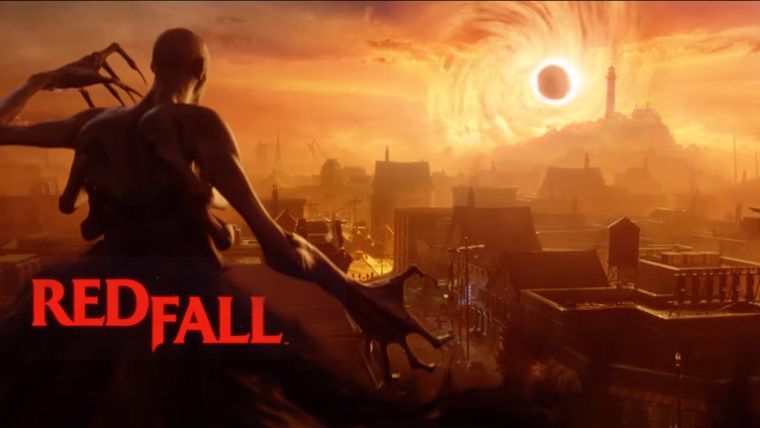 Announced by Bethesda Softworks and developed by Arkane Austin, Redfall was announced with a vampire theme and an awesome trailer. Redfall, which revisits the vampire theme and presents its first trailer with both fun and tension, was announced today during the Xbox & Bethesda presentation. The production, which will be a cooperative open-world game, promises a game experience with plenty of action to the players in the FPS genre. The game looks exciting both as a trailer and as an idea, but it needs a little more time to come across.
Arkane Austin's Redfall looks exciting
Redfall is one of the productions planned to be released in the summer of 2022 and will be released for the Xbox Series X / S consoles along with the PC. With cooperative co-op gameplay, it will be available for Xbox Game Pass subscribers on day one. The production, signed by Arkane Austin, the award-winning team of Prey and Dishonored, seems to renew the confidence of its developer.
The story follows the quirky island city of Redfall, Massachusetts, when it is besieged by a legion of vampires who block the sun and cut off the island from the outside world. We will form our own vampire hunter team in the game where we will fight against this ruthless mob that wants to root out the city. Here we will choose our team and play style by choosing from a variety of heroes. The co-op option supports up to 4 players, but a single-player option will also be available for lone wolf players.
The vampires that the game takes as a theme are a little bit different from the usual vampire theme. This species, which emerged as a result of a scientific research going wrong, still continues to evolve. During this fight, players will also encounter human cultists that they can recruit. Overall, the game will run around the story and be cooperative. Again, Redfall 2022 will be released on PC and next-gen Xbox Series X/S consoles in the summer. You can also express your views in the comments.