Game News
Last of Us Remake is On the Way for PS5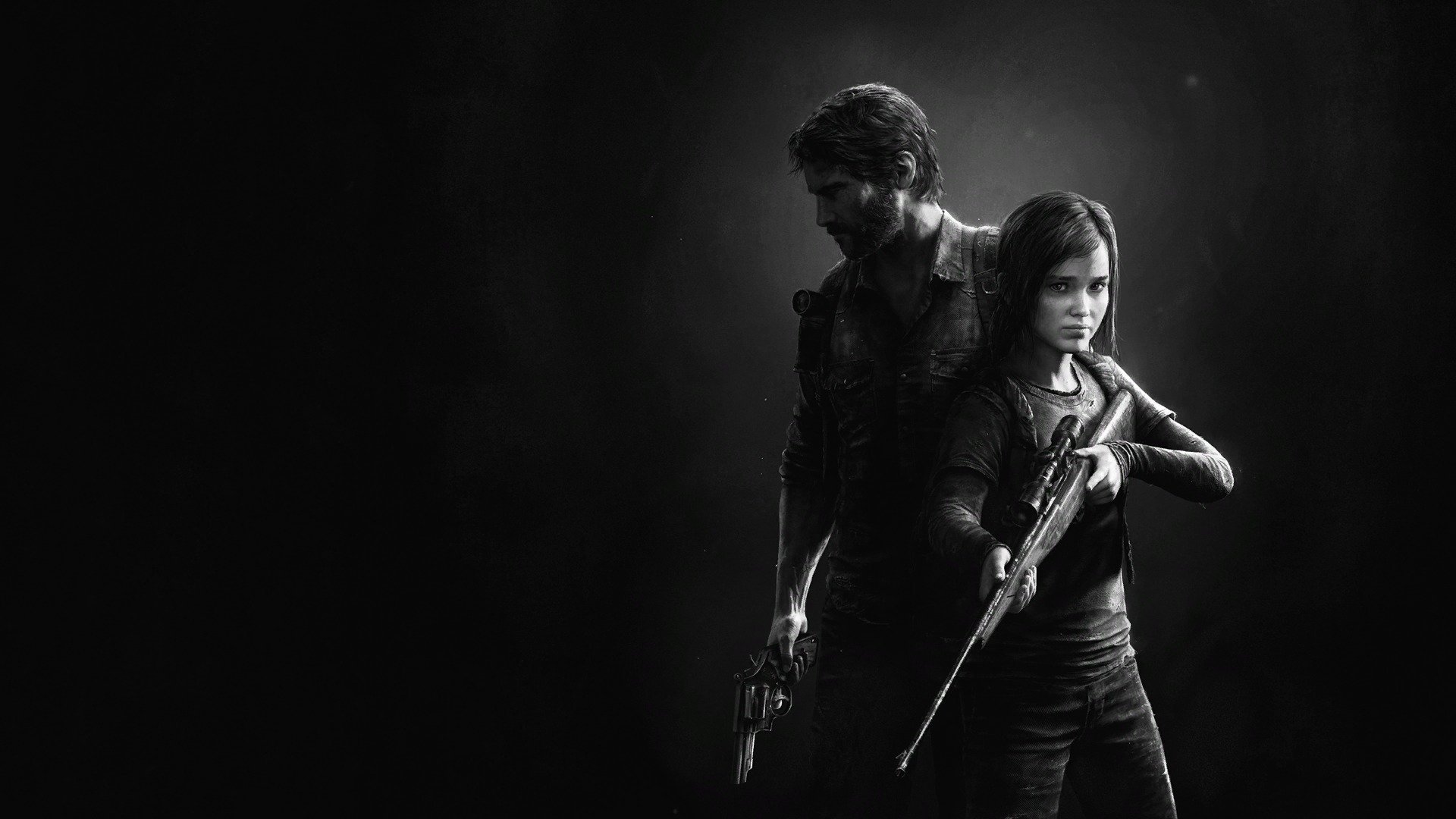 Naughty dog originally came out with Last of Us back in 2013. But according to Bloomberg Last of Us Remake is on the way for PS5.
Last of Us Remake is on the way
According to Bloomberg, this was a secret project. The team behind the Last of Us Remake was a San Diego-based Visual Arts Service Group. However, Sony changed his mind and handled the development phase to Naughty Dog. From this news, we learn that there is a remake coming to PS5. However, there is no exact release date for it right now.
Meanwhile, there is some news about Days Gone 2. According to Jason Schreier, Days Gone 2 is not happening due to the first game's low success. Because of this, the team behind Days Gone Sony Bend was helping for another game to Naughty Dog. But due to the Last of Us Remake, that game is not happening either. And Sony Bend is now working on a new game of its own.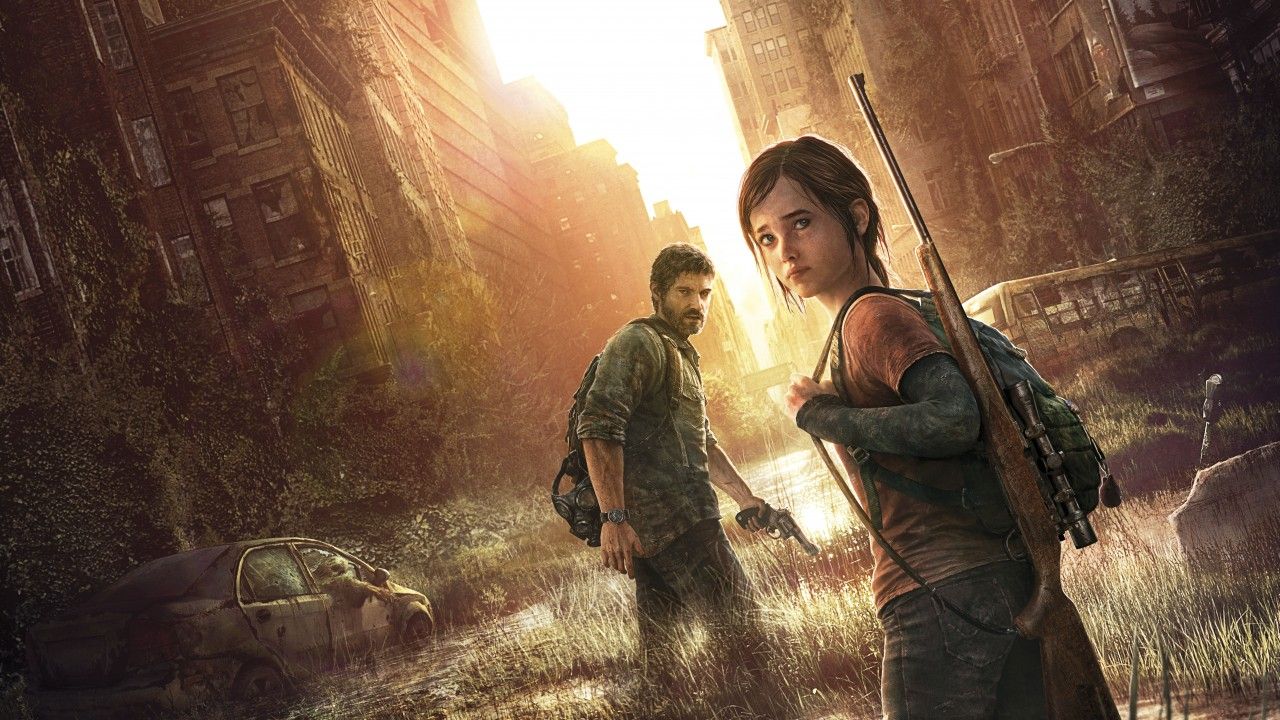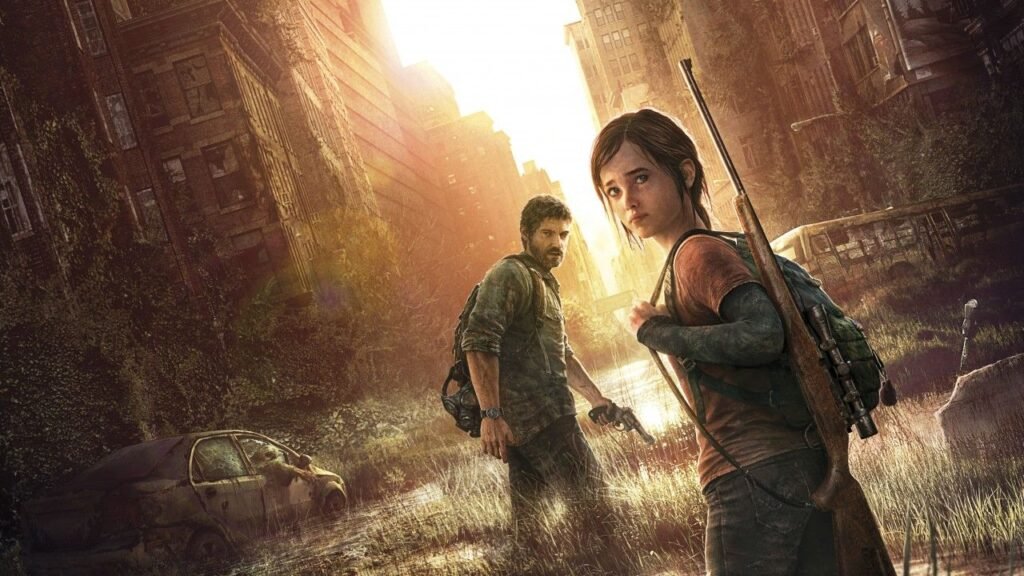 "Bend's developers feared they might be absorbed into Naughty Dog, and the studio's leadership asked to be taken off the Uncharted project. They got their wish last month and are now working on a new game of their own." Says Bloomberg about this situation. But there is more than just that because this decision made some employees from Sony Bend studios unhappy.
The leadership of the new studio initially working on The Last of Us remake have disbanded. Some employees at Sony Bend, including the important ones, left the studio because of the Uncharted game. The main thing is that Sony will no longer take risks developing creative games. The company will now have a "fixation on teams that churn out hits". According to Bloomberg, we will most probably hear more details about The Last of Us Remake, which is currently in development.