Game News
Mega Man 11 Trailer Has Lots of Guns and Robots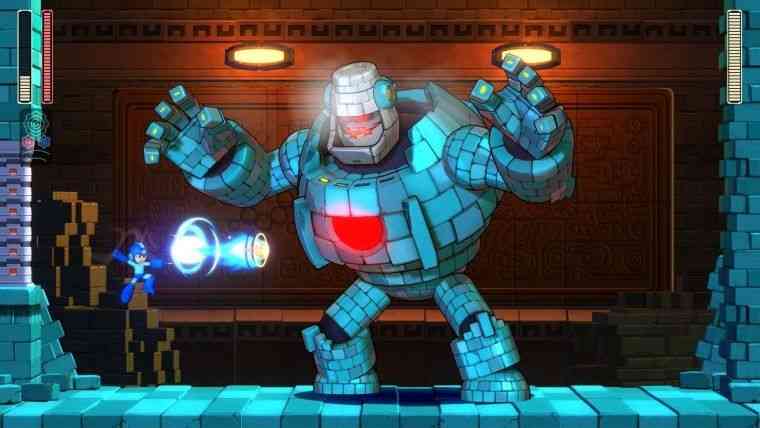 Our popular robot is back.
The Mega Man series, which has been able to keep its reputation since the 1980s, unexpectedly appeared with its new game. Capcom, which previously sold popular games as a "bundle", has now started to gain a lot of attention by offering a new game to the players. Mega Man 11, which is already popular with the game and atmosphere similar to the previous productions of the series, was first offered to the console players. Mega Man 11, which has recently taken its place on Steam, has released a new trailer.
The return of "Blue Bomber" pleases everyone
Mega Man, nicknamed Blue Bomber, offers players a variety of different and improved features in the new trailer released. These include the new robot species, special powers, and of course weapons. Of course, with the developing technology new mechanics are added to the game. Newly added "Double Gear System" gives players the opportunity to slow down time and get rid of potential problems. You can watch the video for more details down below.
Mega Man 11 Game Trailer Video
The Mega Man 11, which is a long-awaited production by former Mega Man players, is currently on sale for the PS4, Xbox One, Nintendo Switch, and PC. Mega Man 11's Steam page can be found here and you can learn more.