Game News
Leaked and Removed – New Far Cry 6 Trailer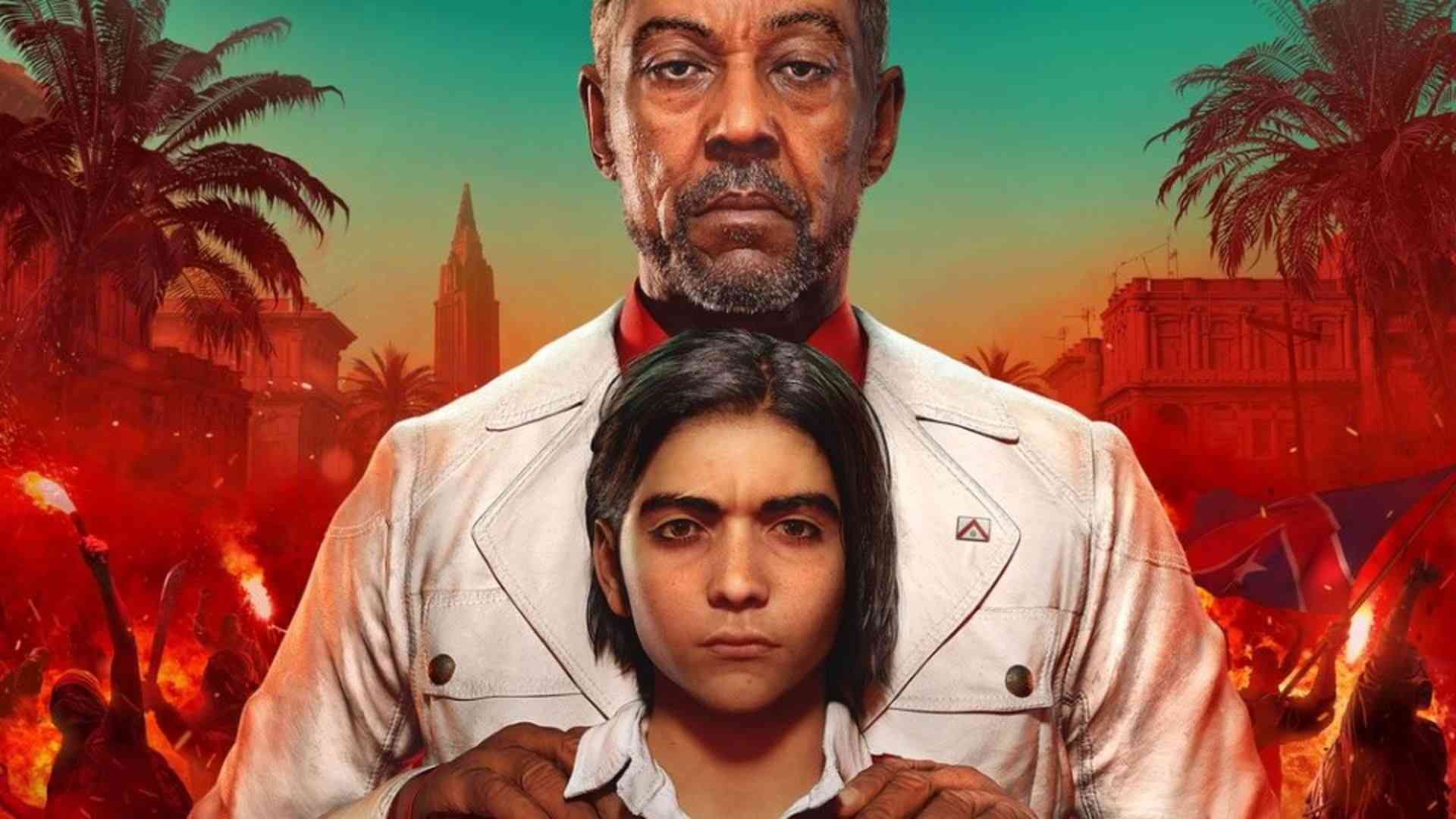 Tomorrow we hope to hear more from the new Far Cry game, Far Cry 6 in Ubisoft Forward. But tonight, in a Reddit post, a trailer for the long-awaited title showed up. After the video uploaded, it is removed in minutes. Yes, it is leaked and removed – Far Cry 6 trailer.
Also yesterday, there was a leak about the game. The villain of the new game appeared. The image confirms Esposito's presence which makes it even more exciting.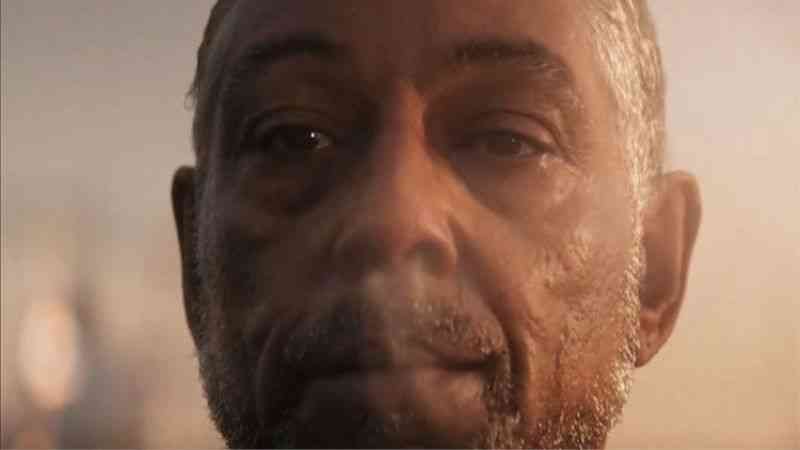 Leaked and Removed – Far Cry 6 Trailer
In the Japanese article, it roughly says: "Welcome to Yara, a tropical paradise frozen in time. As the dictator of Yara, Anton Castillo is intent on restoring his nation back to its former glory by any means, with his son, Diego, following in his bloody footsteps. Their ruthless oppression has ignited a revolution. Play as Dani Rojas, a local Yaran and become a guerrilla fighter to liberate the nation."
Not long left for the Ubisoft Forward event. So we don't have to wait too long for more information about Far Cry 6. Stay tuned, enjoy.