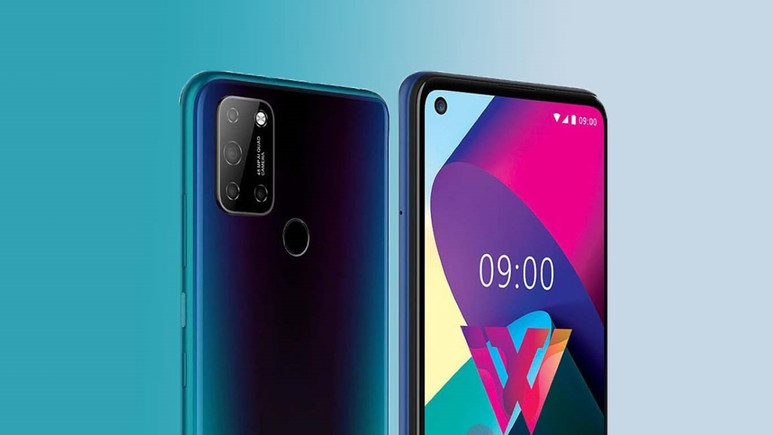 South Korean technology giant LG announced its new W41 family of smartphones. So, the smartphones consist of three different models, LG W41, W41 +, and W41 Pro. Also, smartphones have the same design and technical features, except for their memory capacity.
LG W41 Family Launched
All three models are powered by MediaTek's Helio G35 processor. In LG W41 4 GB RAM, 64 GB storage memory configuration, LG W41 + has 4 GB RAM and 128 GB storage. Finally, in the LG W41 Pro, 6 GB of RAM and 128 GB of storage appear. Therefore, although LG has announced three different models, we can say that we actually see different versions of the same smartphone.
All three models in the LG W41 family come with a 6.5-inch HD + LCD display. Smartphones with a notched design offer a screen/body ratio that is not bad. There is an 8 MP resolution selfie camera in the hole in the upper left corner of the screen. When we turn the back of the LG W41, we see a 48 MP main camera, 8 MP ultra-wide-angle camera, 5 MP macro camera, and 2 MP depth sensor. It should be noted that the smartphone, which comes out of the box with Android 10, offers a battery capacity of 5,000 mAh, which is not bad at all.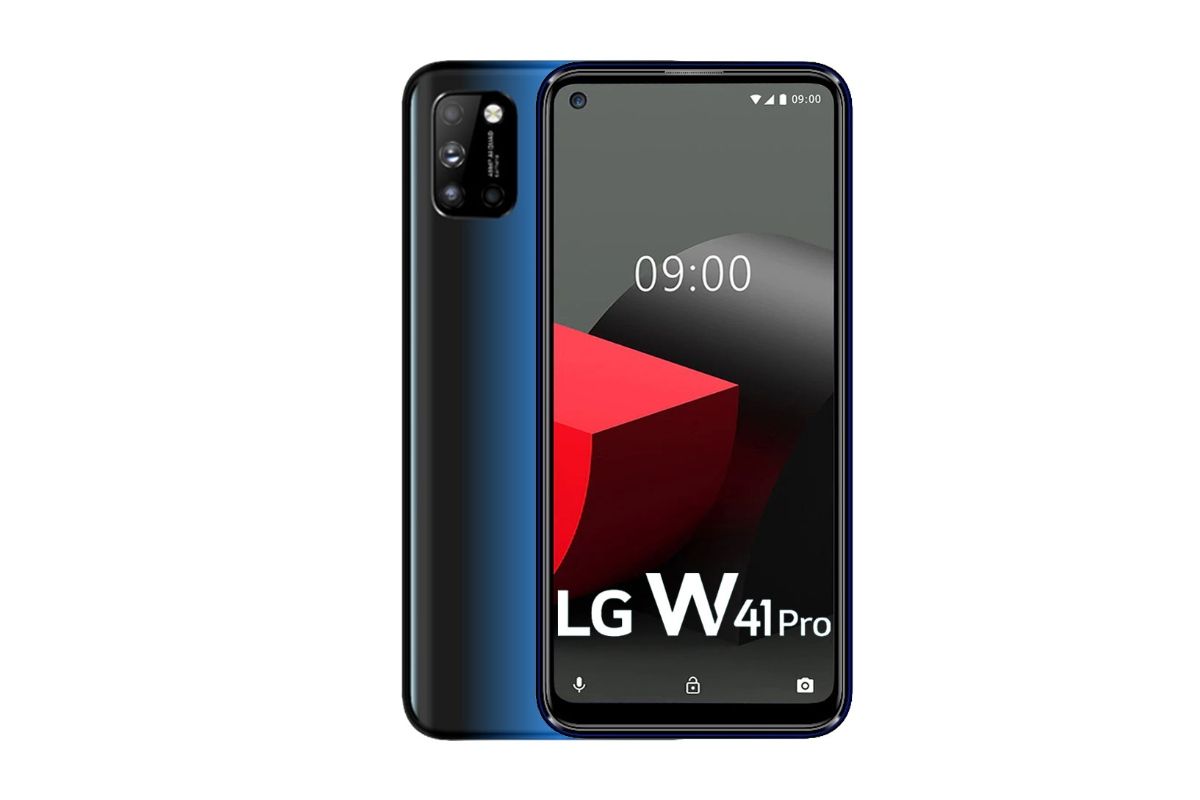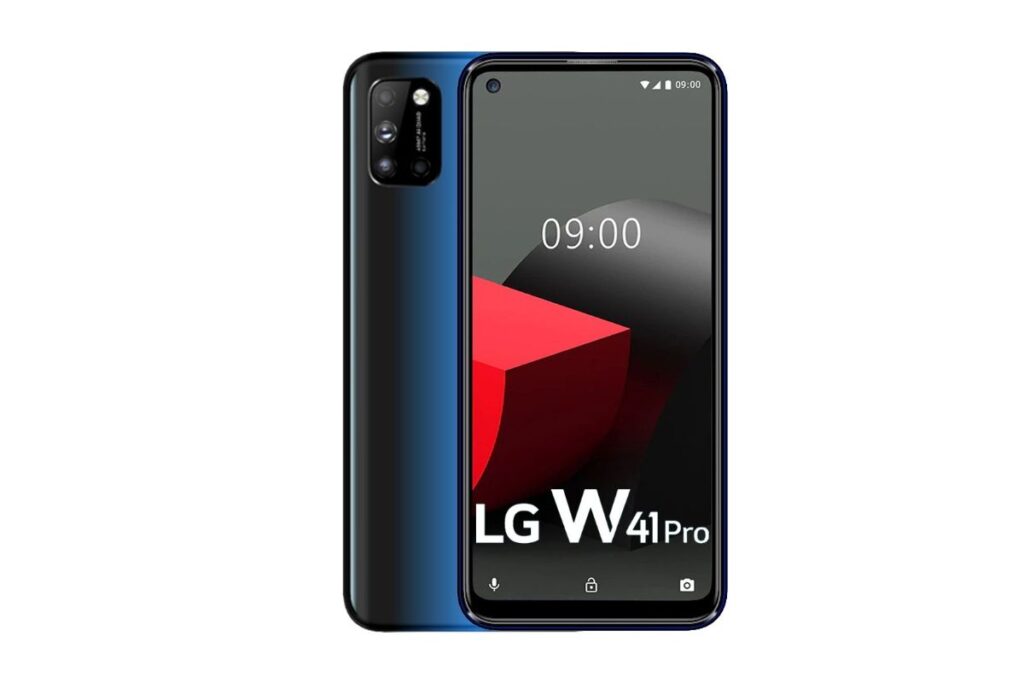 LG W41 Specifications
Processor: MediaTek Helio G35
RAM: 4GB (6GB on Pro model)
Storage: 64 GB (128 GB on Plus and Pro models)
Screen: 6.5 inch HD + LCD
Rear Camera: 48 MP + 8 MP + 5 MP + 2 MP
Front Camera: 8 MP
Battery: 5,000 mAh
Operating System: Android 10
The LG W41, the most affordable model in the family, has a price tag of about $ 186. Also, the price tag of the LG W41+ has been announced as $ 200. Furthermore, the LG W41 Pro, the top model of the series, is presented to consumers with a price tag of 214 dollars. Finally, don't forget to mention your thoughts about the LG W41 family in the comments below.