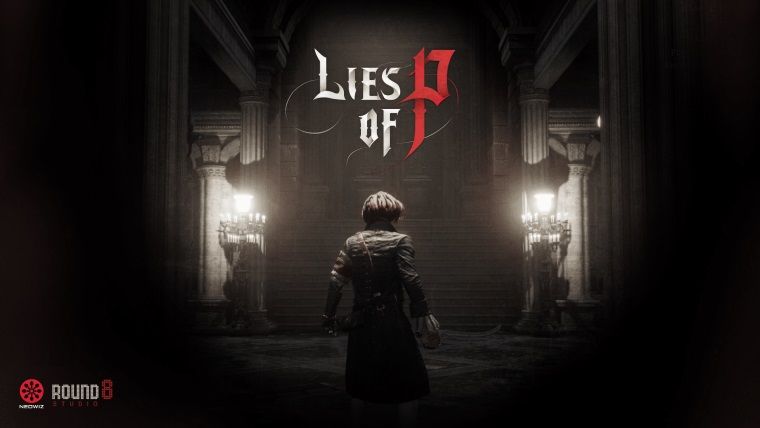 Lies of P Story Trailer, inspired by the Souls games and the Pinocchio tale, draws attention with its dark theme and coming to the next generation. NEOWIZ and Round8 Studio announced the Lies of P game, which has similar gameplay to the Souls genre. One of the biggest features of this game is that it focuses directly on the next generation rather than being a transition game. In other words, the platforms where the game will be released will be PC, Playstation 5, and Xbox Series X / S models.
Lies of P Story Trailer Released
Apart from the Lies of P Souls genre, it will also bear traces of the Pinocchio tale as a story. When we look at the trailer of the game, we see that the puppet theme is at the forefront. The white-haired character probably reminds me of the Gepetto character, and the character we see at the end of the trailer is Pinocchio. I can say that it reminded me of the Alice Madness Returns style with this theme.
Another aspect of the Lies of P story trailer that attracted my attention was that it deals with the Belle Époque period. The term given to the period in the history of France and Europe between 1800 and World War 1 is called Belle Époque. We can compare this to Victorian England. It is possible to say that it will have a theme like we saw in the Bloodborne game.
It has been stated that we will start the game at a train station named Krat and try to find Gepetto in the city where blood and violence prevail. It is also among the information that the combat system and story presentation will progress in high blood pressure and some choices we will make will affect the end of the game. It is also stated that since we are a puppet, we can change some parts of our body and make some customization in the fighting system. The in-game screenshots of the game, which uses the Unreal Engine 4 graphics engine and the release date is not known yet, are as follows;
Finally, don't forget to mention your thoughts about the Lies of P Story Trailer in the comments below.