Game News
Map and Character Creation of Cyberpunk 2077 Leaked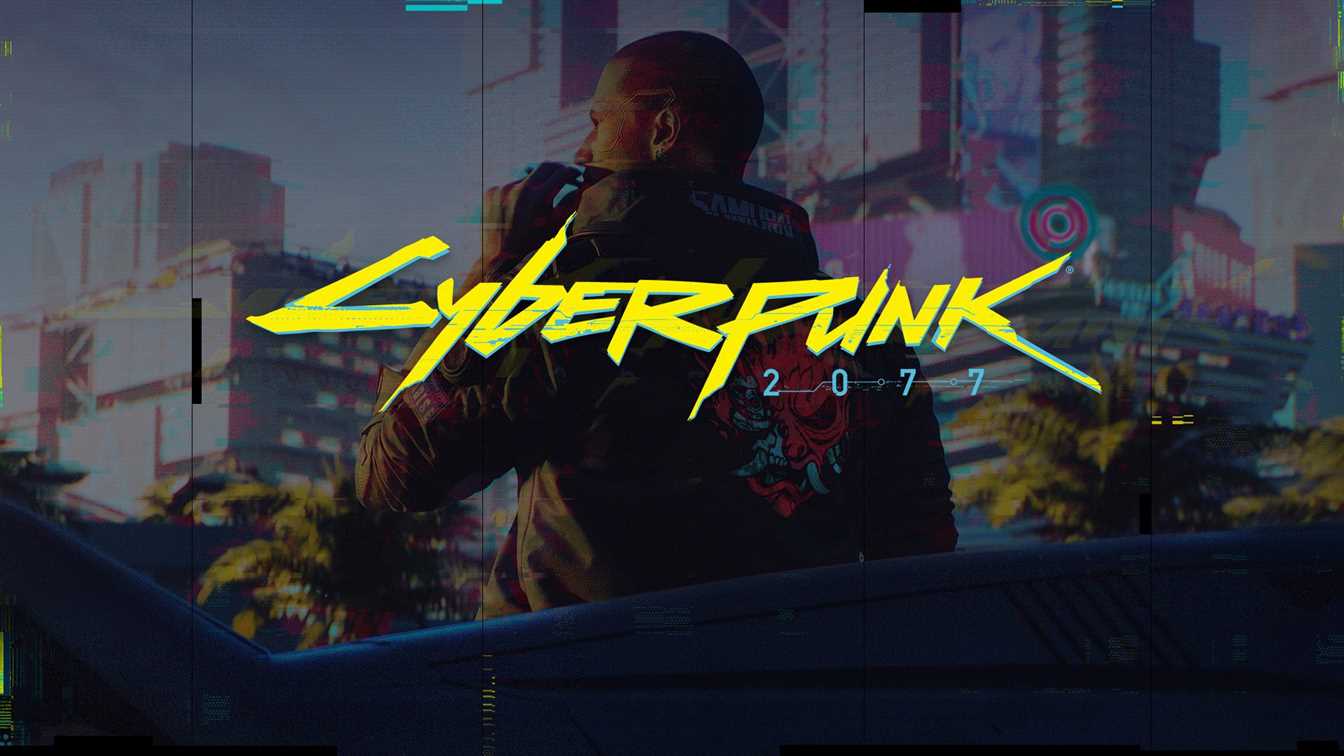 As Cyberpunk 2077 comes closer, the leaks come in our way more often. Now the Map and Character Creation menu is around the web.
The map and character creation of Cyberpunk 2077 look pretty deep
When we look at the map, we can see how big the map of Cyberpunk 2077 will be. This is also the first time we can see the map and character creation menu so deeply. The Night City is dense, vast and full of things to do. Even in this screenshot, there are 11 active quest markers and it's just early game footage. Let's hope that there will be much likely more when the game comes out officially.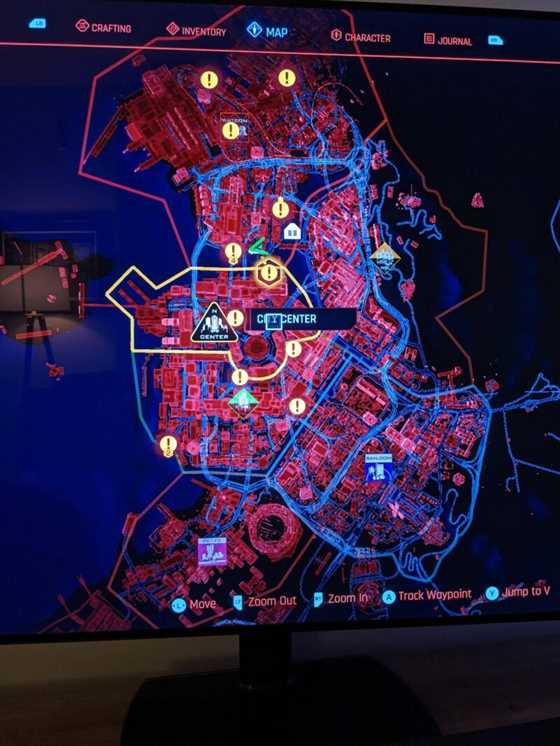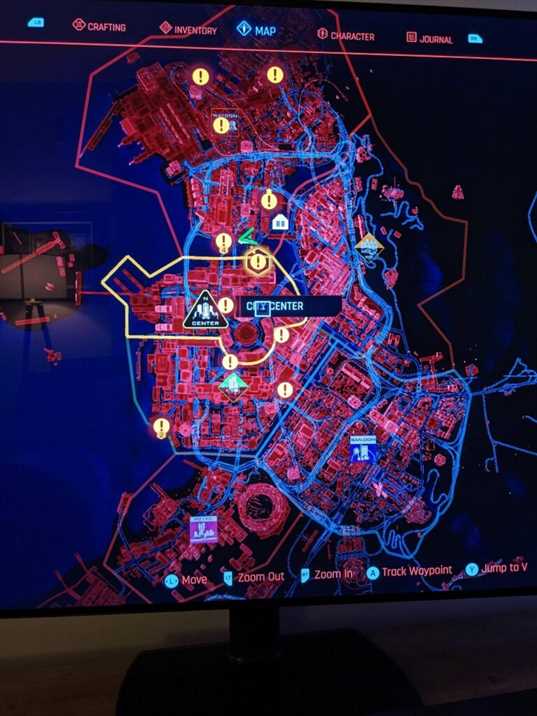 Not only the map but also the character creation page has also been leaked to the web. And it looks like it will meet the expectations. As there is so much option on the character creation section that you can spend hours to create your very own and unique character.
Coming to the point, there's literally a lot to do. All the way from basic stuff such as height and skin tone all the way to minute details like pupils, genitalia size, earlobe shape, nail size, blemishes and much more! I'm not only excited to make my own characters, but see what other people come up with.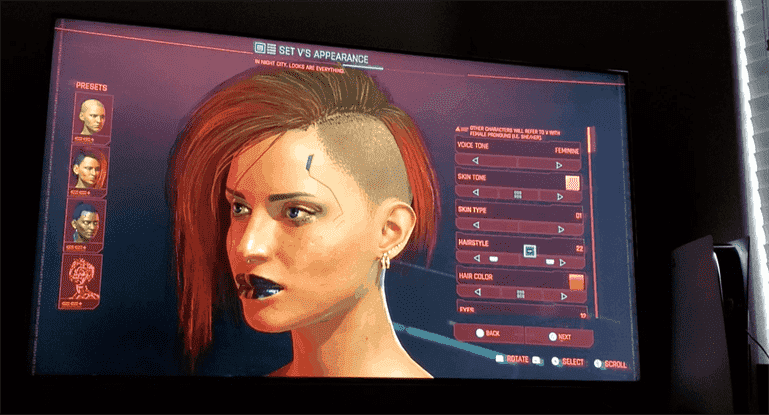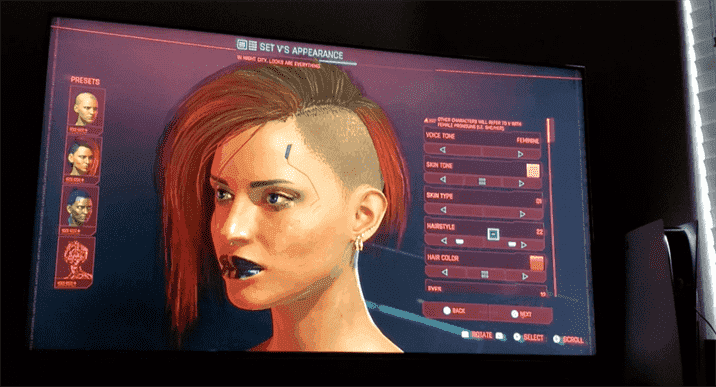 Speaking of the map and character creation leaks, we strongly advise you to not fiddle around the leaks and rumour sites so much. Because some players are already playing the game and posting spoilers around the web. And I am pretty sure that no one wants to have some gaming experience like that. So proceed with caution when surfing around the internet. After the delay of Cyberpunk 2077, the release date is December 10 if everything goes well of course. But as we said, some lucky fellows are already playing it.