Game News
Martial arts based action game Absolver is joining Xbox Game Pass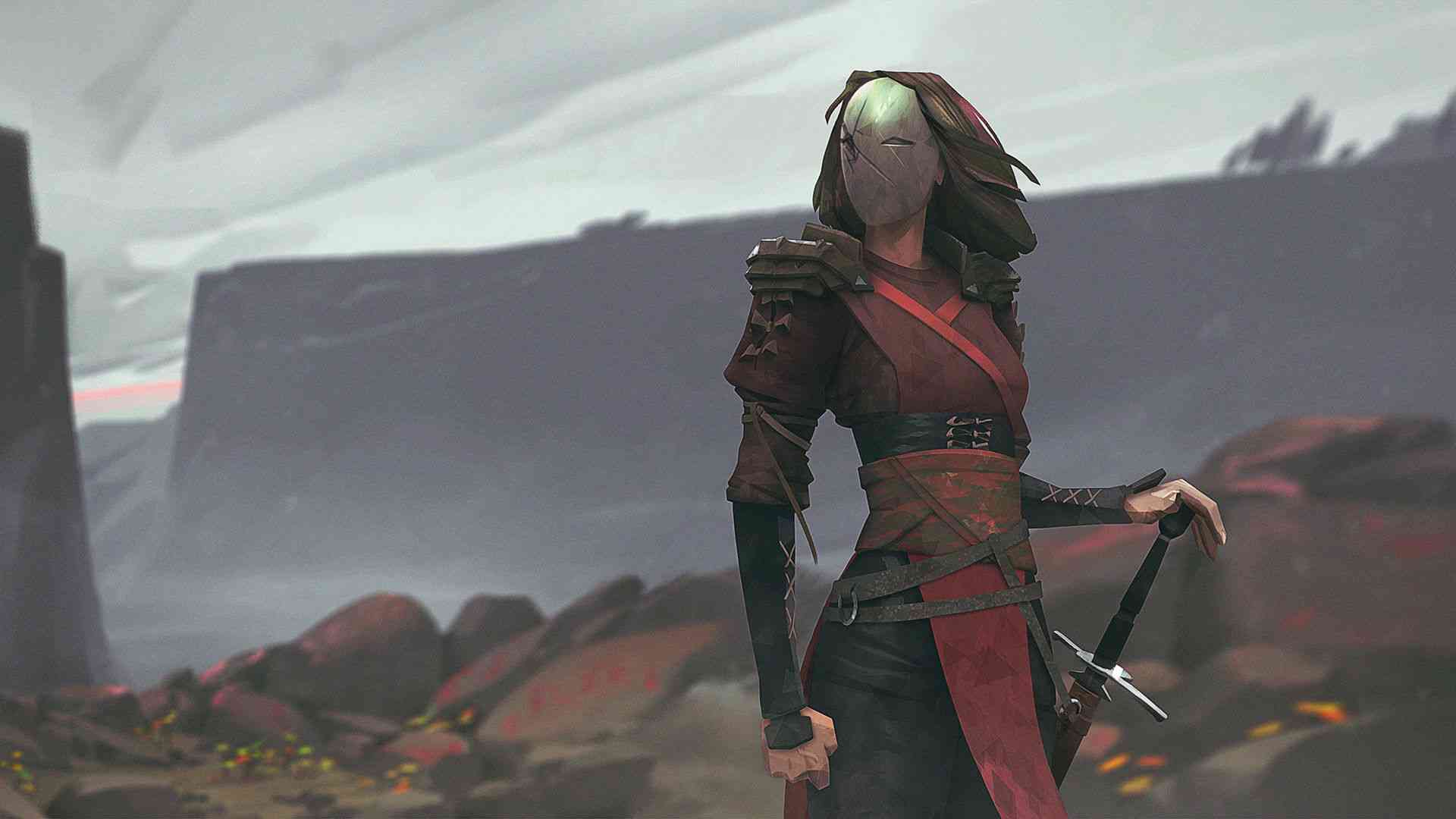 Microsoft's monthly subscribtion service Xbox Game Pass got two new games last week; Life is Strange 2: Episode 1 and ARK: Survival Evolved. And tomorrow one more game will join roster; Absolver.
Absolver is joining Xbox Game Pass
Absolver which is a martial arts based action game, is joining Xbox Game Pass on January 7, 2019. The game developed by Sloclap.
Can't believe it's been 4 whole days since we added a game…@Absolver comes tomorrow

— Xbox Game Pass (@XboxGamePass) 6 Ocak 2019
In Absolver, players awaken with a mysterious mask on your face, and faint recollections of an esoteric ceremony. Freeing themselves from hunger, thirst, and even death, the mask is the creation of the Guides, the rulers of these lands, who have placed them here to determine whether they are worthy of becoming part of the elite corps of Absolvers. As players wander these forsaken lands, encountering other Prospects like them, they will learn new combat styles, acquire weapons, gear and armor, and build a team of warriors with whom to fight side by side in Arenas of combat.
Absolver released on August 29, 2017 for PC, PlayStation 4 and Xbox One by Devolver Digital.