Game News
Crossout starts 2019 with game engine update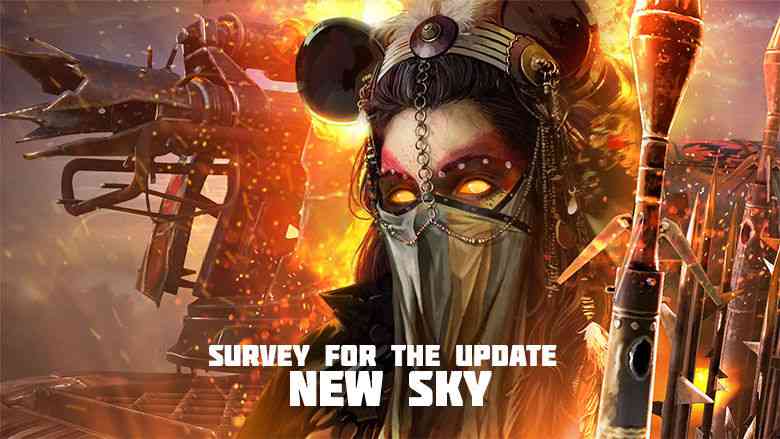 Targem Games and Gaijin Entertainment announce the release of Update 0.10.20 "New Sky" for the post-apocalyptic online action game Crossout. In a major update to the game's engine, new lighting effects see once familiar landscapes significantly transformed. A realistic scattering of sunlight in the atmosphere, volumetric clouds in the sky, and dense fog forming in the lowlands are some of the changes that will make players see the world of Crossout in a completely new light. These improvements also lay the groundwork for the change of time of day and weather on different locations, which is planned for further updates to make the gameplay feel even more diverse.
Crossout engine update
Crossout's new implementation of atmospheric scattering emulates real world light physics, creating in-game effects close to real-life – e.g. a denser layer of air being visible in front of distant objects, realistic blue sky and both the color of the sky and the brightness of the sun corresponding to the time of day at the given location. Clouds are also dynamically illuminated now, with the shadowing and color of clouds depending on the location of the sun, the time of day and weather.
New fog effects now shroud locations in a mysterious atmosphere, getting denser in deeper terrain and smoothly dissipating at elevation. The new implementation allows for a variety of distinct weather phenomena, from humid air above the water, to haze due to smog or gas pollution, sandstorms and more.
Heavy emphasis has been put on optimization, to prevent issues where the new graphic fidelity negatively impacts the performance of the game.