Game News
Mass Effect Legendary Edition Comparison Video Released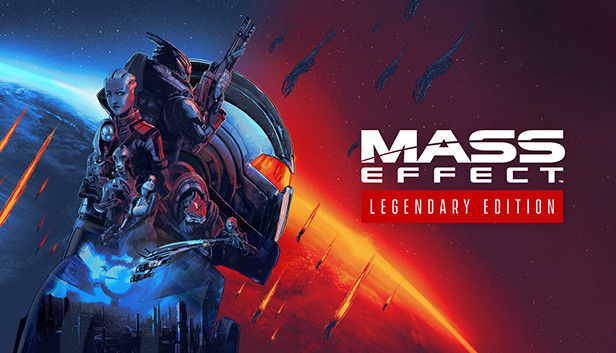 We can say that the Mass Effect Legendary Edition comparison video shows the changes and innovations made in the game, as well as the visual difference. When we look at the video published by the IGN website, it seems that the gameplay dynamics are also touched on, apart from the visual changes. The video also compares scenes from the original trilogy with the same scenes from the Mass Effect Legendary Edition edition.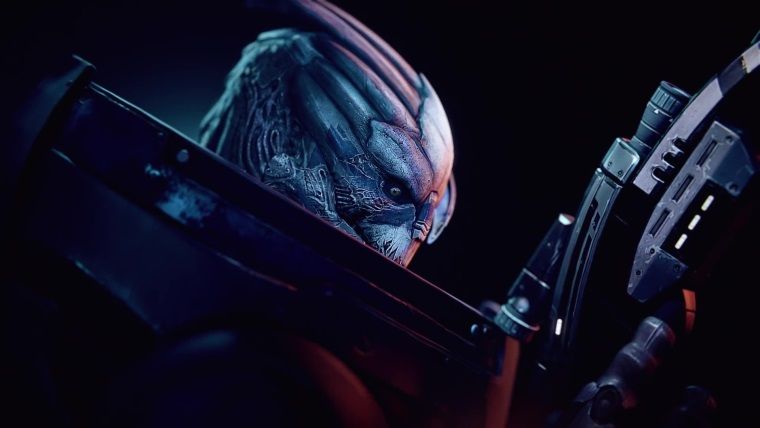 Mass Effect Legendary Edition Comparison Video Is Here
Bioware also responded to the long-standing rumors while working on the new game and announced the Mass Effect Legendary Edition version. Putting aside the critically acclaimed Andromeda game, the company announced the Mass Effect Legendary Edition version, in which the trilogy will be together. Moreover, it stated that this version won't be a classic remastered. Also, some changes will make in terms of both visual and gameplay. Here, when we look at the comparison video, we see what changes have been made.
In order to ensure integrity on the gameplay side. Some features we encounter in the next games will add to the first games of the series. This renewed version, which has a much more fluid gameplay, also improves character designs and animations. So much so that it is stated that the new main characters designed in the Mass Effect Legendary Edition comparison video are even better than they are in Mass Effect 3. This new version of the game also brings improvements in coatings thanks to artificial intelligence support. Apart from that, of course, we will see great innovations in subjects such as lighting and frame rate. The team also made some changes on the playing field. The walls that we had to walk around or lengthen our path unnecessarily have been removed. Also, the playground has enriched.
Comparison Video
We can say that Mass Effect Legendary Edition actually offers a very good opportunity for players who have not experienced the series before or want to play it again. This new package, with the removal of the Multiplayer modes, will include the story contents, promotional weapons, armor, and over 40 DLCs of Mass Effect, Mass Effect 2, and Mass Effect 3 games. These contents will be remastered and optimized for 4K Ultra HD. You can check out the game's published Mass Effect Legendary Edition comparison video below.