Game News
Metal Gear Series Has Sold More Than 56.9 Million Copies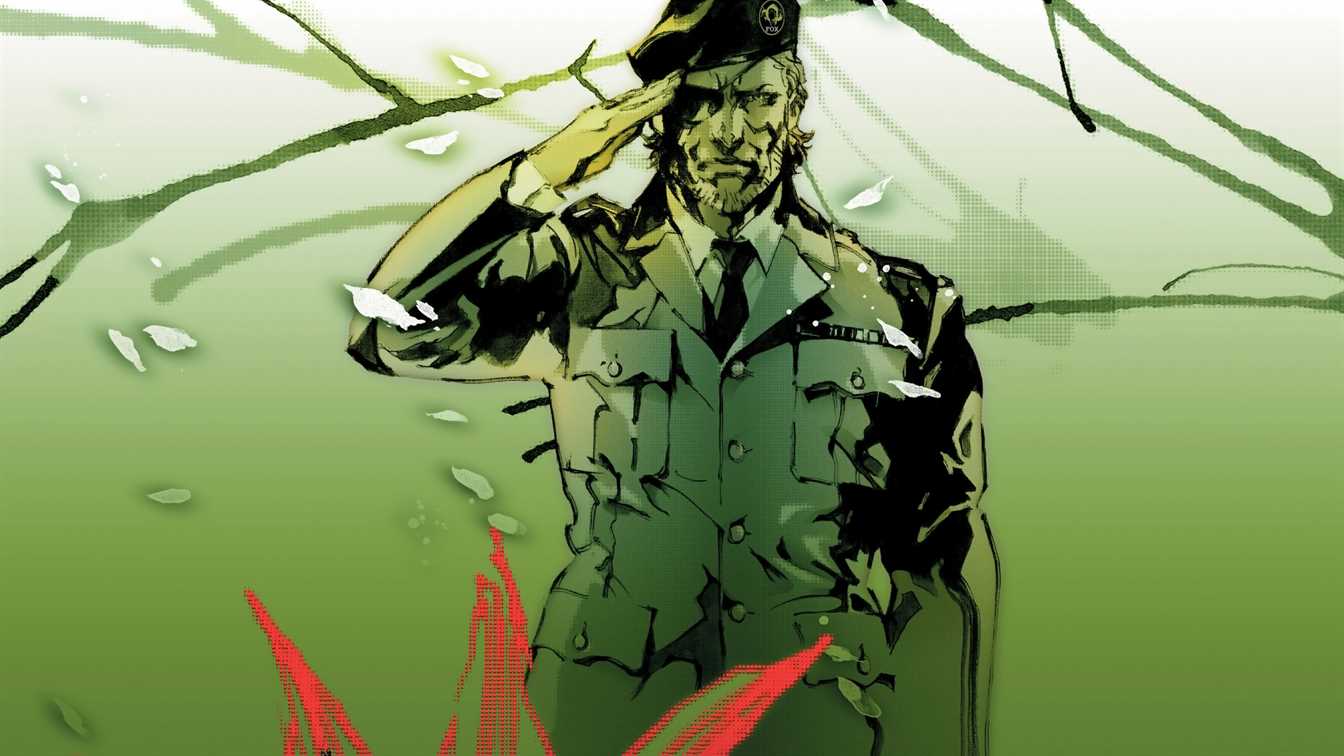 The Metal Gear Series is a huge franchise on the gaming industry. And we can confirm that by looking at the sales since the release of the franchise.
The Metal Gear Series is a huge success for Konami
Great news from Konami as the undying Metal Gear Series sold over 56.9 copies as the end of December 2020. The updated number was provided on Konami's official website along with their latest financial report. We can say that this is a huge increase when we compare it back to the sales of June 2020. Back then, the number of copies sold was 56.1 million. 
These new numbers show us that the Metal Gear Series sold an additional 800,000 units in the last half-year without releasing any other games throughout the time. Because the latest instalment of the franchise was Metal Gear Survive. And that spin-off came out in 2018. Without releasing any single game and increasing the number by 800,000? That is something only Hideo Kojima could do.


When we look on top of the list, we can see Winning Eleven on top. Which is known as Pro Evolution Soccer overseas. The famous soccer series sold more than 111 million copies worldwide. That is not much of a surprise as soccer games are one of the most popular genres around the gaming industry. However, the sale of the Series is a surprise for me.
Although the Metal Gear Survive was not much of a huge success, we can say the opposite for Metal Gear Solid: The Phantom Pain. Even it was an incomplete game, it was a really good hit back in 2015 when it first released. Since the release of Metal Gear Survive, we don't hear anything interesting about the Metal Gear Series. However, recently some interesting news came out. The cast of Metal Gear Solid reunited for an unknown project. We hope to see something interesting about it.