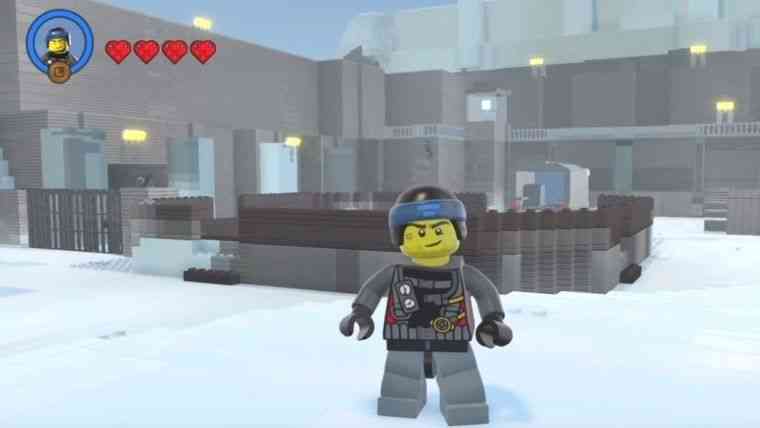 Solid Snake from Lego
Written and directed by Hideo Kojima, Metal Gear Solid from PlayStation 1 classics merged with Lego Worlds. Youtuber, Graig Kelly, has re-designed the island of Shadow Moses in Lego Worlds. You can watch this interesting video from the following player.
First episodes of Metal Gear Solid were recreated in Lego World
Metal Gear Solid GamePlay Video
A new addition has been added to the creative works by using Lego Worlds. Previously, the Dark Souls world was created in the Lego Worlds, the dark world of Dark Souls was combined with the cuteness of Lego World. Another Youtuber was inspired by another game this time. Map of Metal Gear Solid was re-created in Lego Worlds. In this video of Solid Snake made from Lego, which attracts attention with its bandana, different parts of Shadow Moses Island have been put into the game with full details. Lego Worlds, developed by Arthur Parsons and published by Warner Bros, was launched on 7 March 2017 for PS4, Xbox One, and Nintendo Switch.