Game News
Metro Exodus Enhanced Edition Announced Consoles and PC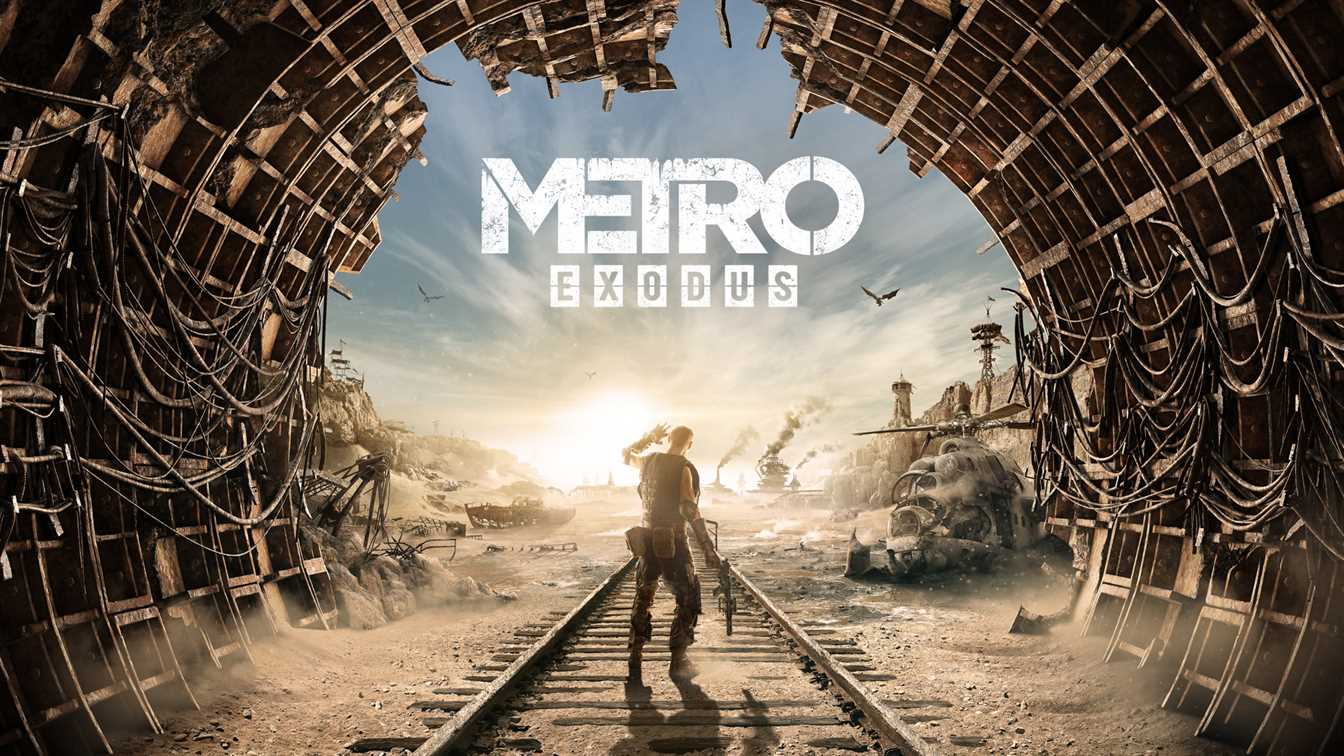 Next generation Metro Exodus Enhanced Edition announced for PlayStation 5, Xbox Series X and S and ray-tracing capable PCs. And good news is, this update will be free for the existing Metro Exodus owners.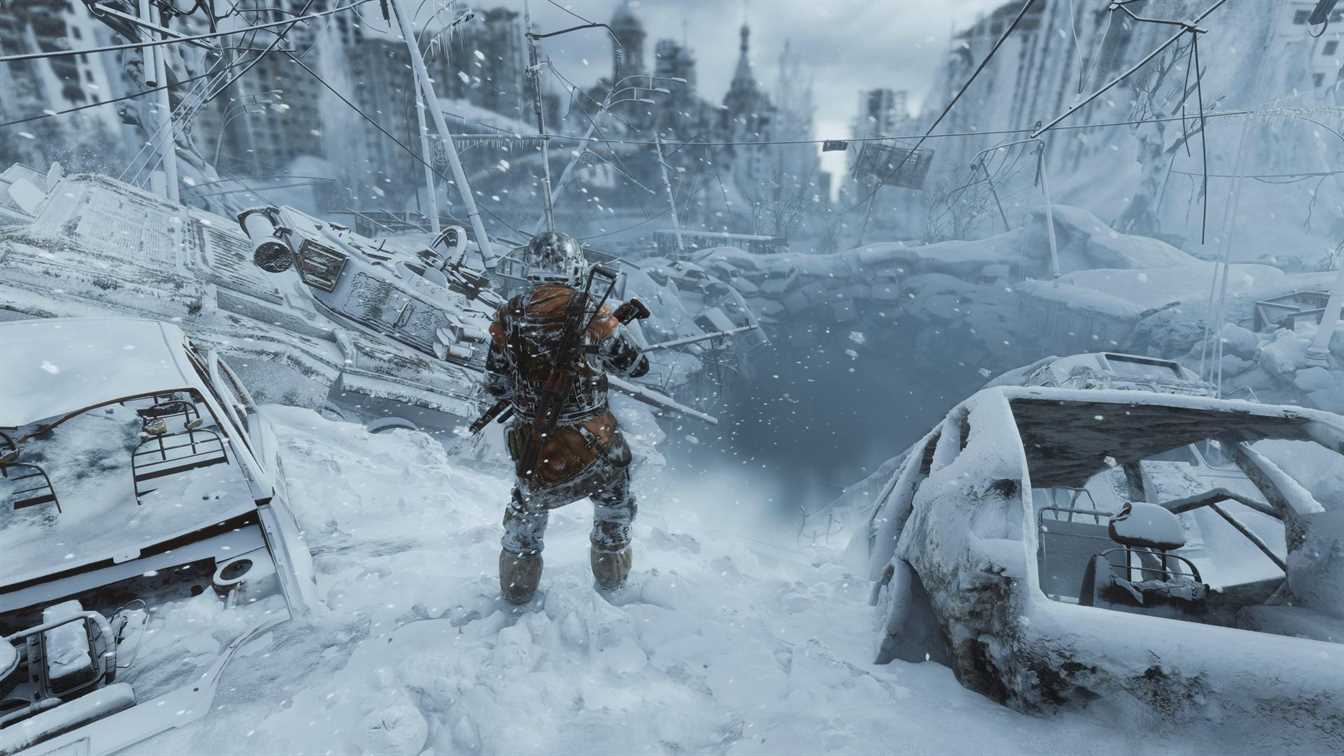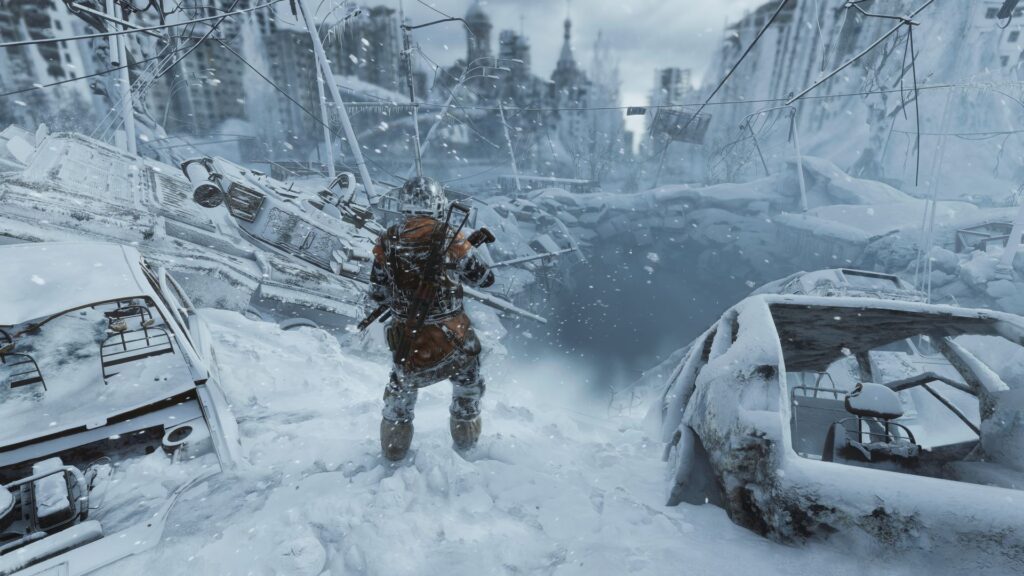 In the Enhanced Edition, textures will be rendered at 4k and loading times will be shorter. There will also be some platform specific features such as spatial audio system for Xbox and haptic support for the PS5's DualSense controller. The Enhanced Edition will use ray traced lighting and global illumination on all platforms. The Playstation 5 and XBox Series X will run at 4K/60 FPS. XBox Series S will run at 1080p/60 FPS.
And of course, to use the PC version of the enhanced edition, you will need ray tracing compatible GPU. The PC version will also have ray traced reflections and support for Nvidia's DLSS 2.0 technology. Metro Exodus Enhanced Edition will be totally different from the original version. The enhanced edition will be added to your Steam or Epic Games Store library as a new, separate game.
There is no exact release date for the Enhanced Edition yet. But according to some rumors, the PC version will be out in Spring 2021 and console versions will release later this year.
To play Metro Exodus, you don't need to play the previous games of the series. But to be honest, it would be much better if you play them. Because all the games of the series, including Exodus, set in an post-apocalyptic Russia and focus on our hero Artyom. So if you want to have a background of the game, we suggest you to play the previous games before playing Exodus. If you want to learn more about the game, you can check our Metro Exodus review. Stay tuned, enjoy.
Metro Exodus/System Requirements
Minimum
Operatin System: Windows 7/8/10
CPU: Intel Core i5-4440 or equivalent
RAM: 8 GB
VIDEO CARD: GeForce GTX 670 / GeForce GTX 1050 / AMD Radeon HD 7870
DEDICATED VIDEO RAM: 2048 MB
FREE DISK SPACE: 59 GB
Recommended
Operatin System: Windows 10
CPU: Intel Core i7-4770k or equivalent
RAM: 8 GB
VIDEO CARD: GeForce GTX 1070 / GeForce RTX 2060 / AMD RX VEGA 56
DEDICATED VIDEO RAM: 8192 MB
FREE DISK SPACE: 59 GB