Game News
Monster Hunter Rise is Coming to PC After Nintendo Switch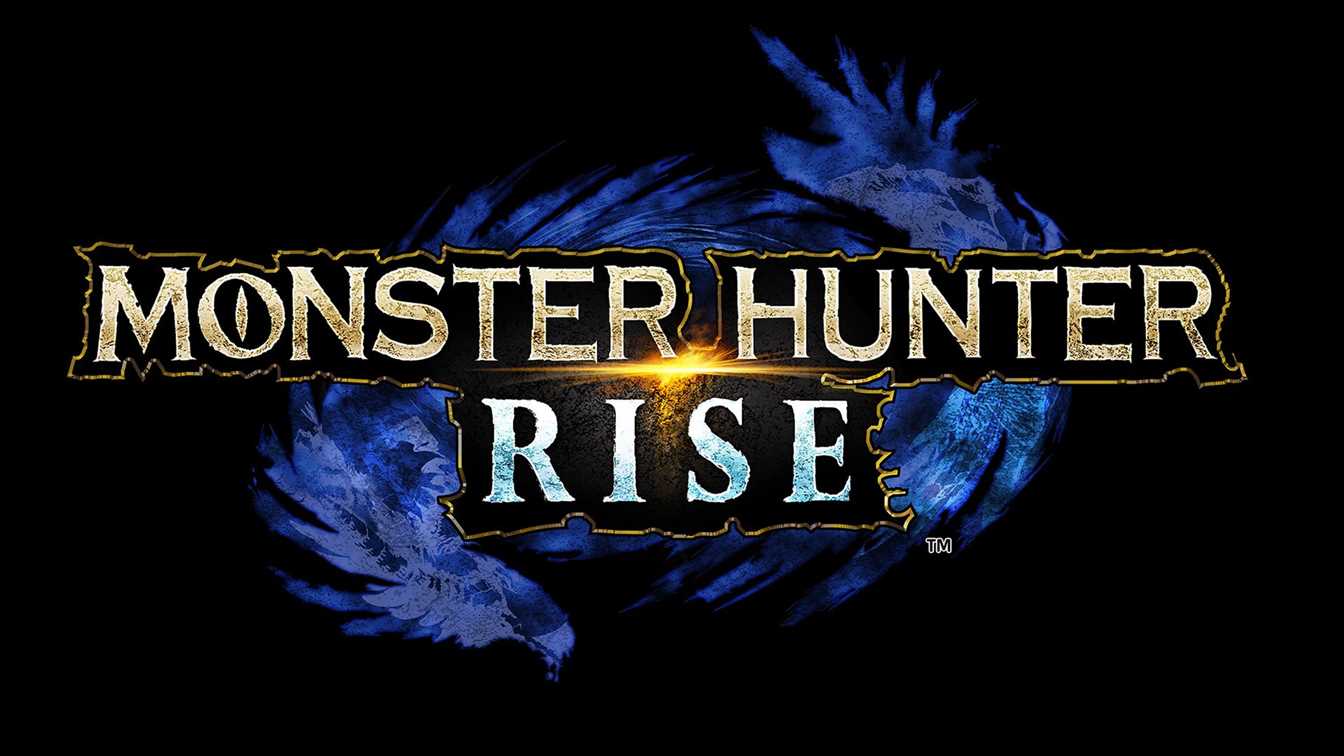 And the leaks continue for Capcom. This time the leaks show us that Monster Hunter Rise is coming to PC. Nine months after the Nintendo Switch release.
Monster Hunter Rise is coming to PC after the Nintendo Switch release according to the leak
A couple of weeks ago, we already informed that Monster Hunter Rise and Monster Hunter Stories 2 Wings of Ruin will come to PC. But it was not certain when they would come to PC. However, the recent leak shows us that the new Monster Hunter game will come to PC after nine months of the Nintendo Switch release. Because according to the leaks, Nintendo paid 200 million yen for limited-time exclusivity. This translates to $2 million.
Also according to the leaks that are going around the web nowadays, Monster Hunter Rise may get announced six months after the Nintendo Switch release. So the nine months release schedule actually makes sense when you think it like this. So the leaks are most probably true. But as usual, it will never be 100% confirmed unless officials will make an announcement about the game and this situation.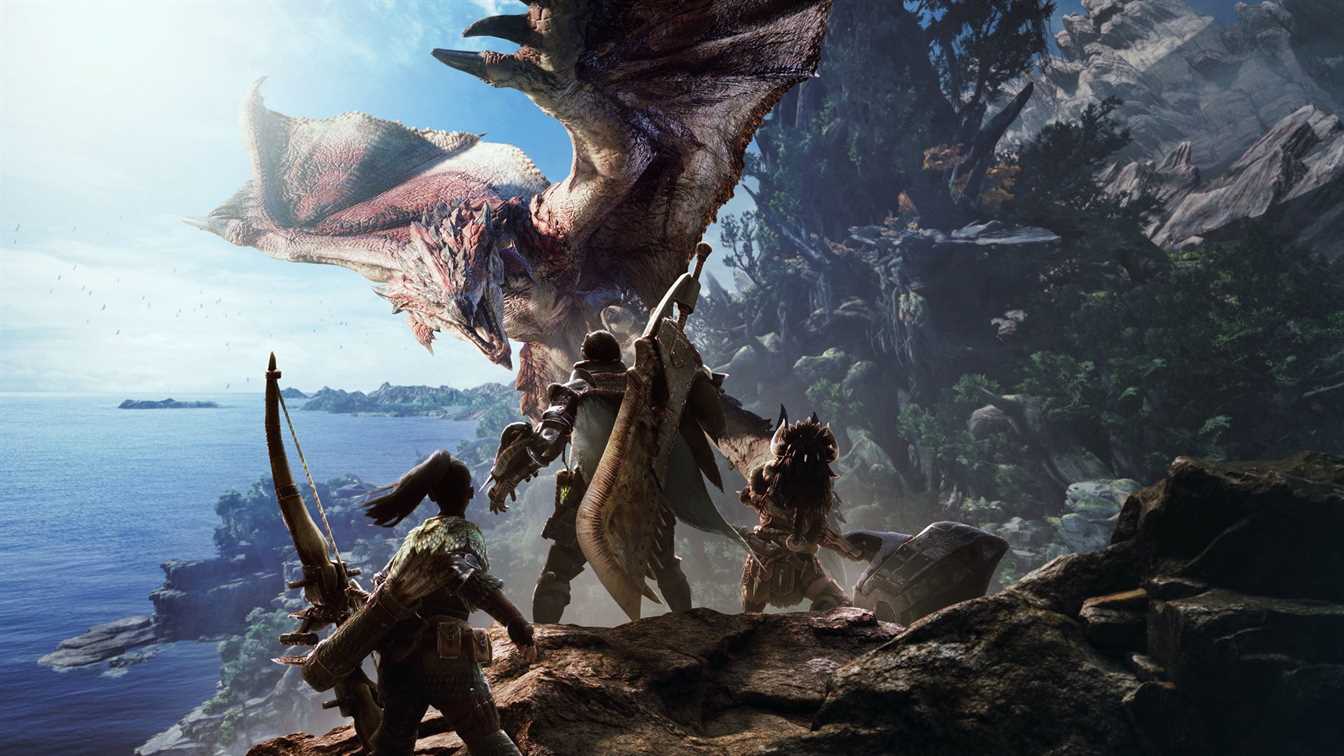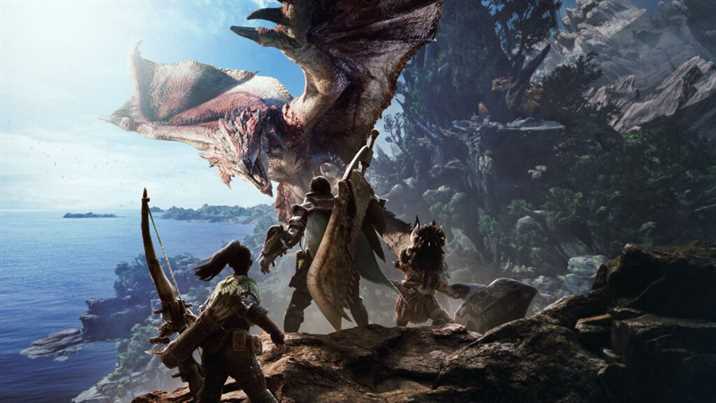 That is also not everything that came up with the leak. First system details about the upcoming Monster Hunter Rise for PC also appeared with this leak. The game will support uncapped framerates, as well as Freesync and GSync. Not only that but also the title will offer proper keyboard and mouse controls when the game will come out. Capcom suggests its development team to avoid hard-coding the output resolution to 720p or 1080p, something that could have a major visual impact on the PC. If you want to take a look at all the PC Tech details, you can click here. We will see if the hacking groups will continue to leak data about Capcom in the future.