Game News
More Alien games are coming, but there is no plan for Alien: Isolation 2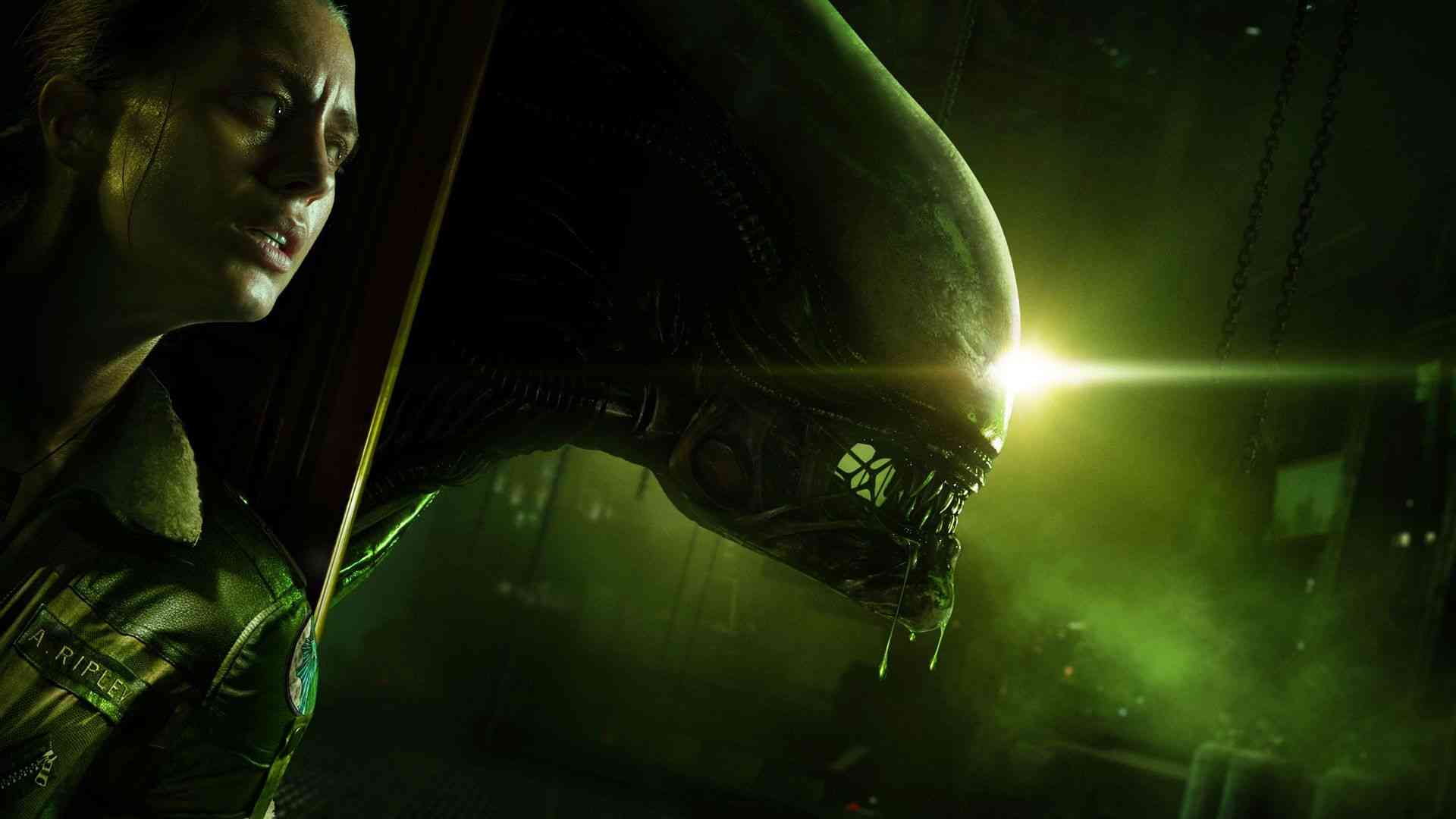 This week, Alien: Blackout has been announced but it was a disappointment for fans because of it was a mobile game. But it seems Alien: Blackout is not the only Alien game we will see in the future.
Source: Eurogamer
Fox stated more Alien games are coming but Alien Isolation 2 is not one of them
Fox stated that Alien: Blackout is a standalone game and it is not related with Alien: Isolation game. Also official Alien Twitter account tweeted about more Alien games.
Dear Alien fans, there is still more to come… very soon. #ReadPlayWATCH #AmandaRipley

— Alien (@AlienAnthology) 7 Ocak 2019
According to tweet, we will see more Alien game in the future. But in an interview with Variety, 20th Centruy Fox's FoxNext told that there is no plan for Alien Isolation 2 right now.
As we know Cold Iron Studios is currently developing a multiplayer online shooter for Alien universe. But fans are expecting an Alien Isolation sequel. What do you think about this? Should they do an Alien Isolation sequel?