Game News
The New Dragon Age Trailer released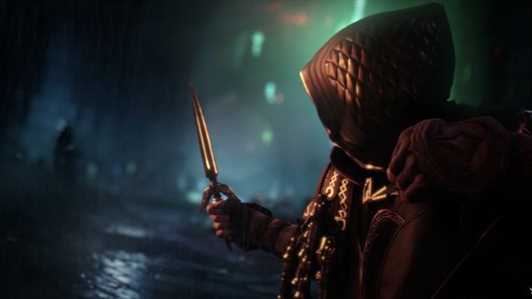 Although we learned about the new Dragon Age official announcement at the EA Play event held in June, we could not see much information about the game afterwards. After all this time, New Dragon Age Trailer was shown at The Game Awards 2020 event.
Dragon Age makes a new start to the series
Although the first video of the game published and references to characters such as Darkspawn shown, in fact, few clues included. The biggest explanation to be made about the game, which is expected to start a new beginning in the series, actually lies in its theme. We can say that it will have a very different structure than other games of the Dragon Age series, both graphically and in terms of theme. Although the official release date is not given, you can take a look at the new Dragon Age Trailer, which is scheduled to release in 2022.
On the other hand, there have been two important differences in Bioware recently. Apart from Casey Hudson, we learned that Mark Darrah, one of the main producers of the new Dragon Age game, left the company. Frankly, we are curious about how the game will follow after the mishaps in the Bioware recently.