Game News
DICE LA is Working on a New Battlefield Game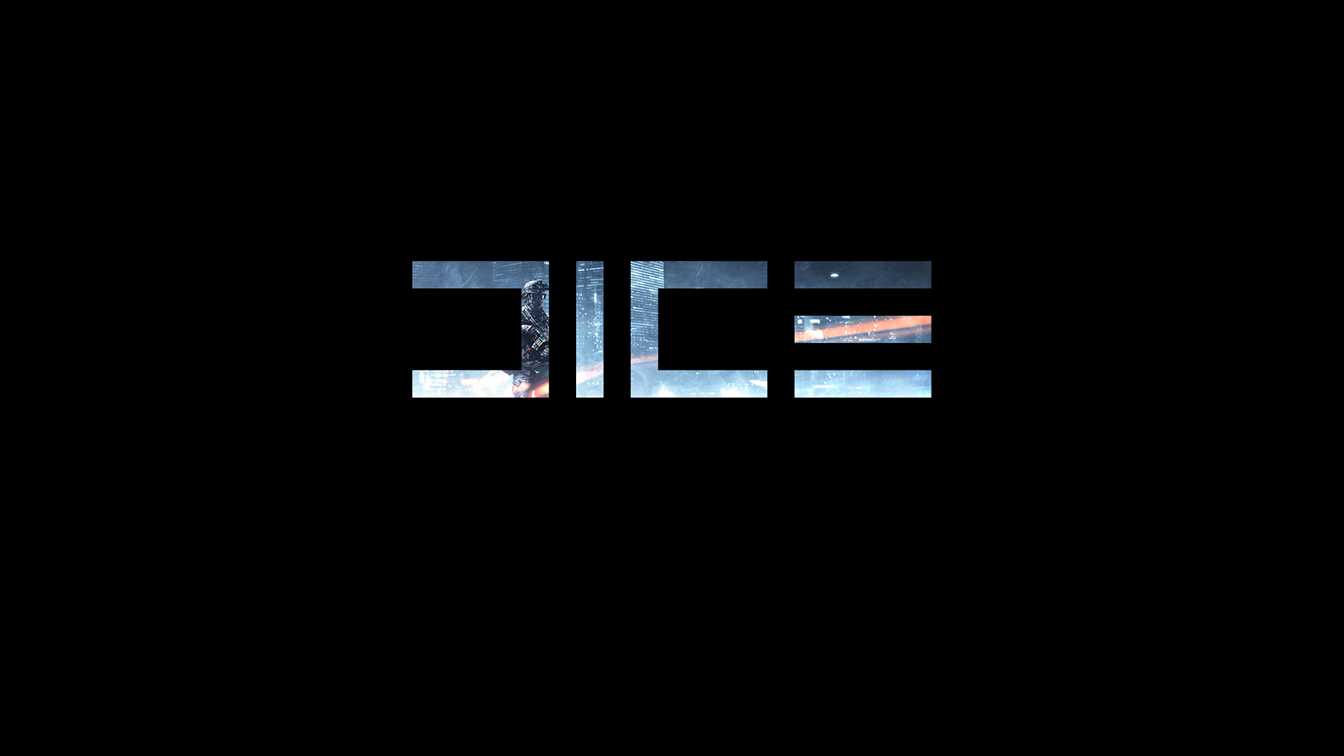 In January 2020, it was announced that Vince Zampella, the boss of Respawn Entertainment was tasked to lead DICE LA for an unknown game. It was Battlefield.
DICE LA is developing the upcoming Battlefield
It seems that the rumours and guesses were true. Because we learn that DICE LA is developing the next Battlefield game. And this time, this information is official. Over on Twitter, Senior Design Director at the studio, Justin Wiebe made people guess what EA franchise he was working on. And it didn't take long to find the correct answer eventually.
Eventually, we already knew that DICE LA was working on an unknown shooter title. Because Vince Zampella gave us some information about the titles they are developing. But there is another question that needs to find an answer here. DICE Sweden is already working on a Battlefield title. Will the LA studio come up with another Battlefield game? Or are they working on the same project? It looks like we have to wait for some time in order to learn the details.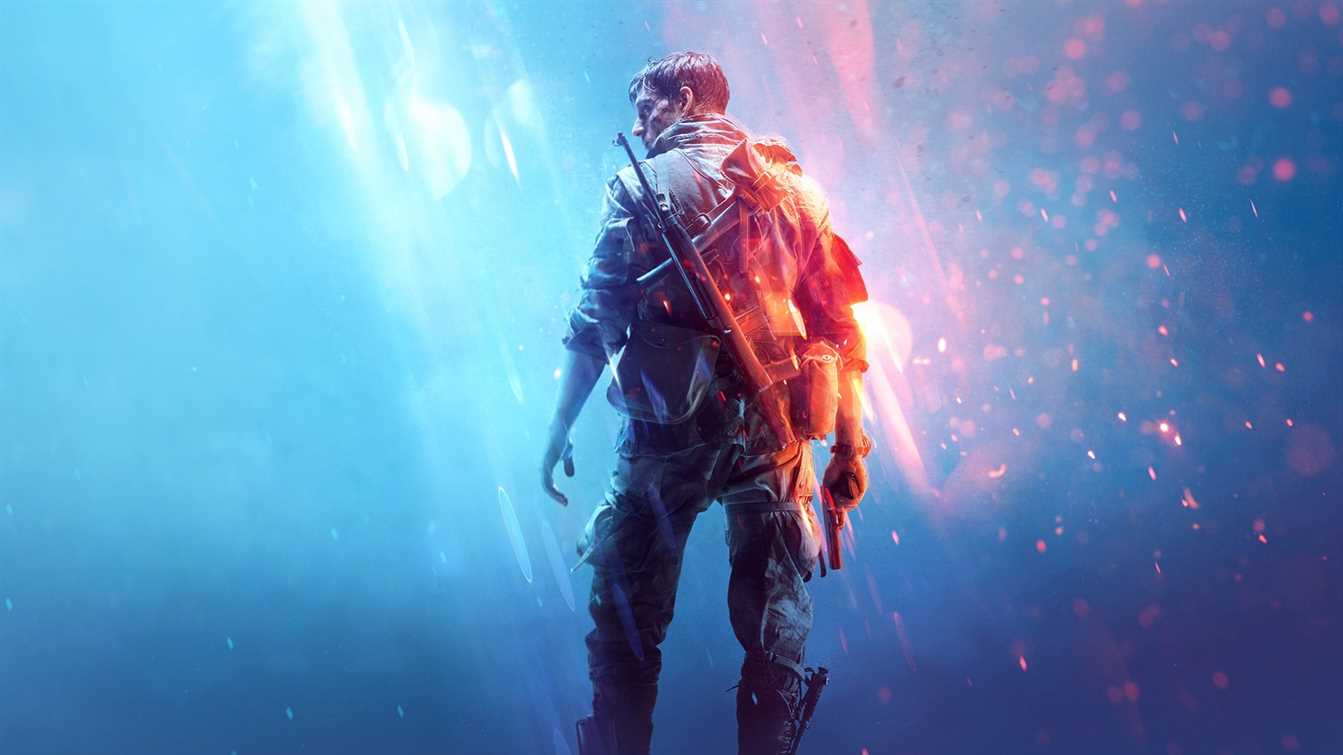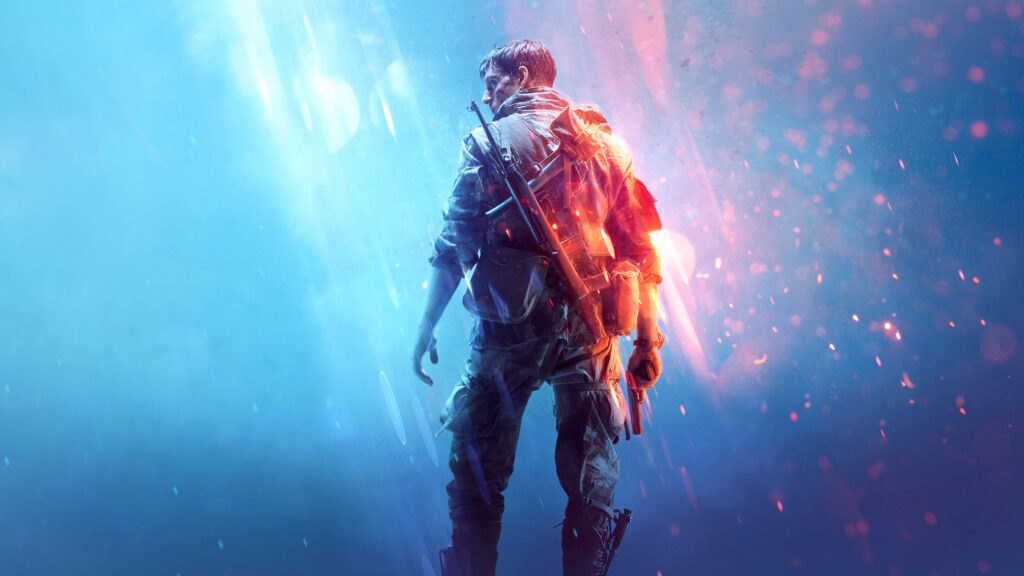 We think that DICE Sweden may be working for an upcoming Battlefield Mobile game. Because lately, EA acquired GLU Mobile to develop mobile games. And it was a really big deal. So, there is a small chance that both studios are working for an upcoming Battlefield game, however, this is just a speculation. So it doesn't resemble anything. But DICE LA is bigger and they should be working on a bigger project.
Correct! It's Battlefield for the win.

— Justin Wiebe (@JA_Wiebe) February 8, 2021
So all we can do is to wait for the details DICE LA and EA will share for the upcoming Battlefield game. There are already some details for the upcoming title: Battlefield VI will have elements from Battlefield 3, according to Tom Handerson. Who is a trustworthy source when it comes to Call of Duty and Battlefield series.