Game News
Minecraft Earth: Microsoft's new augmented reality game to build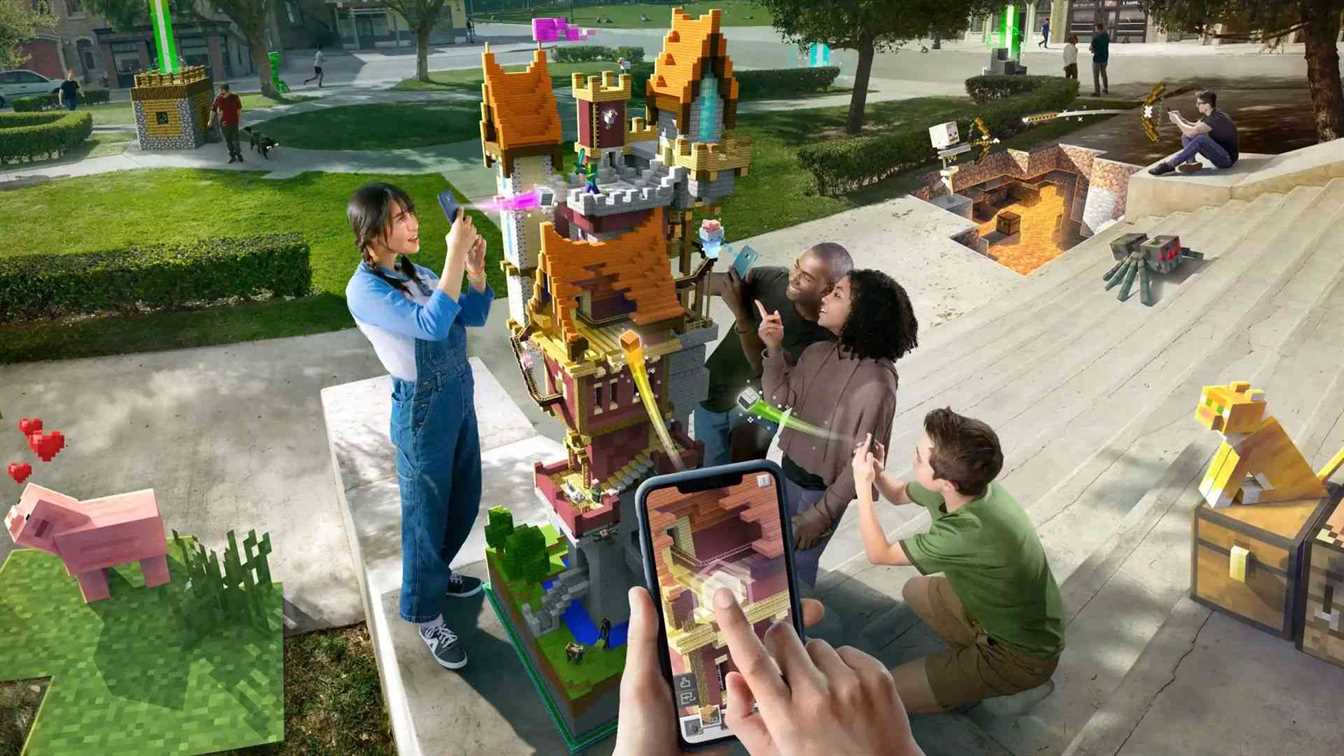 Minecraft Earth is the next title that you will hear about in a few months. After the unquestionable success of Pokémon Go and with the Niantic preparing Harry Potter: Wizards Unite, Microsoft wants to be part of the games in virtual reality that encourage the masses to go to the streets to access the full experience.
If Niantic has opted for well-known names as Pokémon or Harry Potter, Microsoft does it with another of the great successes of recent times in the videogame landscape to attract attention. A game of Minecraft in virtual reality for smartphones will guarantee the immediate download by millions of users of both iOS and Android. Minecraft Earth will initially arrive this summer in the form of beta.
Minecraft Earth announced
Minecraft Earth aims to move the experience of construction and adventure to the real world so that one can build their buildings on their smartphone and move them to a real-world location. They can be seen by other people through the game if they physically meet, or share them with friends so that they can edit them and make them their own. You can even establish a partnership with them with each one contributing to their talent and materials.
Of course, much of the action of the game will focus on exploring and getting resources, two pillars of the original version of Minecraft that are indispensable to be able to level up, have better objects and be able to enjoy the experience even more.
Microsoft has not revealed for now the details of the game, such as the restrictions it will have when building or interacting with buildings. However, it has clarified that there will be situations of fighting in which a player can kill another to take their objects. "We have covered the entire planet in Minecraft," Torfi Olafsson, director of the game, explains to The Verge. "Every lake is a place where you can fish, every park is a place where you can cut trees. Actually, we have taken maps from around the world and converted them to Minecraft. "