Game News
Mortal Kombat 11 Kollector Edition's price has revealed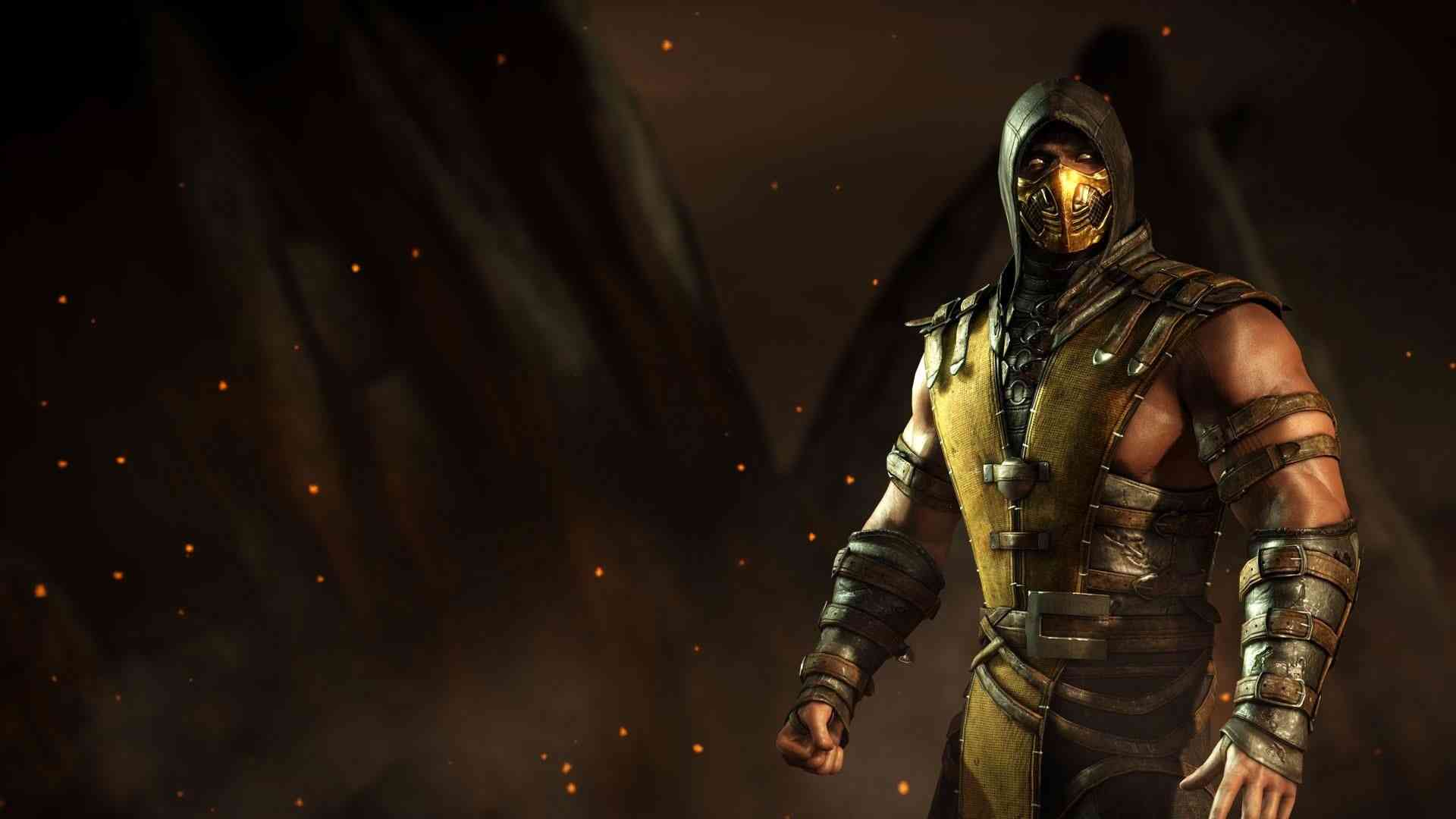 Netherrealm and Warner Bros has revealed Mortal Kombat 11's details yesterday in the event. They released new trailers which shows gameplay, new character Geras and story prologoe. In the event we also saw a Mortal Kombat 11: Kollector's Edition.
Mortal Kombat 11: Kollector's Edition price has revealed
Mortal Kombat 11: Kollector's Edition will have the Premium edition of the game, steelbook, a magnet, a Scorpion Mask replica and Kollection Box. The Gamestop has revealed the price of Kollector's Edition and it will be sold $299.
Mortal Kombat 11 will be released on April 23, 2019 for PC, PlayStation 4, Xbox One and Nintendo Switch. Also Netherrealm Studios has announced a beta date for Mortal Kombat 11. The beta will begin on March 28, 2019 and will be available for PlayStation 4 and Xbox One players. If you pre-order Mortal Kombat 11, you will have rights to participate this beta. What do you think about Mortal Kombat 11 and Kollector's Edition?